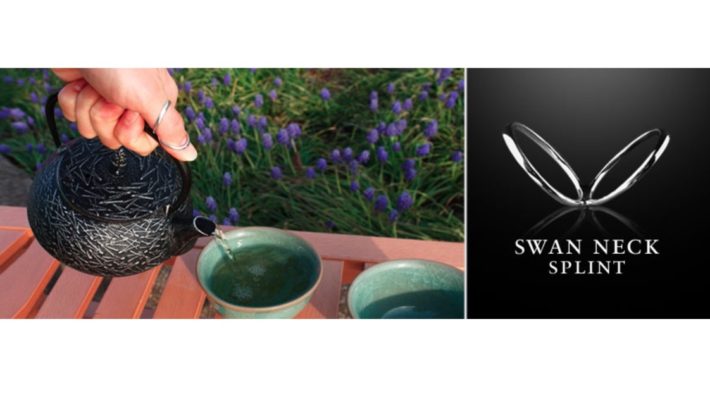 Holistic Hand Therapy: Improve Your Silver Ring Fitting Skills
Holistic Hand Therapy: Improve Your Silver Ring Fitting Skills


Date: Saturday October 28th, 9:00am – 5:00 p.m. Pacific Time
Where: Holistic Orthopedics
911 N 145th St
Seattle, WA 98133

CEUs: 8
​Cost: $225
​Instructor: Molly Allison, M.S., OTR/L, CHT, SMS
Open to: OT's, CHT's, PT's, LMP's

Course to include:
Essential Oil treatment

Mindfulness meditation for structural alignment of the hands

Anti-Inflammatory Nutrition
In partnership with the Silver Ring Splint Company, this hands-on class is intended to improve your skill level with evaluating and fitting for Silver Ring Splints. In this course, learn Silver Ring Splint Company's pearls of wisdom presented by Molly Allison. Discover tricks and tips for optimal fitting. Gain a clearer understanding of the purpose of the different splints and select the splint that is diagnosis appropriate. This course will include Nutritional Impacts and Myofascial evaluation and treatment to help learn why arthritis deformation occurs and how to slow the process. Learn how to assess and treat for fascial realignment to relieve pain to maximize the benefits of Silver Ring splinting. Several samples of the rings will be available for trial, compliments of the SR Splint Company. Experience the 3 new Stabile Thumb Splints offered by Silver Ring Splint Company and many other splint types.