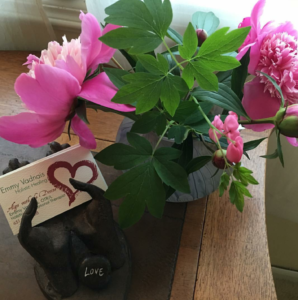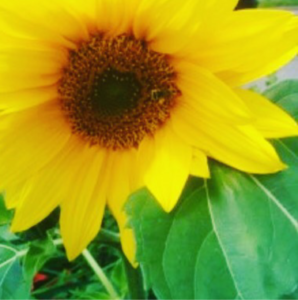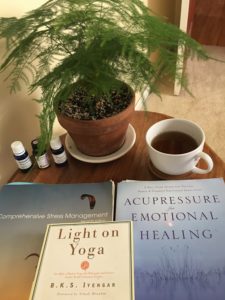 Are you an OT student looking for a Fieldwork placement in an OT and Complementary/Integrative Medicine setting?
The Holistic OT community has put together a database of OT's and COTA's that are interested in supervising OT and OTA students. This list will be provided to Fieldwork Coordinators at colleges and universities across the country. Please notify your school fieldwork coordinator if you are interested in one of these settings to help make arrangements for you. 
Are you an OT practitioner who is willing to share your OT and Complementary/Integrative Medicine knowledge?
Would you like to share your OT and Complementary/Integrative Health knowledge and passion with future therapists? Having a student is a wonderful opportunity to expand the awareness and practice of holistic occupational therapy.  
You might think your practice is not the best learning environment for an OT student. Of course it is!  While you might not be able to have the student perform treatments for all of your clients, they will be able to learn from you. Students can participate in administrative processes as well as promotion within your community. The possibilities are endless. You might also think you have to be with your student forty hours per week. Supervision guidelines vary from state to state so please check with your own state's regulations.
Please consider putting your name on this list. Having your name on this list does not commit you to taking a student. It is simply a database. To have your information put into the list, please email Andrea Cordis at [email protected] or complete the form here or scroll below. 
Thank you so much for participating in the education of our future colleagues! 
ND
Jan Nelson, OTR/MA
[email protected]
701-261-3142
Heart Springs Center
2010 N Elm St.
Fargo, ND 58102
www.heartspringscenter.com
MN
Emmy Vadnais, OTR/L
[email protected]
651-292-9938
Emmy Vadnais
St Paul, MN
http://emmyvadnais.com/
WA
Molly Allison, MS, OTR/L
[email protected]
206.604.4707
Seattle Wellness
911 145th St N, Seattle WA
http://www.holistic-orthopedics.com/
    CA
 Antonette Magnatta, OTR/L
[email protected]
Northern CA
     ME
Susan Grant, OTR/L, HPCS
[email protected]
(207) 985-0374
Carlisle Academy
65 Drown Lane
Lyman, ME 04002
 www.carlisleacademymaine.com
 PA
Sharon Hicks
[email protected]
tel:610-299-6210
Sharon Hicks Therapeutics
619 West Washington Street
Norristown, PA 19401
www.sharonhickstherapy.com/

MD
Katelyn Roe, MS, OTR/L
[email protected]
(410) 970-2400 ext. 700
Unbridled Rehabilitation Services, LLC
3750A Shady Lane
Glenwood, MD 21738
 http://unbridledrehab.com/
NY
Eleanor Liebson
[email protected]
607-274-4159
Amazing Acres
Ithaca, NY
http://fingerlakesmaze.org