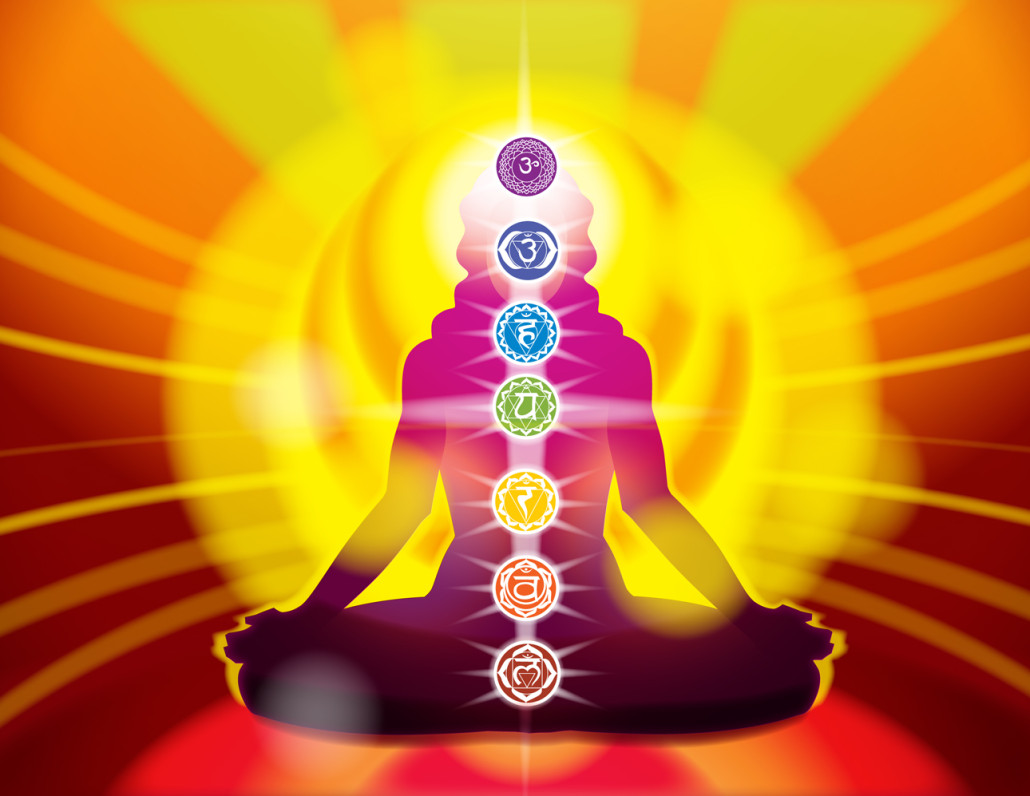 Energy Healing is becoming more popular as many people are experiencing the benefits of deep relaxation and lowered stress & pain. Energy healing is a gentle yet powerful healing approach that can easily be integrated into occupational therapy practice and health care to enhance an individual's life on many levels. Energy healing is being used more in hospitals, clinics, and private practice as it can help with health, wellness prevention, recovery from illness, and decrease length of stay.
This is an Intermediate Level Class that is available to Health Care Professionals and  anyone who wants to learn these techniques for their own self-care and personal development or to help others. These courses will enhance any Health Care Professionals skills who would like to bring a Mind-Body-Spirit, Prevention, and Wellness approach to Healing. Excellent for Occupational Therapists, Physical Therapists, Speech Therapists, Nurses, Physicians, Mental Health Practitioners, Massage Therapists, Yoga Practitioners, and any one caring for others.
* It is strongly encouraged that you take The Power of the Mind in Healing course before this class.
Read Energy Flows Where Your Attention Goes by Emmy Vadnais, OTR/L, originally published for ADVANCE Magazine.
You Will Learn:
The Human Energy System of the Aura, Chakras, and Meridians (Energy Pathways)
How each Energetic Pathway affects each Organ System and your Physical, Emotional, Mental, and Spiritual Well-Being
How the 5 Element Theory can Balance and Align the Energy System for Stress Reduction, Lowering Physical and Emotional Pain
How to Assess, Align & Balance the Chakras—Main Energy Centers for Prevention, Wellness, and Recovery
Heal at the Soul Level
Discover How to stay Healthy with Each Season and Positively impact Health and Well-Being
Testimonial
"The Energy Healing class informed me about the energy system, how energy impacts me as a person and how I can positively impact others in treatment sessions. In 24 hours I have grown as a person and a practitioner. Thank you for sharing your knowledge, Emmy!" Amanda Block, OTR/L
"My expectation for this course was by far what I had anticipated. The instructor was knowledgeable and resourceful and did a great job in guiding our experience with hands on practice with energy healing. I feel much more aware of my own intuitions and improved comfort to carry over these practices outside of the course. I keep replaying one of the quotes I heard in the class as it has heavily influenced my approach within my professional and personal life that "As you heal, I heal" and vice versa. It is only the beginning to an immersion of a holistic lifestyle. Thanks again for the experience, with love" Allison Huffman, OTR/L
"I feel so fortunate to have found Emmy and to take part in the classes she offers. This is the second class I have taken and I am just as happy with the outcome as I was with the first class I took (Power of the Mind in Healing: Foundations in Integrative Medicine). I felt a real sense of purpose when taking this class… like I found my true calling! I can't wait to continue on with this process to becoming a Holistic OT!" Polly Harlan Bluette, OTR/L 
"Heal the Blueprint of the Soul was an amazing course! Emmy has really put together such a great program. In this supportive environment, I was able to practice my energy healing and become more confident in my ability to help others. Thanks again, Emmy!" Heather Falanga, OTR/L
Continuing Education – 12 CEUs
Health Care Professionals will receive a Certificate of Completion that may be submitted to your professional board for professional development credits. A completed course evaluation is required within 30 days of taking the class to receive a Certificate of Completion.
This course meets the NBCOT requirement as a Professional Development Activity PDU ID #14.
Distant Learning
Distant Learning will meet via the internet or teleconference. You must have a working computer, high speed internet, web cam, microphone, and speakers. Once you have registered you will be instructed on how to connect. It really is easy!
Class Policy
Payment is due in full one week before the start of class. Refunds will not be given after the first class. You must attend each class to receive a Certificate of Completion. If you miss one class you will need to make it up with Emmy based on an hourly rate. If you miss more than one class in a series you will need to retake the entire level. Full refunds will be given if the entire class is cancelled by the instructor. Complaints can be handled with Emmy Vadnais, OTR/L.