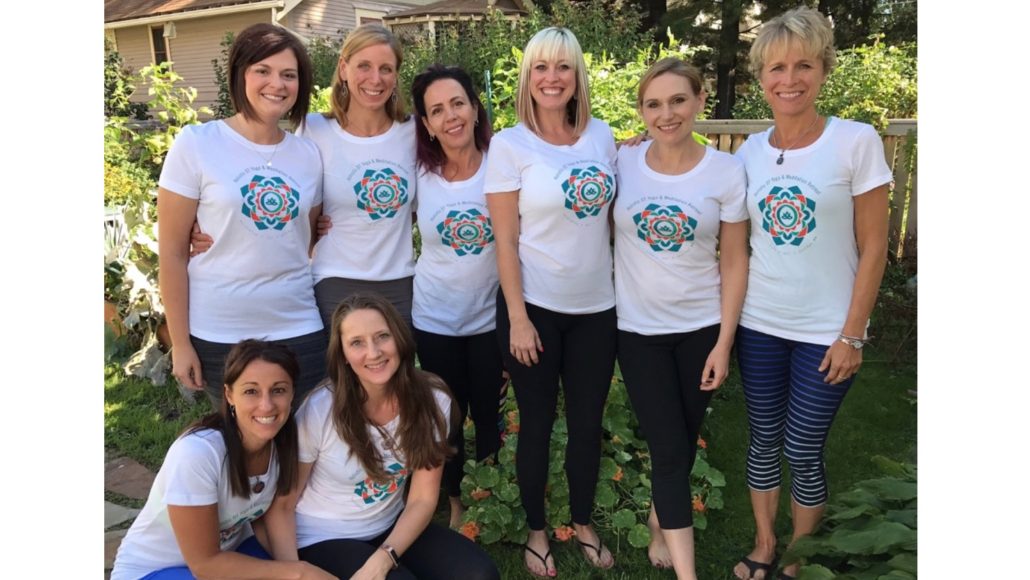 OTs Raised the Roof on Health Care at the "Holistic OT Yoga & Meditation Retreat"
Occupational Therapists gathered in St. Paul, MN and joined via Online Live Video on September 29 & 30, 2017 for the "Holistic OT Yoga & Meditation Retreat: Restoring Mind, Body & Soul for You & Your Clients."
A "Holistic Yoga & Meditation Retreat: Self Care for Health Care Professionals and Their Clients" will be held at the same location on June 9 & 10, 2018. Go here to learn more and reserve your spot. All Health Care Professionals are welcome to attend. 
The retreat was led by Emmy Vadnais, OTR/L and Mandy Lubas, OTR/L.
Here are a few images of the event.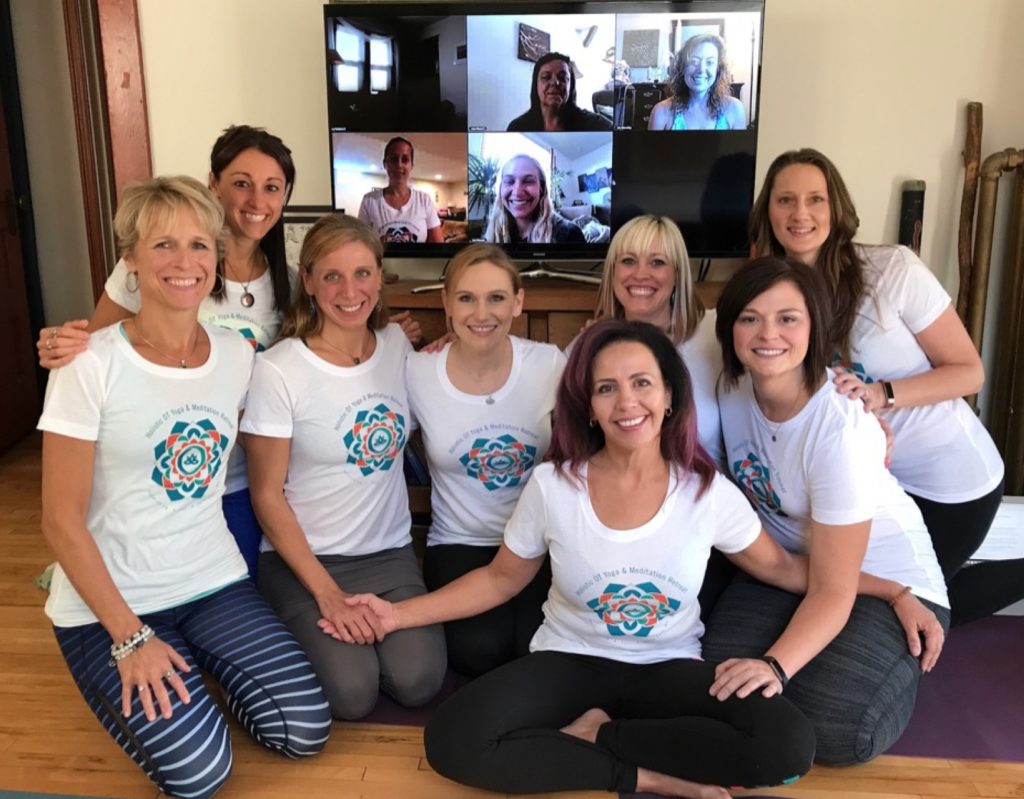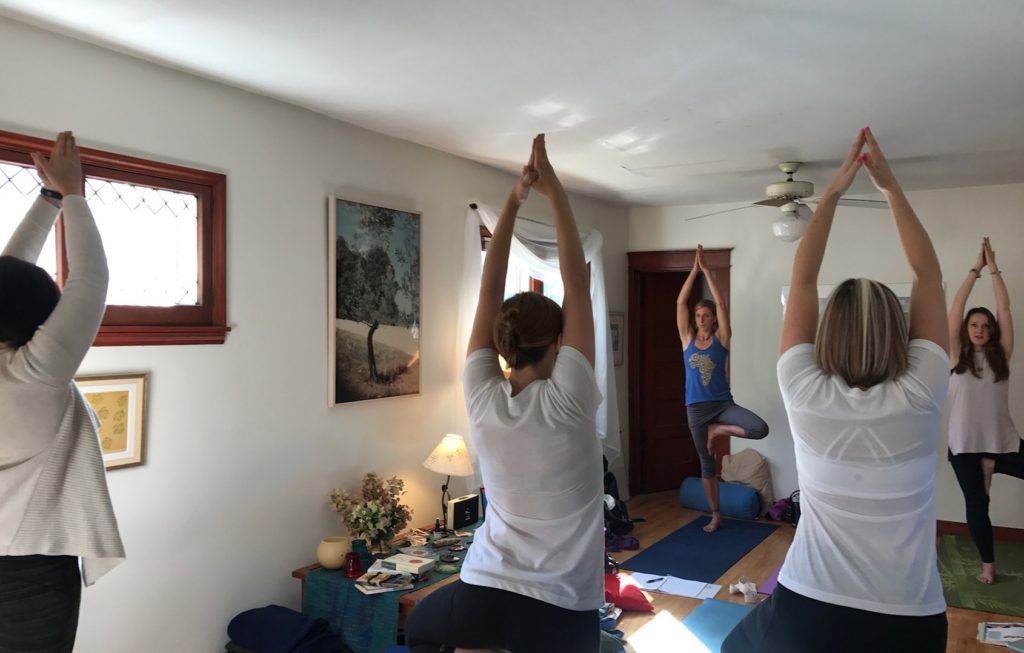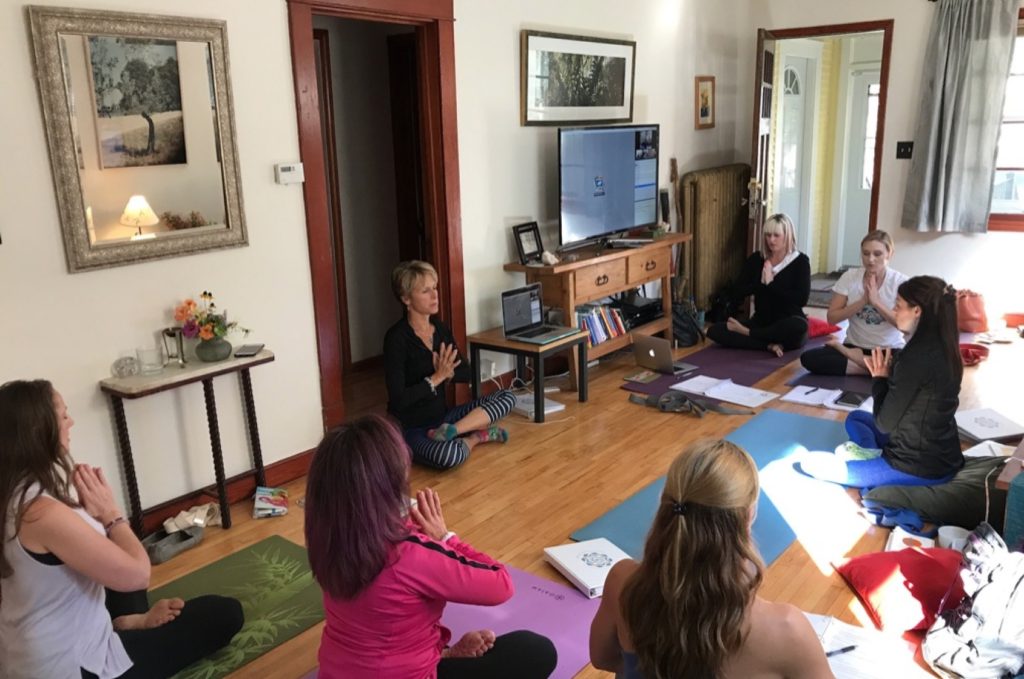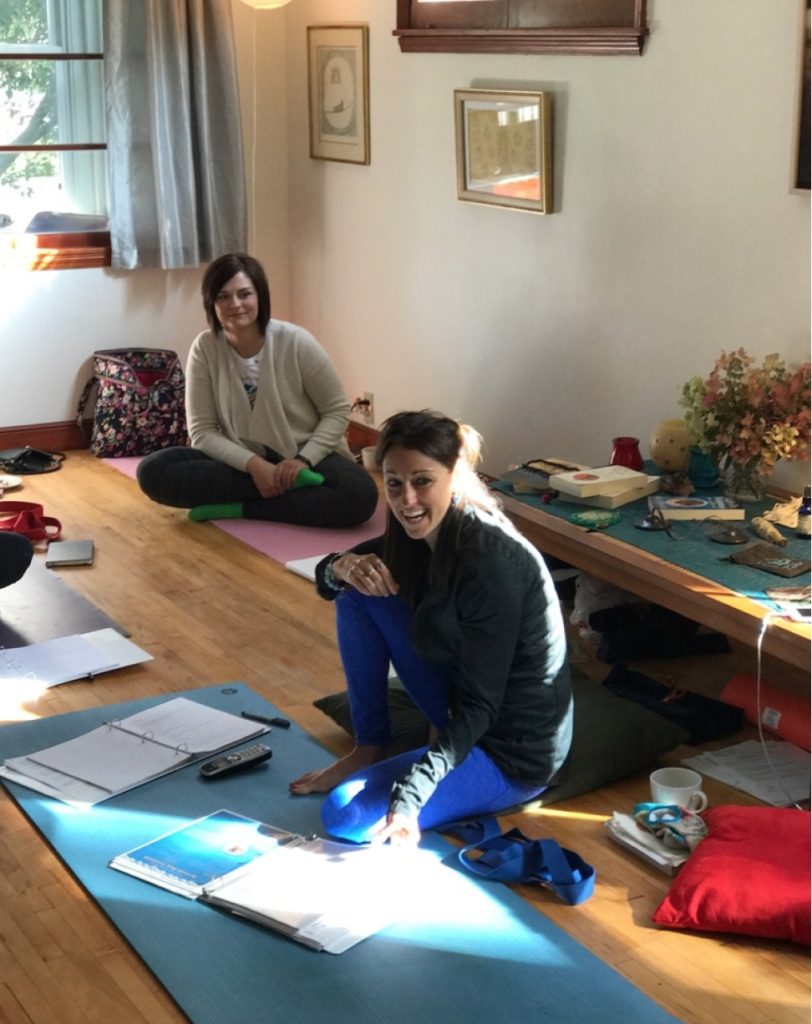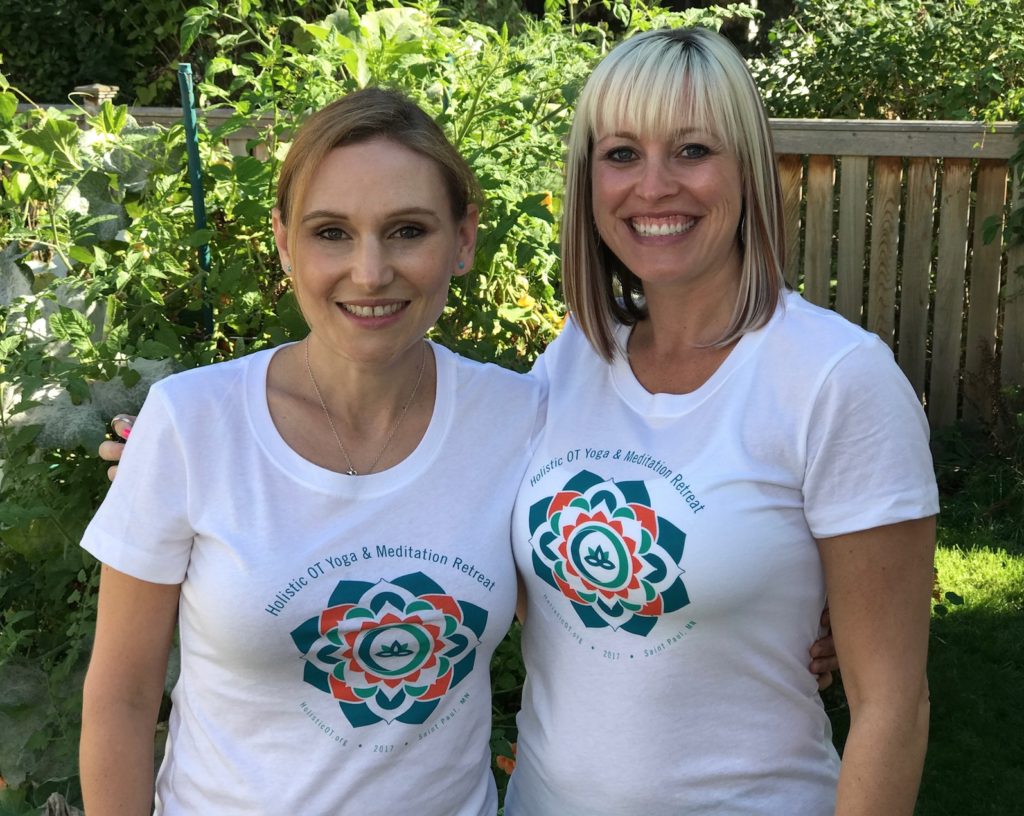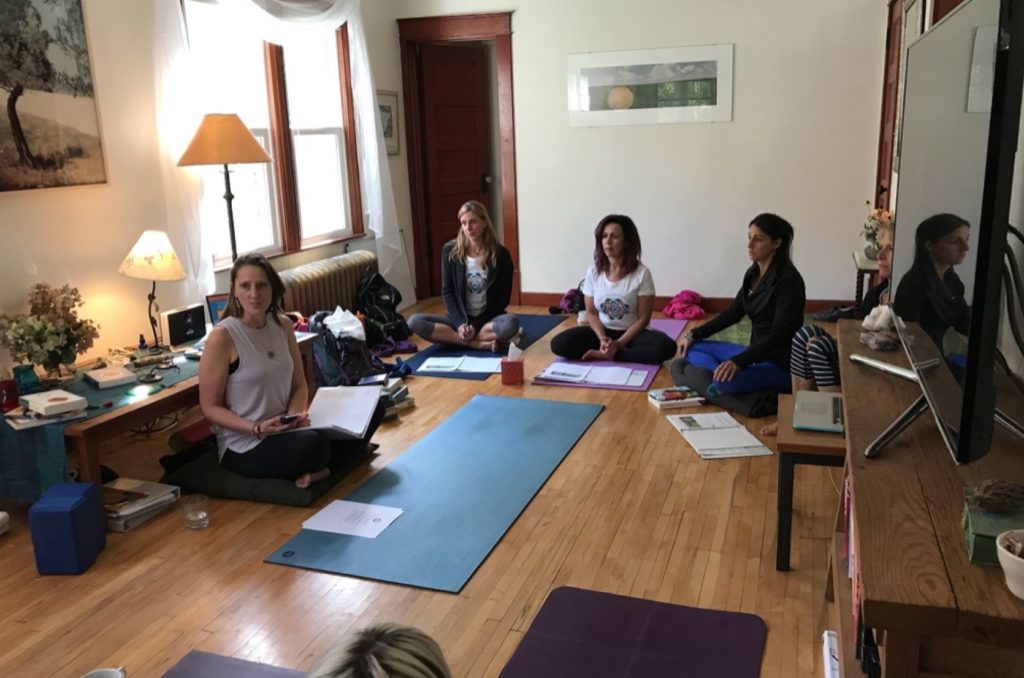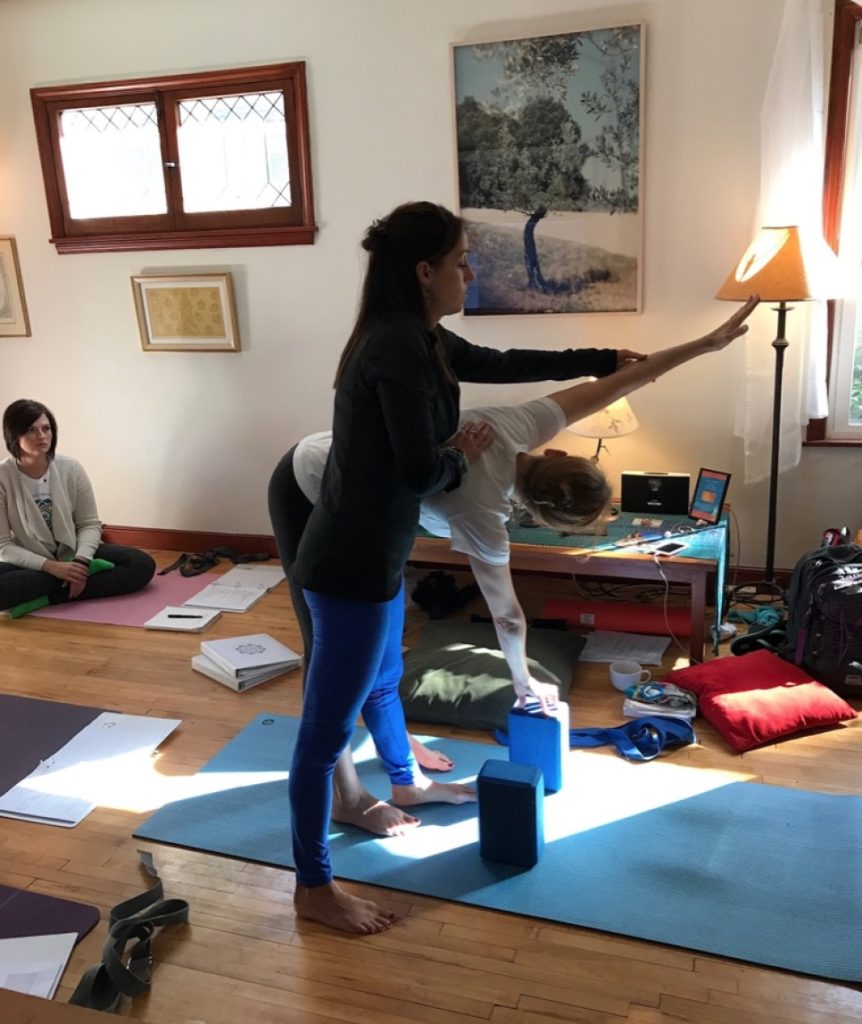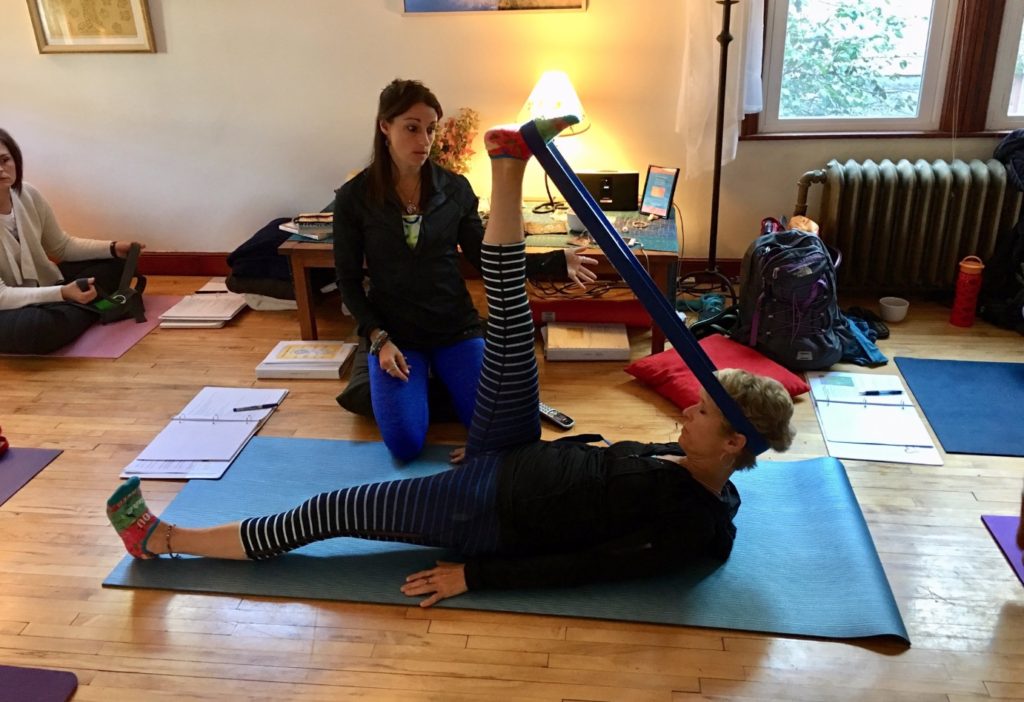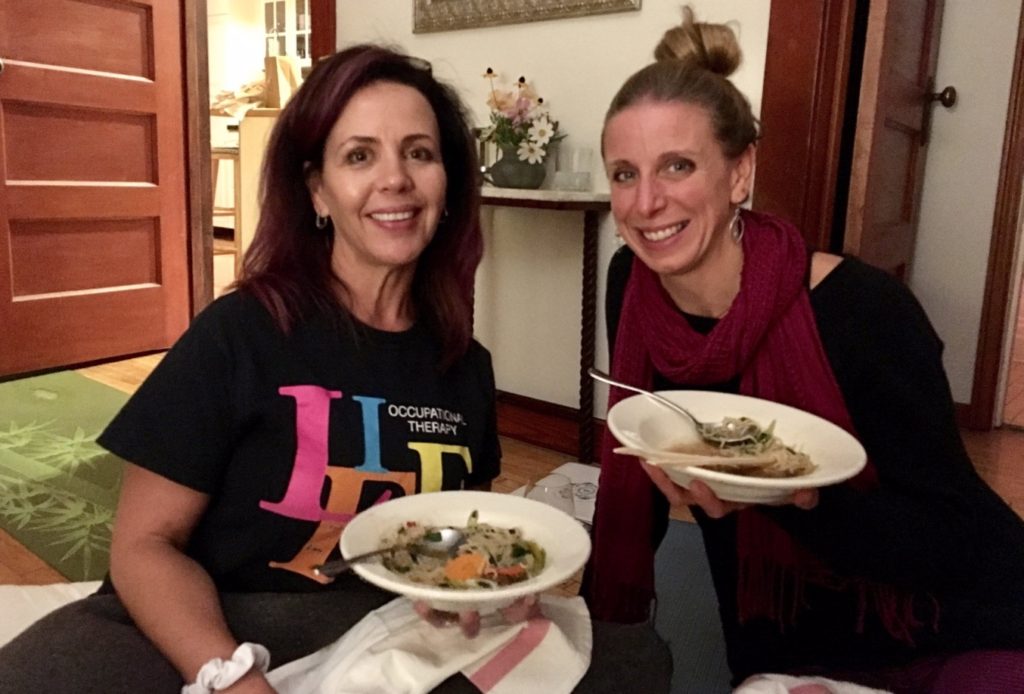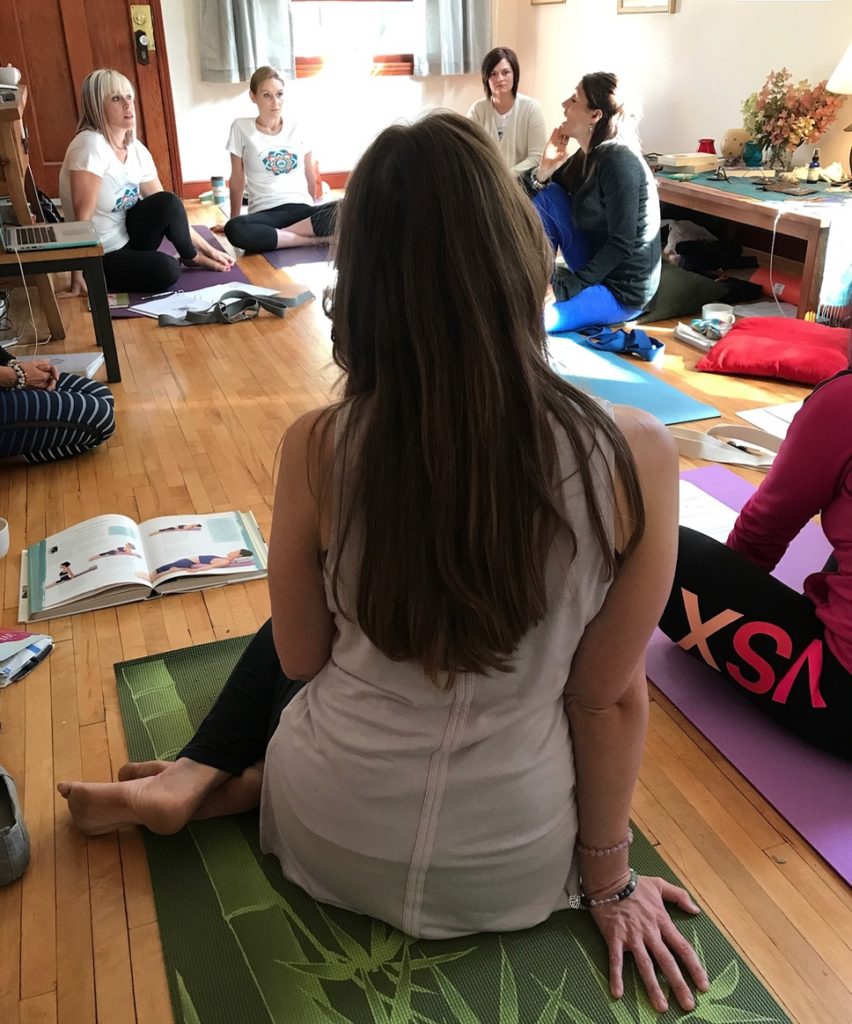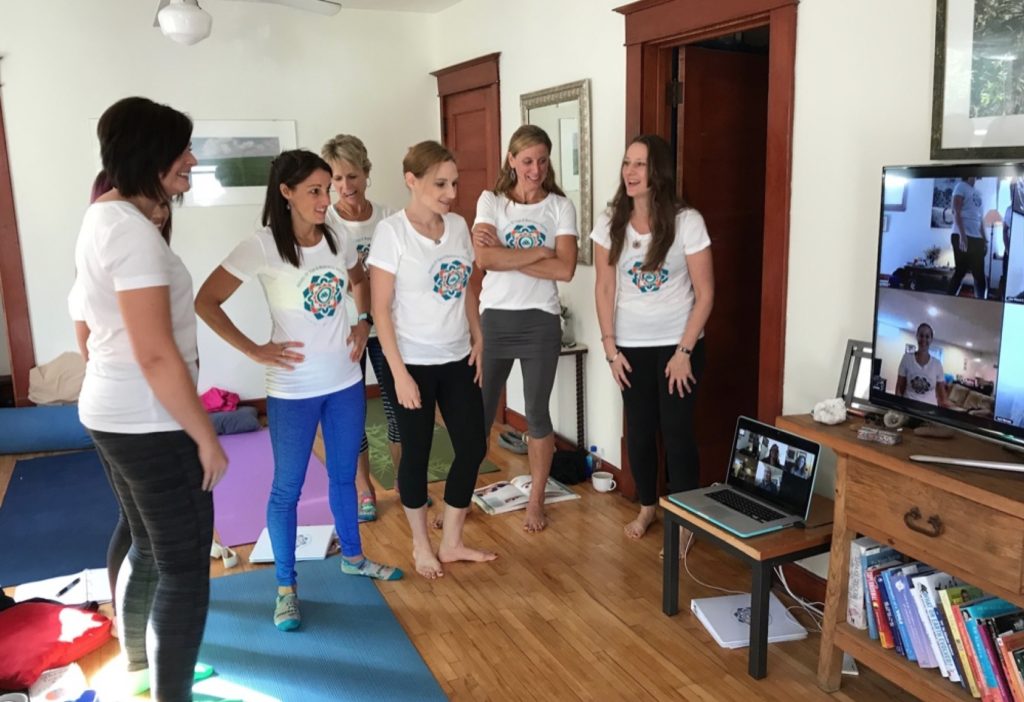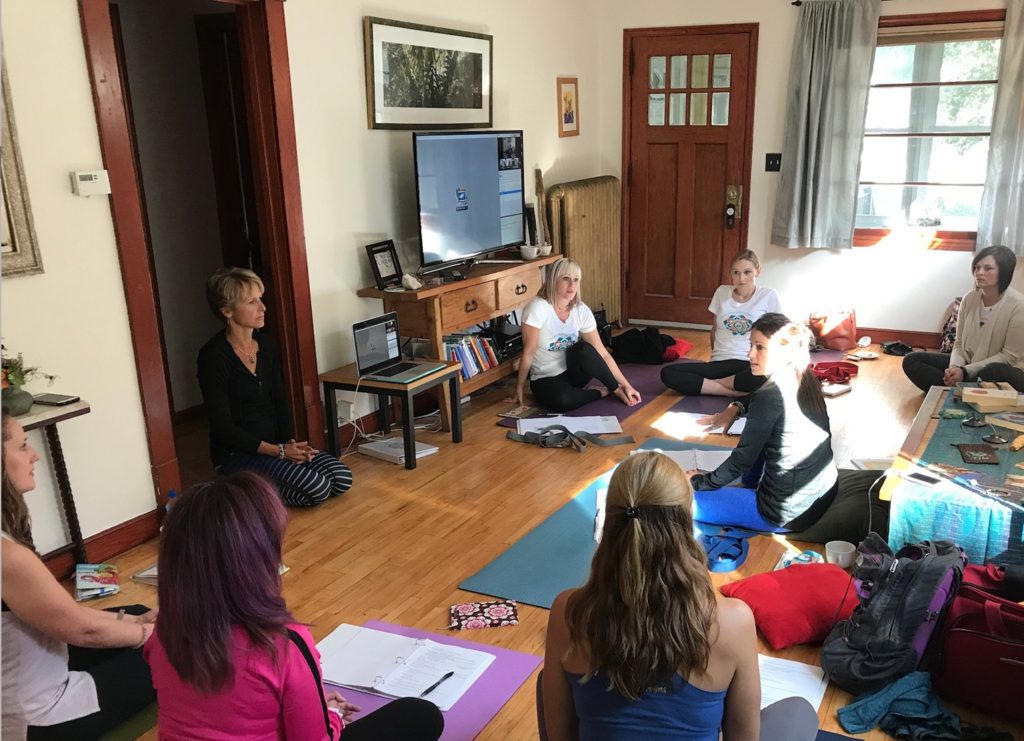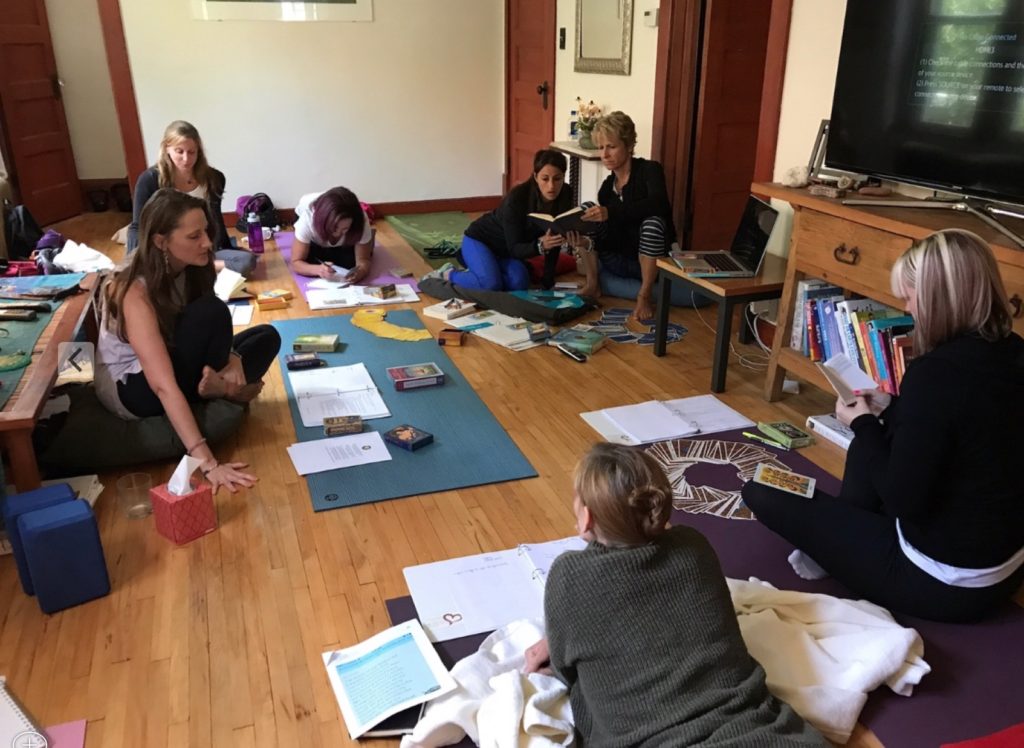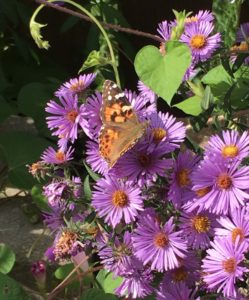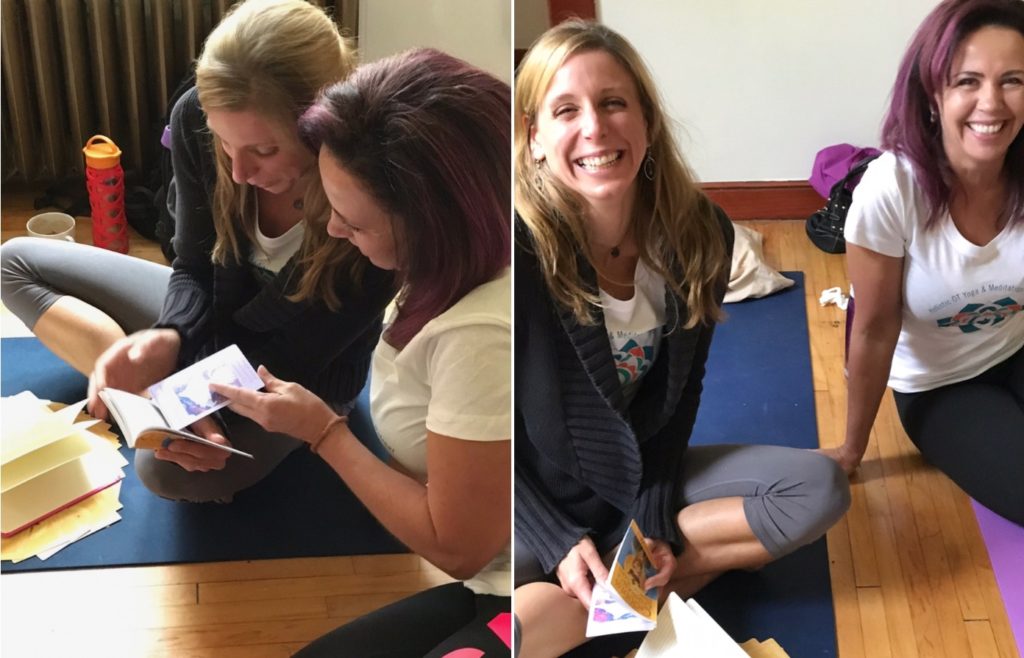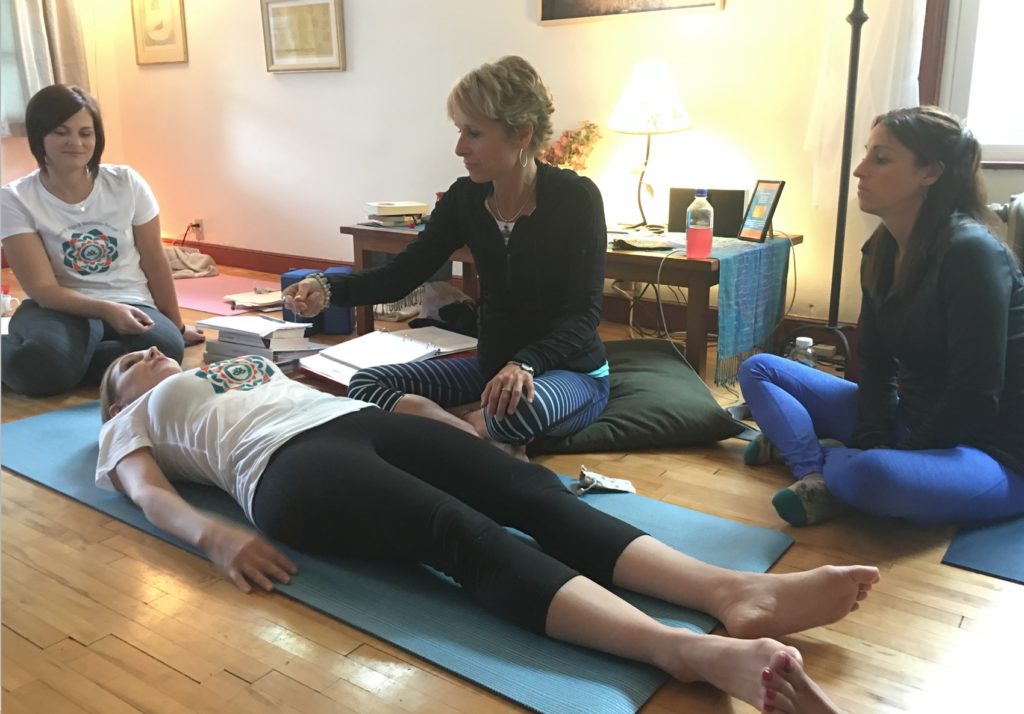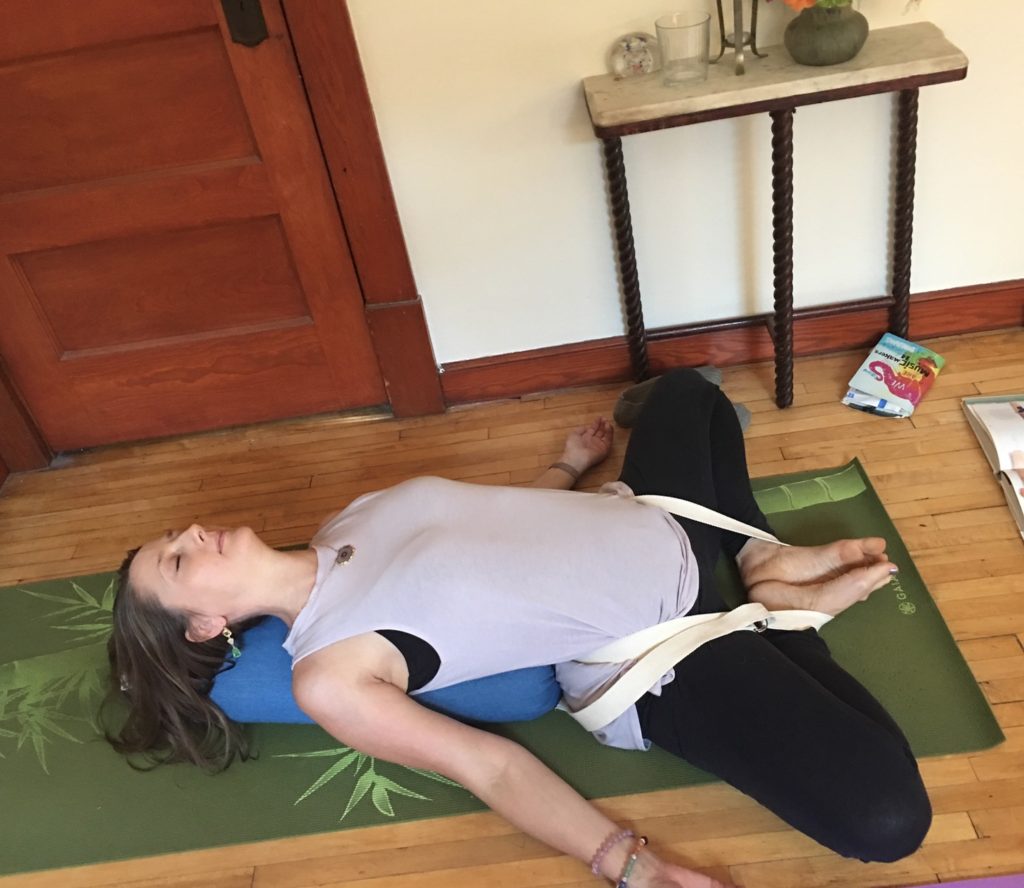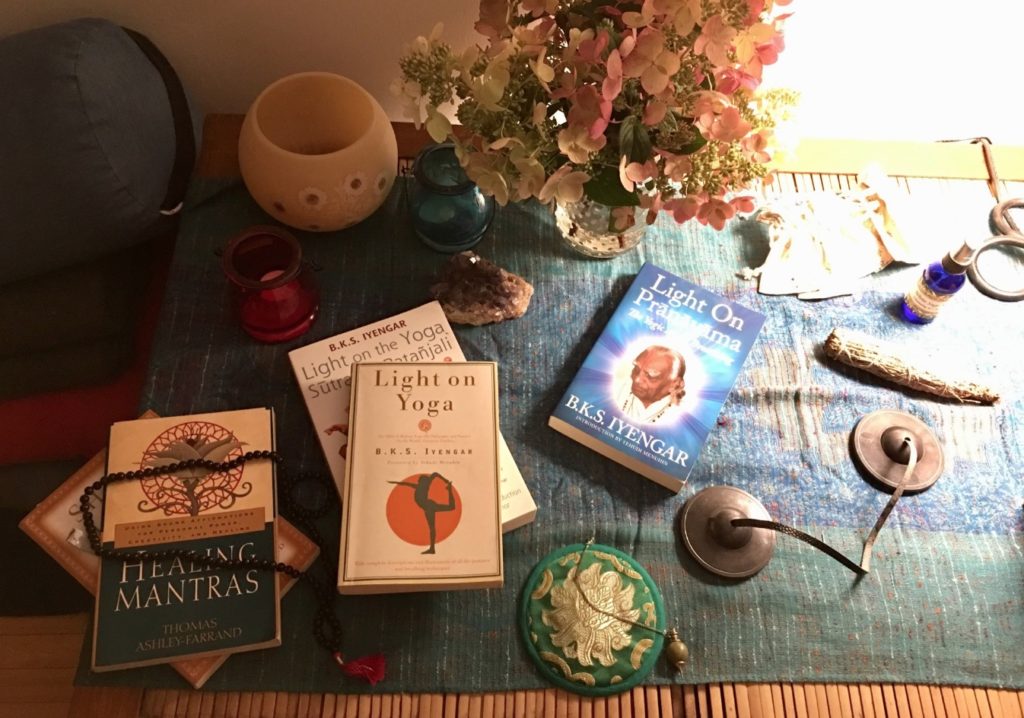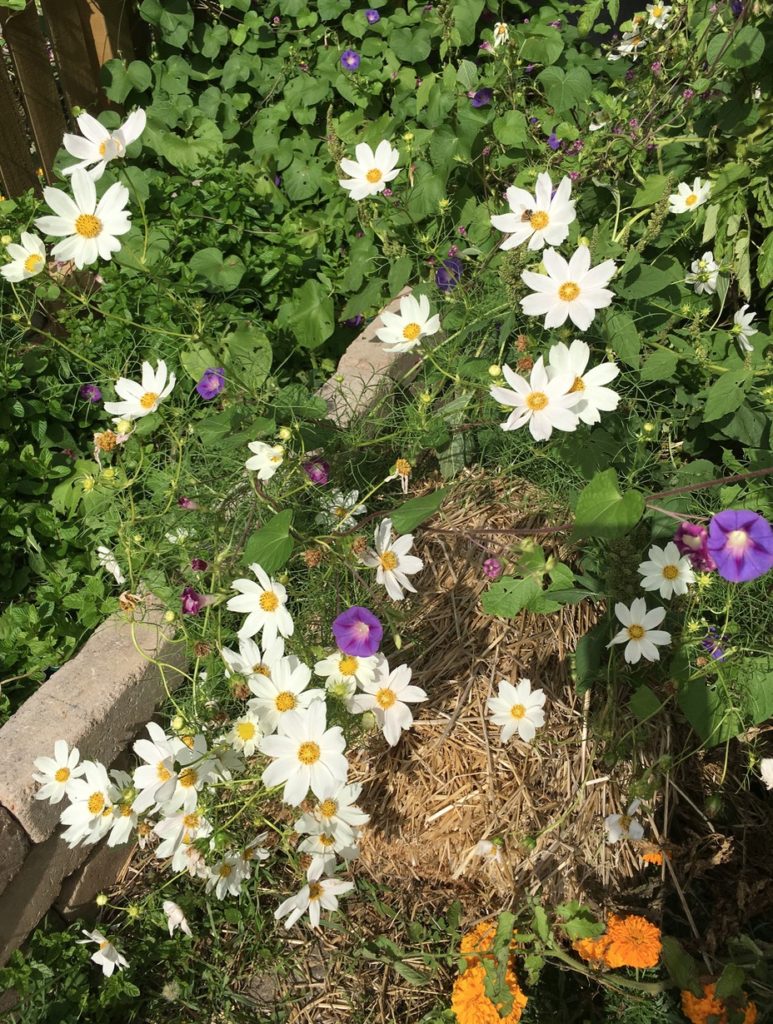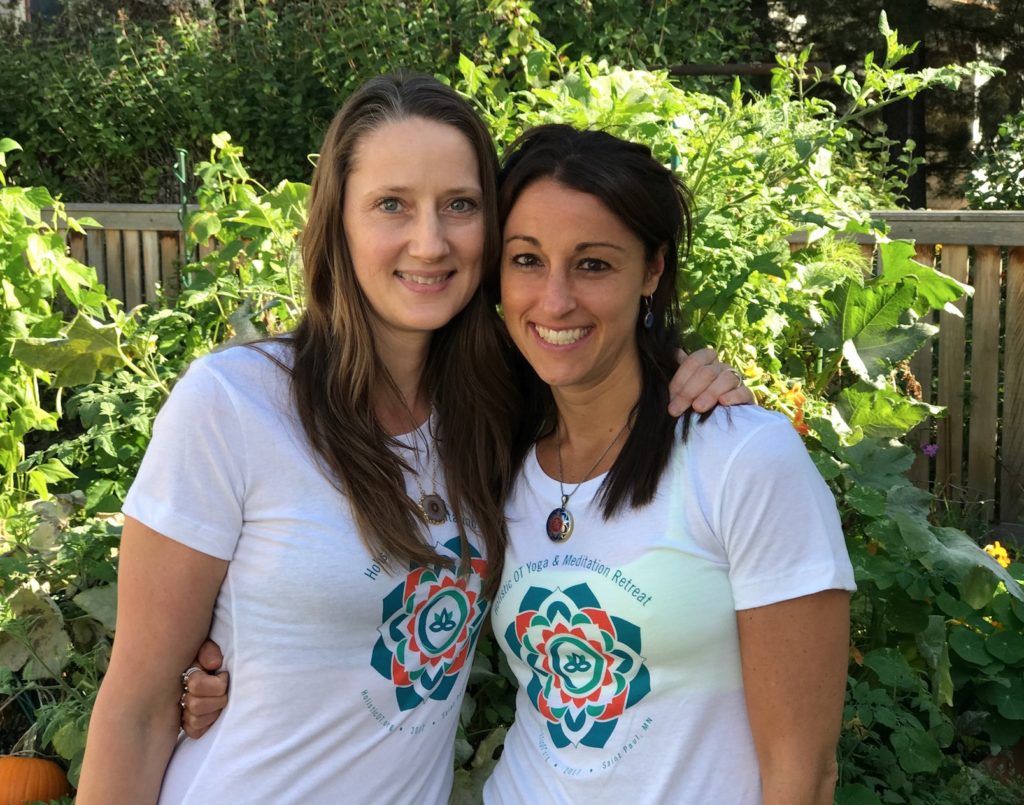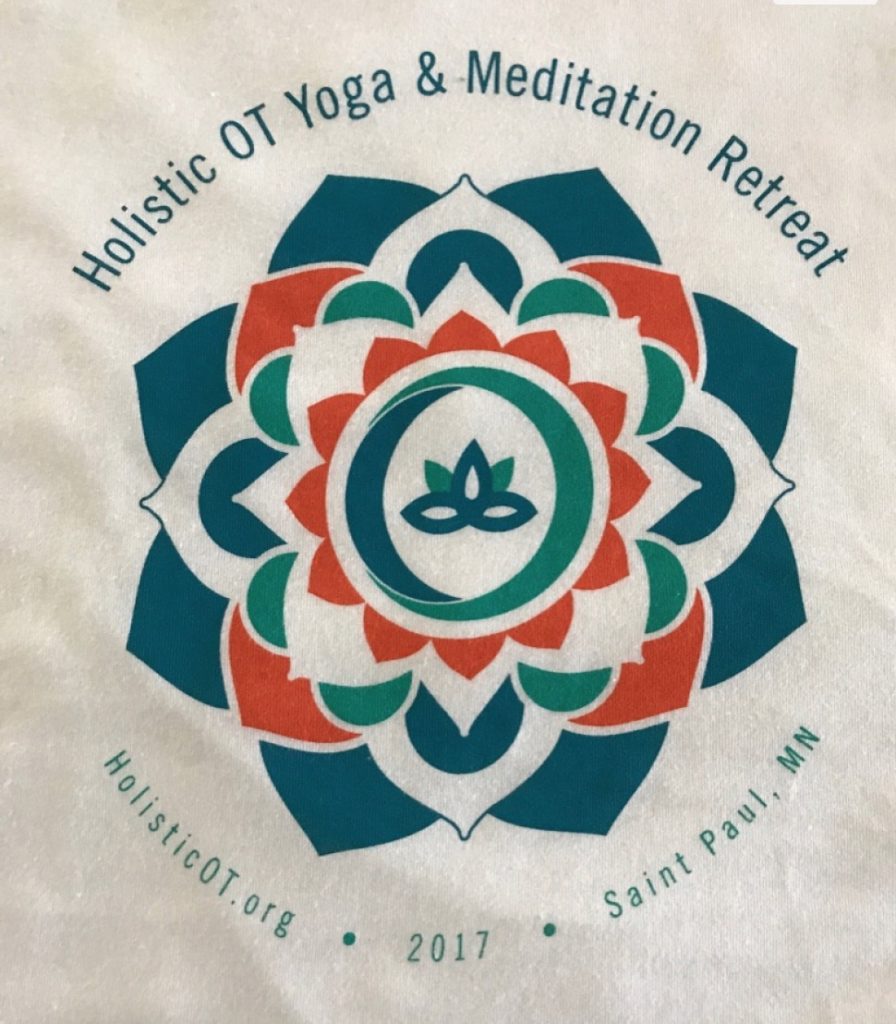 Join us next year on June 9 & 10, 2018!