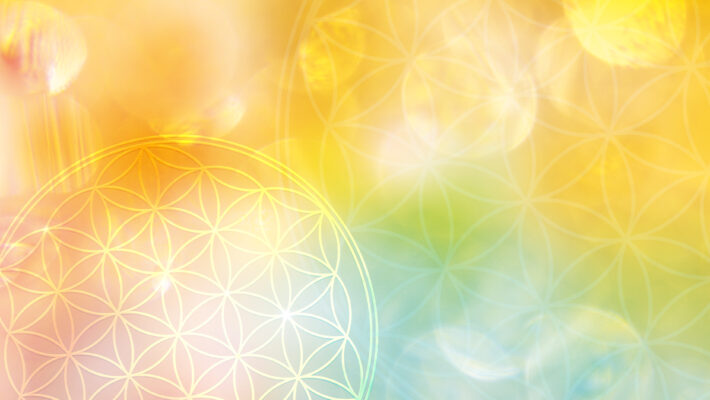 Continuing education classes are taught by Emmy Vadnais, OTR/L and offered to health care professionals who want to learn holistic and integrative health approaches

Expand your knowledge and tool kit about mind-body-spirit healing, prevention, and wellness for your health care practice and self-care, in any setting across the lifespan.
Visit the "Classes" tab and drop-down to learn about classes available to you.
Most courses are available as recordings. Live class, when available, are offered virtually via web conference.
For in depth training about foundations in integrative health consider taking the Holistic Healing Certificate Program.
Become a Holistic OT Full Member for discounts on most classes offered.
Class Policy
Health Care Professionals will receive a certificate of completion that may be submitted to your professional board for professional development credits. A completed course evaluation is required within 90 days of taking the class to receive a Certificate of Completion.
Distant Learning will meet via the live online video or teleconference. You must have a working computer, high speed internet, web cam, microphone, and speakers. Once you have registered you will be instructed on how to connect. It really is easy!
Payment is due in full one week before the start of class. Refunds will not be given after the first class. You must attend each class to receive a Certificate of Completion. If you miss one class you will need to make it up with Emmy based on an hourly rate. If you miss more than one class in a series you will need to retake the entire level. Full refunds will be given if the entire class is cancelled by the instructor. Complaints can be handled with Emmy Vadnais, OTR/L.