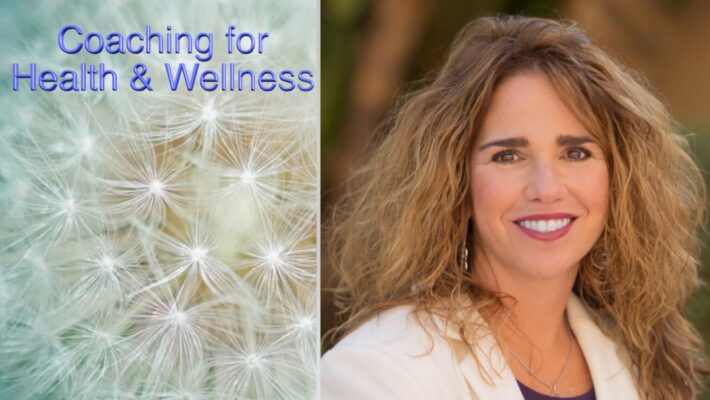 Coaching for Health and Wellness Podcast
On the Healing Connections Podcast, Emmy Vadnais, OTR/L interviews Ana Hernando, OTR, MOT, MBA about "Coaching for Health and Wellness." 
Ana shares what coaching is, how it can benefit a person in all areas of their life, what to look for in a coach, and why occupational therapists may have the most unique set of skills to provide coaching for the mind, body, and spirit.
Ana is passionate about complementary and integrative health. She holds several certifications including Sensory Specialist, Level III Reiki provider, Self Talk Speaker and Trainer, Life Coach and Chair Yoga for Seniors provider. Ana focuses on empowering people to reclaim their health from the inside out. She is the creator of the 12wks2wellness program. She holds a Bachelor's Degree in Kinesiology, a Master's Degree in Occupational Therapy and a Master's of Business Administration.
She has conducted continuing education seminars for several years and has been a guest speaker for America Airline Professional Women in Aviation, Texas Autism Conference, MOPS International, Mothers of Multiples, and The Lions Club International.
Ana lives in a suburb of Dallas and currently consults for The Center for Cardiovascular Health as well as owns and operates her private practice, Holistic Solutions focusing on wellness and health promotion. Visit DoctorAna.net.
Interested in learning more about coaching and occupational therapy?
Emmy & Ana are offering a class "OT and Coaching: Skills and Confidence for OTs as the Original Life Coach" in September. Learn more here.