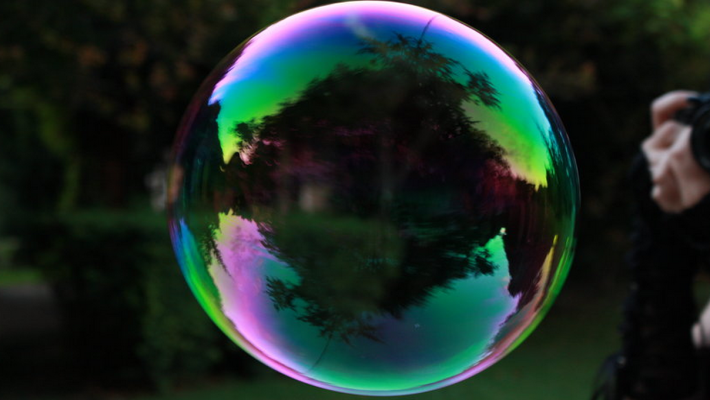 Integrative Health Class this Fall: "The Power of the Mind in Healing"
Do you want to learn foundational Integrative Health skills for your health care practice and for your own self care?
The Power of the Mind in Healing class will give you foundational Integrative Health approaches to use for your own self care and in your practice. This course will enhance health care professionals' skills who would like to bring a mind-body-spirit, prevention, and wellness approach to healing.
The mind has an incredible power to heal the mind, the body, and the spirit. Research shows that meditation, relaxation, intuition, and spirituality have abilities to alter mood, emotions, behavior and physiology in positive ways all the way to the genetic level. You will learn these skills for working with clients and for your own personal self care.
This is an Introductory Level Class that is available to Health Care Professionals and anyone who wants to learn these techniques for their own self-care and personal development or to help others. Excellent for occupational therapists, physical therapists, speech therapists, nurses, physicians, mental health practitioners, massage therapists, yoga practitioners, and any one caring for others.
"60 to 90 percent of visits to doctors are in the mind-body, stress-related realm poorly treated by any drugs or surgery." Herb Benson, MD, who coined the term the relaxation response.
Read Article in ADVANCE Magazine by Emmy Vadnais, OTR/L where she interviewed Herb Benson, MD "The Power of the Mind in Healing."
Class: The Power of the Mind in Healing
Location:
St. Paul, MN combined with Distant Learning
Dates & Time:
October 1, 8, 15 & 22 
9:00 a.m. – 4:00 p.m. Central Time – 24 Hours of Education
Instructor: 
Emmy Vadnais, OTR/L
You will Learn:
Foundational Integrative Health techniques for self care and clients
Holistic techniques for self care and working with clients to manage and lower stress, anxiety, trauma, depression, and pain
Holistic research supporting mind, body, spirit medicine, prevention and wellness in health care
How to manage stress, pain, anxiety, and depression with meditation and relaxation techniques
Experience meditations that can boost mood, assist with prevention, wellness and expedite recovery
How meditation, relaxation, spirituality, and intuition can improve confidence and improve overall mood and well being
How meditation and relaxation techniques can assist with countering negative thoughts, emotional regulation, improve attention, and assist with organizing thoughts to carry out activities of daily living
Deep understanding of the relaxation response and its role in healing, health, recovery, and prevention and how it can heal all the way to the genetic level
How you and your Clients can use all of your five senses to connect to and perceive intuition to assist with meaning, purpose, and decision-making
How to access, listen to, and trust your Intuition & how it can assist you in areas of your life: personal insight & transformation, relationships, career, health, & spirituality
How art therapy and the symbolic language of intuition can create the relaxation response to lower stress, anxiety, depression, and pain
Learn more and read testimonials here.
Contact Emmy Vadnais, OTR/L with questions at [email protected].