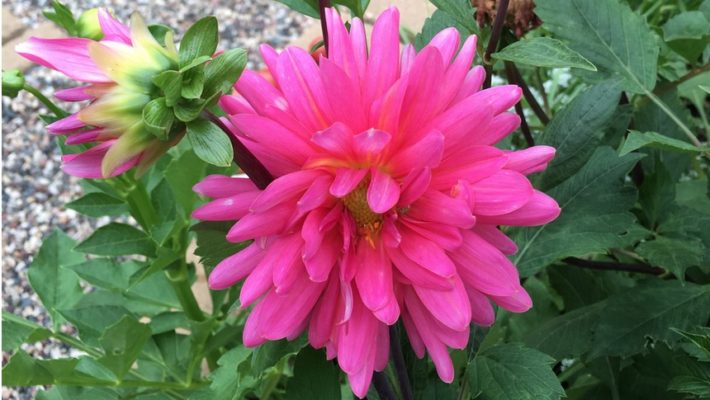 New Holistic OT Fall Classes
Here are the Holistic OT Fall Classes 2017
Are you a caregiver, occupational therapist, or health care professional who would like to expand your holistic and integrative health toolkit?
Click on the class to learn more and register here. 
* All classes are available in-person in St. Paul, MN and Distant Learning combined, except the massage and reflexology classes.