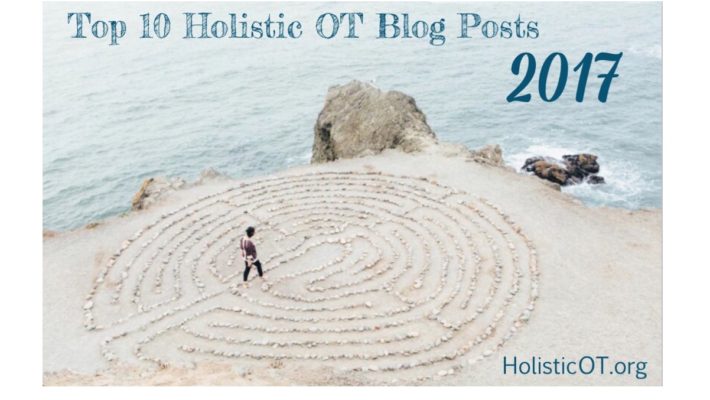 Top 10 Holistic OT Blog Posts 2017
We've had another amazing year learning, sharing, and growing Occupational Therapy with Complementary and Integrative Health, Wellness, and Prevention!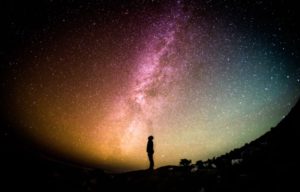 Thank you to every practitioner who is expanding in these much needed areas, those practicing self care, and receiving the benefits of these approaches. After all, 75% of chronic health care conditions can be prevented with lifestyle changes.
Here are the Top 10 Blog Posts Featured on HolisticOT.org in 2017:
Thank you to all who have contributed, read, and shared these fabulous contributions! We look forward to what 2018 will bring. Will your blog post be on the top 10 next year?