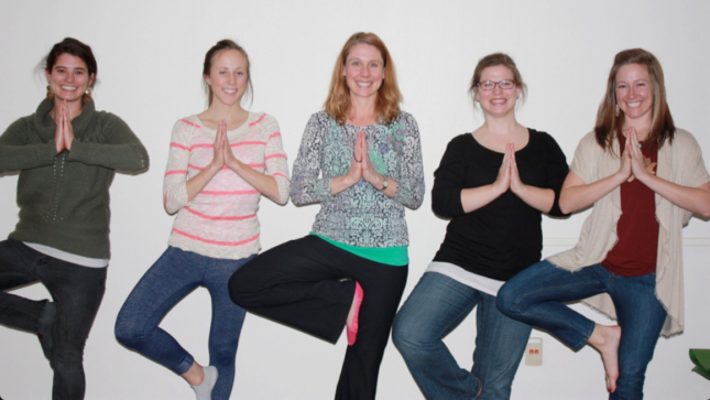 Do You Use Yoga in Your OT Clinical Practice?
By Arlene Schmid, PhD, OTR
Are you an occupational therapist who uses yoga with your clients? We want to hear from you!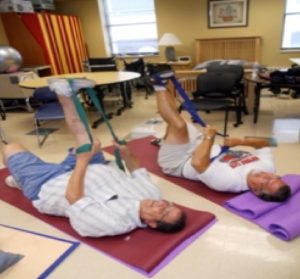 Our research team is surveying clinicians around the world who use yoga as a part of therapy or medical care. Please fill out the survey to tell us about your practice, including why you use yoga and who you choose to use yoga with.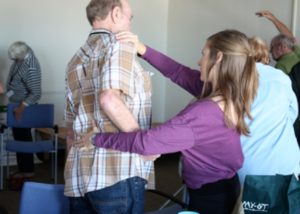 Our team has been researching the benefits of yoga for people with disabilities for over a decade. Our research and our experience tells us that yoga leads to wonderful improvements for emotional, cognitive, and physical abilities. We are excited to see that yoga is quickly becoming part of clinical practice. We know that therapists often begin to use yoga personally, and that they quickly fall in love with yoga! We then see a trend of therapist, or other clinicians, beginning to use yoga with their own clients and often completing advanced training in yoga in order to do so. And we want to learn more about you and your practice.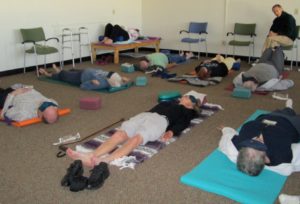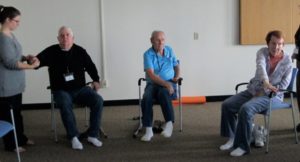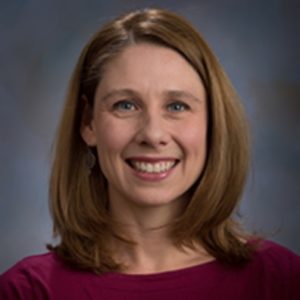 Dr. Arlene Schmid has been an occupational therapist for over 20 years and returned to school to earn her PhD solely to study the use of yoga in OT and in people with disabilities. She now is an associate professor at Colorado State University and has mentored dozens of students in yoga related research.