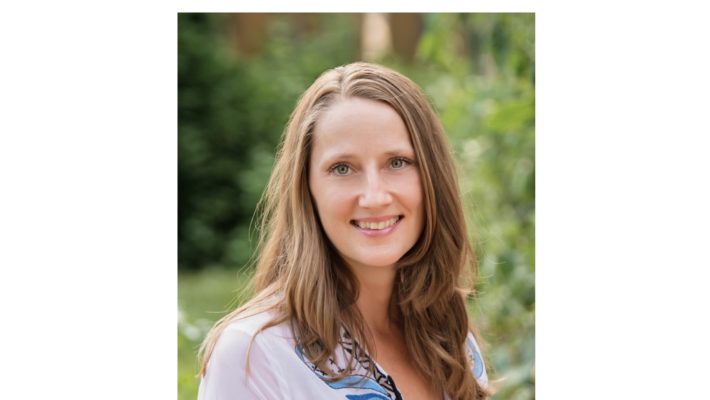 Dear Occupational Therapists, How My Experiences as an OT are Helping My Loved Ones
This letter was originally posted in the Holistic Occupational Therapy practitioner group on Facebook. It is reposted here and shareable based on several requests to make it public. May it inspire you with the care you provide and seek. 
***********
Dear Occupational Therapists,
I know many of us feel the frustration with mainstream healthcare – that the many OT skills we learned in school can often fall by the wayside when basic ADL's in a fast-paced setting become the priority, and that many OT's have hesitations about making other client centered goals more of a priority such as stress management, emotional regulation, spirituality, and nutrition. I also know that, thanks to many of you, this is changing…
I have two close relatives experiencing mid-advance stages of cognitive impairment/dementia, and while I do provide them with as many holistic/integrative health approaches that I can, I am grateful for all of my experiences as a nursing assistant and new OT working with the older adult population.
While I, like many of you, have seen many sad situations of what can happen to people with deteriorating health, and I have been grief-stricken myself many times for what happened to these people, I thank them, because they taught me how to provide excellent care for my loved ones in this current situation, that I would not have otherwise been able to do. They also taught me the importance of prevention.
I have been able to coordinate care where the doctors have failed, and I am able to see what is coming and be several steps ahead, and catch my loved ones before they fall.
With Deep Love and Gratitude,
Emmy Vadnais, OTR/L