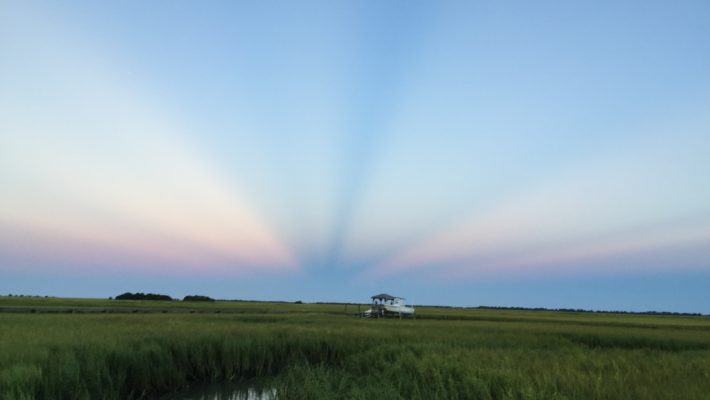 Harmony and Disharmony in Health and Wellness
By Michael Gagliano, OT/L, Reiki Master and Tai Chi Practitioner
Isn't it time to challenge our response to health, disease & healthcare? Our journey starts by re-framing disease and health into the concepts of Harmony and Disharmony. Let's change our assumption on "how things are supposed to be." The following are some thoughts for you to ponder. Allow time to "sit" with them for a while before drawing any conclusions.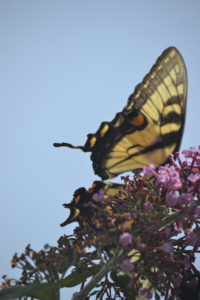 This simple change allows the use of "war" verbage or "war mentality" in describing our wellness to fall away on their own. We no longer need to "fight" or "kill" invading pathogens.There is no pushing against some attacking process. Instead of perceiving wellness as a stable reality we can come to appreciate the "ebb & flow" of Harmony and Disharmony. It comes, it goes, and this process continues throughout our time on this planet. It then becomes our work to be actively involved in discovering what fosters disharmony into becoming harmonious. Harmonies are beautiful vibrations that resonate together.
Harmony flows, harmony brings Love, Peace, Joy and Contentment. Everything seeks, on it's own, to come to "harmony." It is a process of love, of understanding and of acceptance. Acceptance that includes the reality that our physical form, at some point in time, will drop away. Once we "groc" Harmony and Disharmony we can become the "symphony conductor" we lead the way, directing the process of Harmony, Wholeness, One-ness. (Groc refers to our "gut/visceral" understanding of the nature of situations or circumstances from the novel "Strange in a Strange Land.") We get to include those in our "orchestra" to take part in the unfolding of this process. We listen to their input but then it ultimately falls upon us to make adjustments, to modify, to ensure that "vibrations resonate."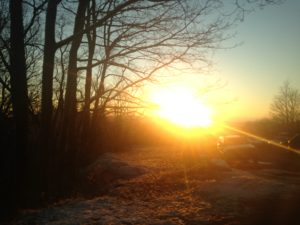 We invite disharmony into harmony. We embrace, we love, and we stroke disharmony. We surround disharmony with love. We look to change the vibratory character of disharmony itself. We change the nature of the techniques & the modalities we employ in our healing art-form. "We" become the agent of change for ourselves and for those with whom we work. Everything seeks to become Harmonious.
Now that we have put forth this new understanding or perspective we can explore the much broader aspects of "wholism" and not be confined to speaking in terms solely of technique or modality. It starts with embracing the "Totality" that is commonly referred to as Mind-Body-Spirit. This "Totality" is what Aristotle meant when he said…"The whole is greater than the sun of it's parts." We come to see the significance of systems theory which essentially holds that "everything and everyone" is inter-connected and inter-related. The Chinese concept of Yin & Yang – two polar opposites that create each other, control each other and transform into each other.
"Holistic OT's are present, they are mindful, they are lovingkindness, and they are Peace."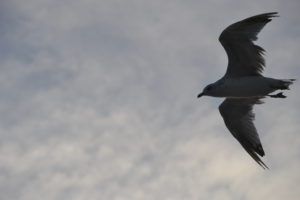 So now the role of the Holistic OT also blossoms. It is no longer is solely about the "tools in their toolkit." It includes the work we have done, are doing, and continue to do on ourselves. Work on the manifestations of our physical-psycho/emotional-emotional/spiritual selves. Work on the relationship between us and our "tools." Work on our understanding of and appreciation for our relationship with our clients. We try to uncover who we are and what it is we think we are doing.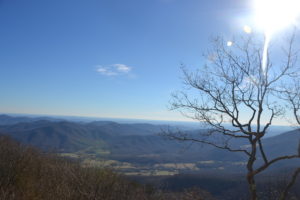 We then discover that the healing process is really about an ongoing process of growth and development for practitioner and client. That it is about a "mutual cooperation of energy" between practitioner, client and All That Is – or Universal Energy (Higher Consciousness if you prefer). And that while we are indeed a part of the healing process we are not in control of the outcome of that process. We understand that what we, as Holistic OT's, are responsible for the continued work on self and in utilizing our techniques or modalities "excellently." Holistic OT's are present, they are mindful, they are lovingkindness, and they are Peace.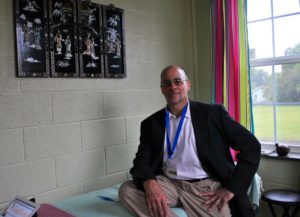 Michael Gagliano is an Occupational Therapist, Reiki Master & Tai Chi practitioner. He has over 37 years of clinical experience in a wide variety of healthcare settings. Michael currently owns & operates "Gagliano Wellness & Rehab P.A." a Wholistic Wellness Practice in Greensboro focusing on integrating Fascial Work, Energy Work and Mindfulness. In addition he teaches Anatomy & Physiology and Kinesiology in the massage therapy programs at Triad area community colleges. You can contact Michael at [email protected].