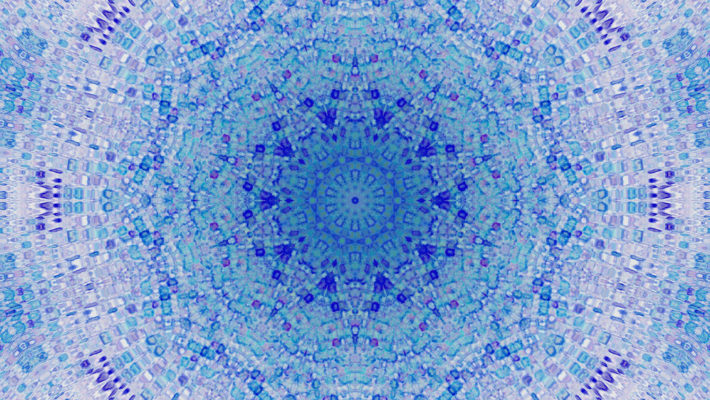 Meet a HOT Practitioner: Hima Dalal
HolisticOT.org is comprised of a community of occupational therapists that incorporate complementary and integrative healthcare into their practice. In our Meet a HOT (Holistic OT) Practitioner series, we learn about how our members integrate mind, body, spirit medicine, prevention, and wellness into their practice. Join us as we learn more about this Holistic OT practitioner!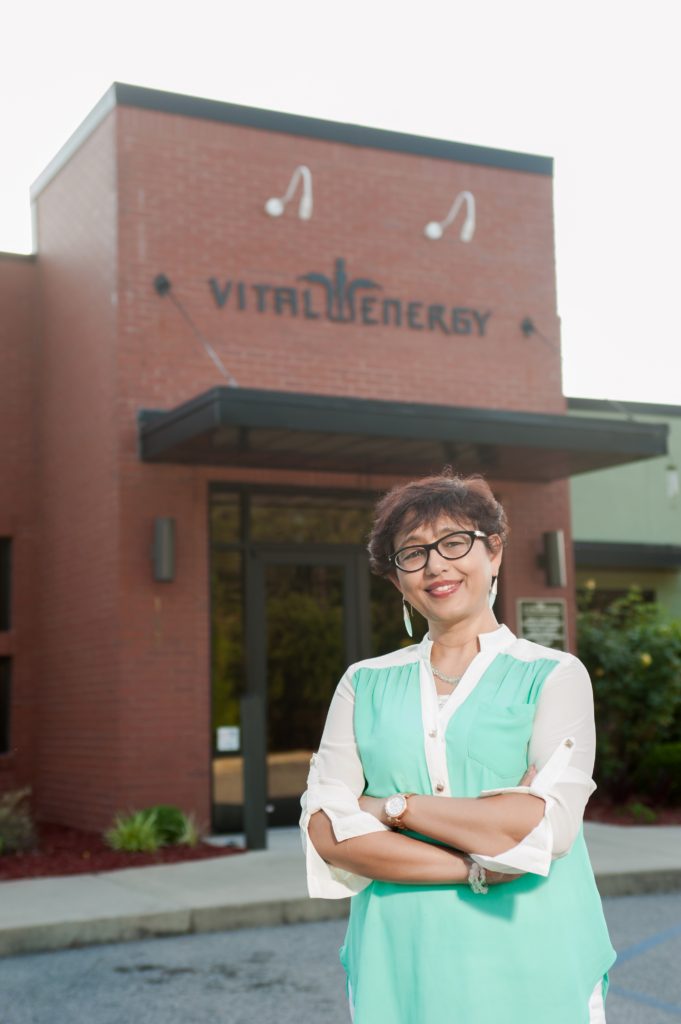 Meet Hima Dalal, OTR/L
Hima N. Dalal, OTR/L, is the owner and founder of Vital Energy Wellness and Rehab Center, which has two locations in South Carolina. Hima's practice focuses on occupational therapy, physical therapy, aquatic therapy, and wellness. Her mission is to offer traditional and non-traditional techniques in a state-of-the-art, compassionate setting. According to Hima, "we strongly believe that in order for you to get well, you need a strong support system and ample guidance from your therapist."
In addition to running her own practice, Hima is active with community engagements. This summer, she is presenting and moderating discussions about integrative medicine as well as guest speaking about how Indian Americans are helping to shape America. Hima is truly remarkable and we are privileged to count her as a member of the Holistic OT community.
How long have you been an occupational therapist?
I have been an OT for 36 years.
What type of setting do you currently work in?
I have worked in every setting you can imagine, but I currently own an outpatient therapy center. We provide OT, PT, integrative therapy, aquatic therapy, pediatric therapy, and much more!
At what point did you incorporate holistic healing into your practice?
Since I graduated from Bombay University in 1981.
What holistic healing modalities do you utilize in your practice?
I have always incorporated yoga, meditation, relaxation techniques, lifestyle management techniques, and Ayurvedic diet principles in my practice to provide a more holistic treatment plan. However, within the past 10 years, I have focused more on incorporating higher level techniques such as reiki, craniosacral therapy, myofascial release, and Shivyog energy medicine principles. 
How do holistic practices uniquely benefit your patients?
My integrative practice effectively bridges the gap between somatic and psychosomatic symptoms. By utilizing traditional OT modalities with holistic modalities, I am able to heal the person as a whole by aligning the body and mind.
What advice can you offer to occupational therapists interested in holistic healing modalities?
Learn, explore, and decide on your preferred practice before deciding what to make your expertise. Your traditional OT skills should form a strong foundation before deviating to additive methods. You must be passionate and motivated yet patient when it comes to honing your skills. Remain positive and believe in your inner self to know what is best for your patients. Do extensive research to ensure you are always practicing within the scope of your therapy practice.
Please describe a moment that affirmed your decision to become a Holistic OT.
I think becoming a Holistic OT was in my blood. I've learned yoga since kindergarten and been exposed to natural healing from such a young age. Ever since I was a child, I have had vivid memories of how illness was treated in my culture in India. When I was about 10 years old, my grandfather's stroke left his entire right side paralyzed and also caused him to lose his speech. I was terrified that he would die. Then, I remember that for about 2 weeks a stranger would come to our home and use different leaves and spices with massage oil to massage and stretch him. Soon, he began walking, talking, and functioning normally. This was my first exposure to therapy and rehab and ultimately what encouraged me to pursue the career.
What do you see in the future for Holistic OT?
Rising healthcare costs in the US due to the aging baby boomer population and chronic diseases will only drive consumers to new approaches in healthcare. I believe the general population will become more result-oriented and open-minded in holistic approaches. Since consumers are now having to pay out of their own pockets for healthcare, they are more engaged in choosing what is effective and safe. Integrative medicine is the logical choice since it not only addressing the physical dysfunction but also the root cause of the problem. Instead of only treating the symptoms, it helps cure the actual problem which results in a permanent fix for patients. This is what consumers today are searching for—a quick, permanent fix.
Do you have a favorite quote?
I have two: one that I found in an inspirational journal and one from my mentor and teacher, Avdhoot Shivanandji.
Pleasure or pain are aspects of the mind only. Our essential nature is happiness. But we have forgotten the self & imagine that the body or the mind is the self. It is that wrong identity that gives rise to pain & misery.
—Ramana Maharshi
The reason you are not able to come out of a situation that you don't like is because you do not create the energy of that situation that you long for.
—Avdhoot Shivanandji
---
To learn more about Hima Dalal's services, please visit her website. To view her contact information, please visit our holistic services directory.