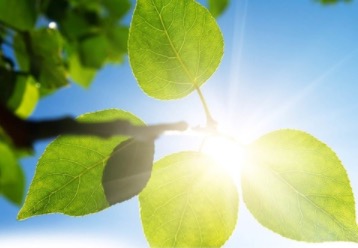 New Spring Holistic Health Classes
Would you like to expand your Holistic Health tool kit? Take one of these classes this spring. Most classes are available in distant learning format. Click on the class to learn more about it. Excellent for all health care professionals.
March Classes: 
Holistic Tools for OT Practice
Visit HolisticOT.org under "Classes" to see all the upcoming classes or on the "Event Calendar"

Do you have an upcoming class or event related to OT and Complementary/Integrative Health? Advertise it on the Event Calendar for Free. If you would like to have it shared on all the social media for the Holistic OT Community go here.