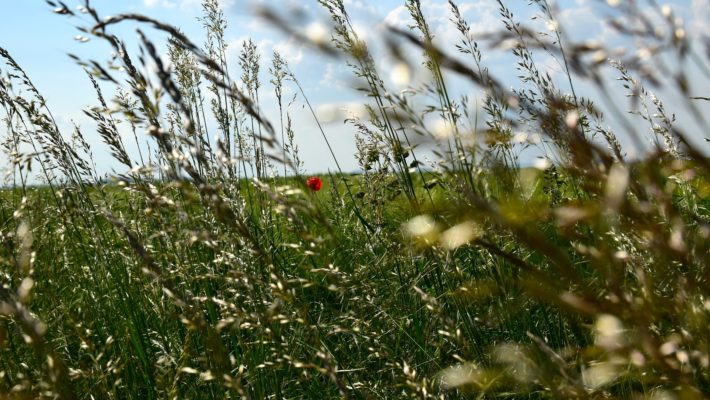 The roots of complementary and integrative health
The roots of complementary and integrative health
In 2013, HolisticOT.org founder Emmy Vadnais, OTR/L wrote an article for Advance Magazine about The Power of the Mind in Healing. Here is what the article has to say about health and healing:
New research shows we all have the ability to self-heal and prevent diseases. Mind-body healing can actually "switch on" or "switch off" gene activity or gene expression associated with disease.

As occupational therapists, we can integrate these approaches into our lives and assist our clients with recovery and disease prevention for health and well-being.
This spring, take the opportunity to learn the basics in the Power of the Mind in Healing class: meditation, relaxation, spirituality, and intuition. These foundational approaches to complementary and integrative health can be used for your own self care as well as in your day to day practice. Learn more.
Class information
Location: St. Paul, MN and distant learning
Dates & times: February 11, 18, 25, March 4, 2017 (9 a.m.—4:00 p.m. CST)
Instructor: Emmy Vadnais, OTR/L
Price: $599