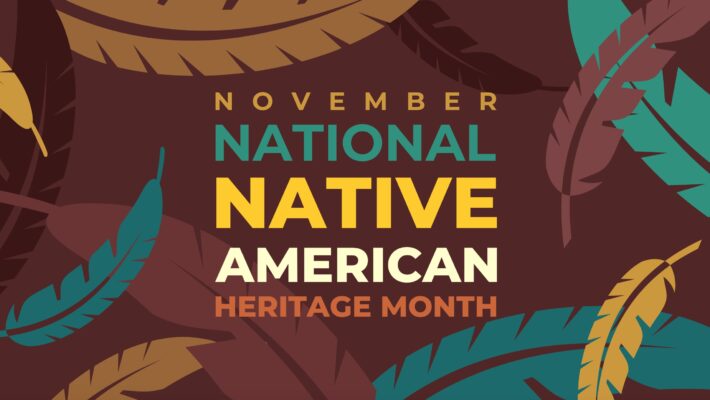 Native American Heritage Month
November is Native American Heritage month. Together we can be grateful for the Native American culture. May we also give thanks to the indigenous cultures that have come before us, and that still remain, as we have so much to learn from each other.
As we care for ourselves and clients as best we can, we are also interconnected and need to help heal each other and cultures at a deep level. What we do impacts others, and in turn, affects ourselves. May we all honor and respect each other.
This is the season when we turn our attention toward what we are grateful for. The research is clear that the more we feel gratitude the better we feel and can assist with health promotion and disease prevention. Additionally, it can help us to see our lives more clearly, access intuition easily, be in the flow, be more loving, and experience more meaning and purpose.