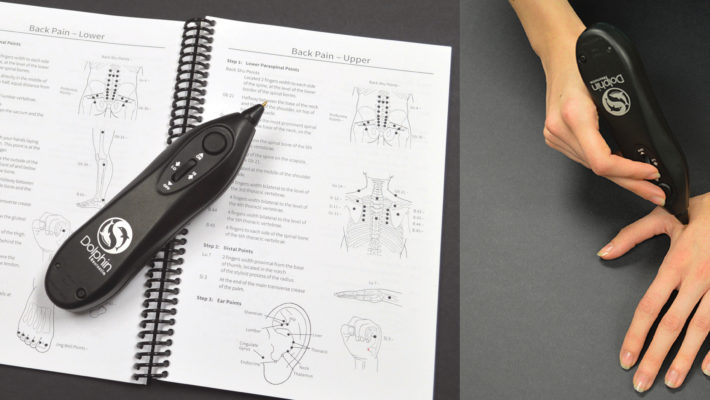 Intro to Pain Management and Scar Release, Jan 18 & 19
Instructor: Kelly Armstrong OTR/L, SIPT, MPP, PhD.
Date: Jan 18-19, 2020
Location: Orlando, FL
Cost: $299
MPS is an FDA approved integrative therapy that combines the principles of acupuncture, modern neurology, and SCAR Release therapy with a non-invasive microcurrent stimulation device called the Dolphin Neurostim. MPS has successfully helped over 50,000 clinicians worldwide dramatically reduce patient pain levels & improve patient outcomes. MPS is supported by published evidence based medicine (EBM), and is instructed in over 150 CE seminars annually.
No prior knowledge of acupoints or pain management is required to apply MPS Therapy. MPS is the ideal pain seminar for Occupational therapists wanting to improve pain & stress -related outcomes. Free pain-relief demonstrations to attendees.
Seminar Outline:
• Science behind stress activation and chronic pain
• Learn "key" acupoints points for pain management
• Learn spinal decompression techniques
• Learn Scar therapy's incredible role in causing PAIN & stress
• Learn Key Emotional sources of chronic pain
• Role of radiculopathy (nerve root's) distal & joint articulations
• Learn to develop easy to apply pain protocols
MPS is published scientifically;
Florida Hospital: 75.71% pain reduction [>98% CI, N=68] (3rd party)
J Yoga Physical Therapy: 78% reduction in chronic pain [>95% CI, N=51]
J Alt. Comp Med: 80% reduction in neck pain [>95% CI, N=34] (Pubmed)
Medical Acup: 27% reduction in stress, 52% Increase HRV [>95% CI, N=34] (Pubmed)
MPS is the perfect adjunctive therapy to any clinical setting, offering a fast, drug-free pain relief for neuromyofascial chronic pains. The Dolphin Neurostim device can be purchased in class or on the website.
Look for more courses in your area at: https://www.mpscourses.com/
Seminar Instructor:

Kelly Armstrong OTR/L has specialized in Pediatrics, Pain Management and Women's Health Issues. She is certified in Sensory Integration (SIPT), Interactive Metronome, and Therapeutic Listening. She has extensively studied Oriental Medicine, NeuroAnatomical Acupuncture, and Integrative Pain Therapies and is an MPS Master Pain Practitioner (MPP).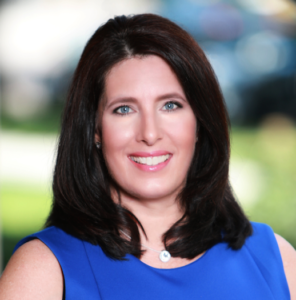 Kelly is author of "Sensory Balancing Therapy" and "Functional Acupuncture for Women's Health." She is an international speaker, and educator. She is a qualified Continuing Education (CE) provider and has instructed over 250 CE Pain seminars to date. Recently, Kelly has co-authored nine (9) scientific papers. www.QueensofScars.com