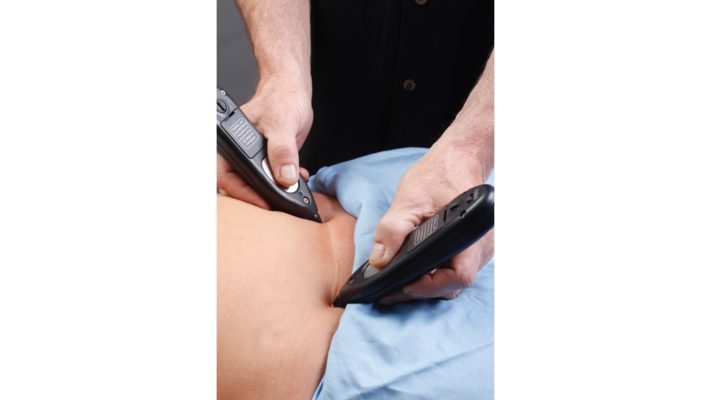 Advanced Scar Release Therapy, Feb 22 & 23
Kelly Armstrong OTR/L, SIPT, MPP, PhD
Date: Feb 22-23rd, 2020
Location: Wichita, KA
Cost: $399
SCARS are universal and take on many forms from surgical, broken bones, sprained joints, torn muscles, to include any areas that are injured with trauma. We all accumulate scars throughout our lives, and they impact our bodies in many negative ways. Science now knows that scars cause chronic systemic pains throughout our bodies, long after surgery an far beyond scar borders. Called Chromic post surgical pain (CPSP), up to 30% of surgeries produce lasting chronic to disabling pains (Lancet 2016). It is theorized 80% of all chronic pains may have their "roots" in surgical or traumatic scars accumulated long ago.
A new solution is at hand. Scar Release Therapy (SRT) specifically designed to reduce chronic pain & stress relating to scars. SRT is a safe, clinically tested and proven solution to help your patients suffering from pain. SRT applies a patented solution that is based on the scientific concept of increasing skin's inter-cellular metabolism, protein synthesis and healing functioning to re-awaken the skin's ability to self-generate. By targeting direct cellular stimulation of microcurrent waves through the scars, this procedure works by reducing dermal trauma, adhesions and fascia restrictions.
Seminar Outline:
• Science of how scars influence chronic pain
• Science behind how scars activate stress
• How Scars injure fascia, block circulation & lymphatic flow
• How Scars create adhesions and their role in chronic pain activation

• Learn Scar therapy's influential role in causing PAIN & stress
• Learn to release scars, adhesions and fascia
SRT is proven to deliver 70-80% pain relief after a single scar-release session application. SRT is published science. SRT seminars are instructed frequently throughout North America.
Int J Complement Alt Med: reported 78% reduction in systemic chronic pains (2017)
OBM Int & Comp Med: reported 82% pain reduction post SRT applied to scars (2019)
MPS Scar Release therapy (SRT) is especially effective in treating scars and adhesions deep inside us. SRT is non-invasive and painless application. Immediate visible changes in the appearance of the and pliability of the scar and gradually will notice a reduction in the tightness throughout the entire body. SRT utilizes the Dolphin Neurostim which produces direct microcurrent stimulation. It is for purchase at the course or on the website.
Look for a course in your area: https://www.mpscourses.com/
Seminar Instructor:
Kelly Armstrong OTR/L has specialized in Pediatrics, Pain Management and Women's Health Issues. She is certified in Sensory Integration (SIPT), Interactive Metronome, and Therapeutic Listening. She has extensively studied Oriental Medicine, NeuroAnatomical Acupuncture, and Integrative Pain Therapies and is an MPS Master Pain Practitioner (MPP).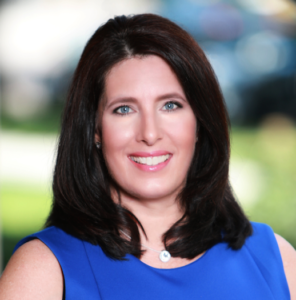 Kelly is author of "Sensory Balancing Therapy" and "Functional Acupuncture for Women's Health." She is an international speaker, and educator. She is a qualified Continuing Education (CE) provider and has instructed over 250 CE Pain seminars to date. Recently, Kelly has co-authored nine (9) scientific papers. www.QueensofScars.com