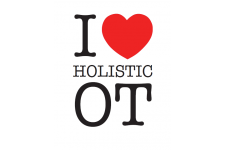 Holistic OT Logo Contest
We are looking for a new Holistic OT logo! 
Explore your creativity and fun while contributing to the Holistic OT community by helping us find a new logo with our fun logo contest!
We are looking for drawings, paintings, original photography, and other forms of visual creative expression to redesign our logo that will represent Holistic OT.
Logo Submission Parameters
Artwork must be 100% original (no images from the web or "borrowed")
Minimum size 8.5 x 11 inches
High resolution and vector file such as .dps or .ai (made in illustrator) or .pdf

Minimum 240 dpi (dots per inch)

Prefer web/digital and print friendly
Our Holistic OT word cloud may give you some inspiration. Check out 'About Us' section to get the creative wheels turning!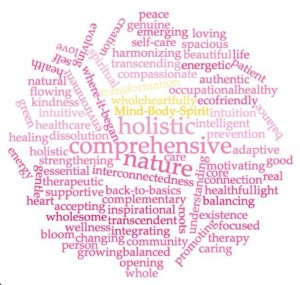 Please submit your Holistic OT logo to tauni.malmgre[email protected] with a cc to [email protected] by March 15, 2016. If you have any questions, Tauni is happy to work with you to turn your original creations into the new HolisticOT.org logo! 
Winners will receive $100 credit towards Holistic OT merchandise featuring their logo. Additionally, we will promote our winner via social media, email marketing, and more. The winner and new logo will be announced in April for OT month.