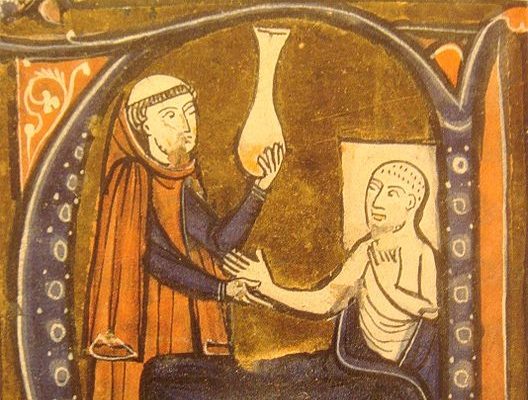 What can aromatherapy do for your practice?

While the concept of aromatherapy is familiar to many of us, do you know how to use it therapeutically in your practice? In 2015, Emmy Vadnais, OTR/L wrote an article Aromatherapy Can Enhance Health and Healing that explores aromatherapy from the perspective of an occupational therapist. Here are some benefits that she has found:
Research studies show that aromatherapy has positive effects such as relaxation, calming, lowering anxiety, pain, and depression, boosting moods and emotions, decreasing symptoms of trauma, tumors, infections, premenstrual syndrome, and nausea, and improving alertness, memory, sleep, and quality of life, among other benefits.

Aromatherapy can enhance ADL participation. For example, communication skills in children with autism improved when lavender was diffused in the room. The children had an increase in calming, attention span, concentration, activity participation, eye contact, and consistency in communication.
Aromatherapy is a time-honored technique that has many applications in life, yet occupational therapy provides a unique opportunity for its application. Take the opportunity to learn about aromatherapy in OT practice with our upcoming aromatherapy introduction course.
Class information
Date and Time: March 14, 2017 (5:00 – 8:00 p.m. Central Time)
Location: St. Paul, MN & Distant Learning via Teleconference
Price: $99