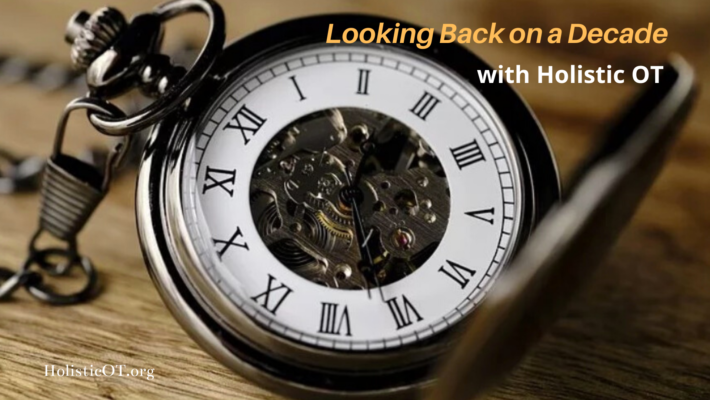 Looking Back on a Decade with Holistic OT
We wish you a Happy New Year in 2020! As we do, we reflect back on all that has happened with the Holistic OT Community in the past decade.
It hasn't been quite a full decade yet of Holistic OT – nine years, but it was born in the 2010's. As we come to a close of the decade here's a look back on what we've covered in the 2010's.
Holistic OT was Born
Holistic OT was born in 2011 with this blog post. It was a response to the growing specialty area happening in all of health care for doctors, nurses, and other professions, and OTs wanted to form their own specialty area.
This specialty area was formerly known as complementary/alternative medicine or CAM – now known as complementary and integrative health or simply integrative health.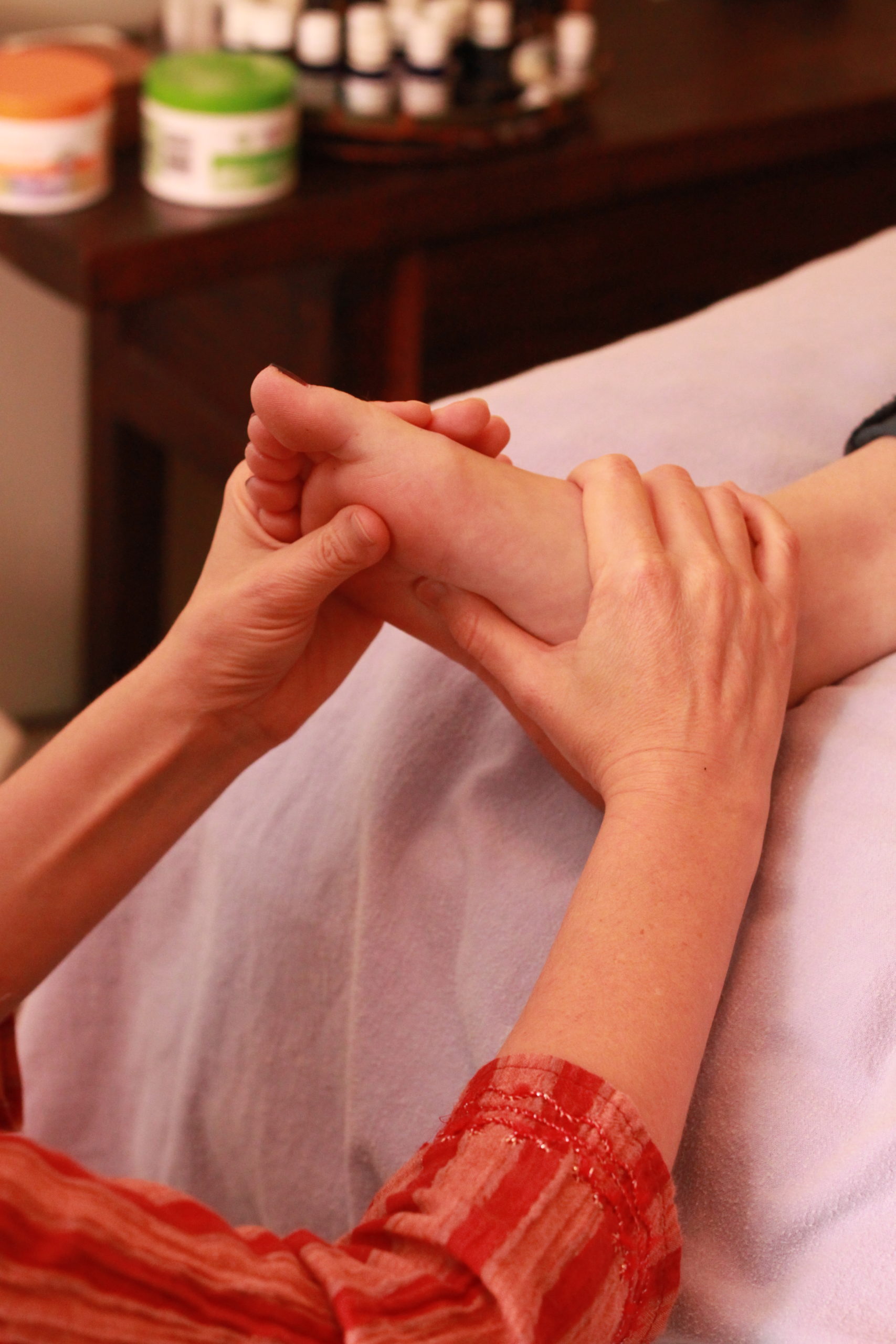 The Term Holistic
The term holistic was chosen for Holistic OT as integrative health addresses the mind-body-spirt simultaneously – thus holistically as in the word whole, commonly referred to as holistic. The term holistic is usually much easier for people to understand, especially non-health care people. Holistic and integrative health are sometimes use interchangeably.
OT is already a holistic profession with how it addresses the mind, body, and spirit, and can help with health, wellness, and prevention. Therefore, OT dovetails beautifully with many holistic and integrative health approaches.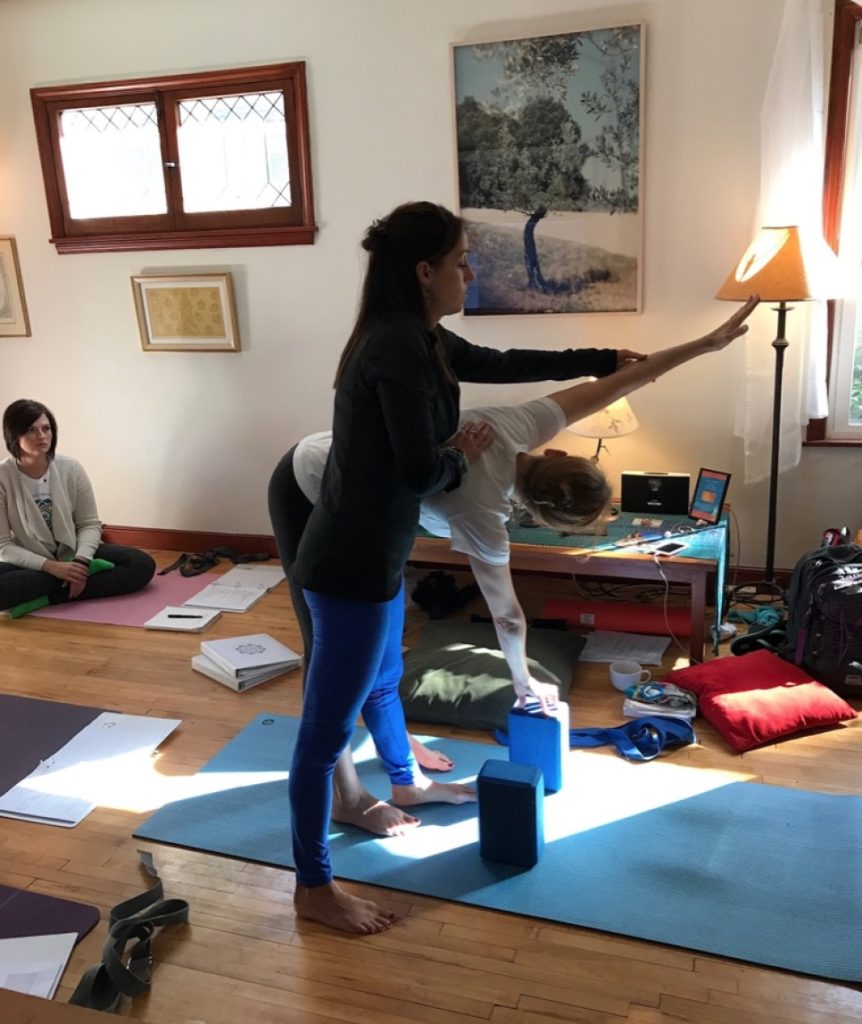 The 2010's saw more research demonstrating efficacy of several integrative health approaches such as the ones here.
Approaches used in integrative health such as meditation, guided imagery, aromatherapy, yoga, tai chi, qigong, massage therapy, reflexology, acupressure and various forms of bodywork have been being utilized more by the general public and health care professionals. See statistics here.
The National Institute for Complementary and Integrative Health responded to the efficacy and removed the term "alternative" from its former name The National Center for Complementary and Alternative Medicine.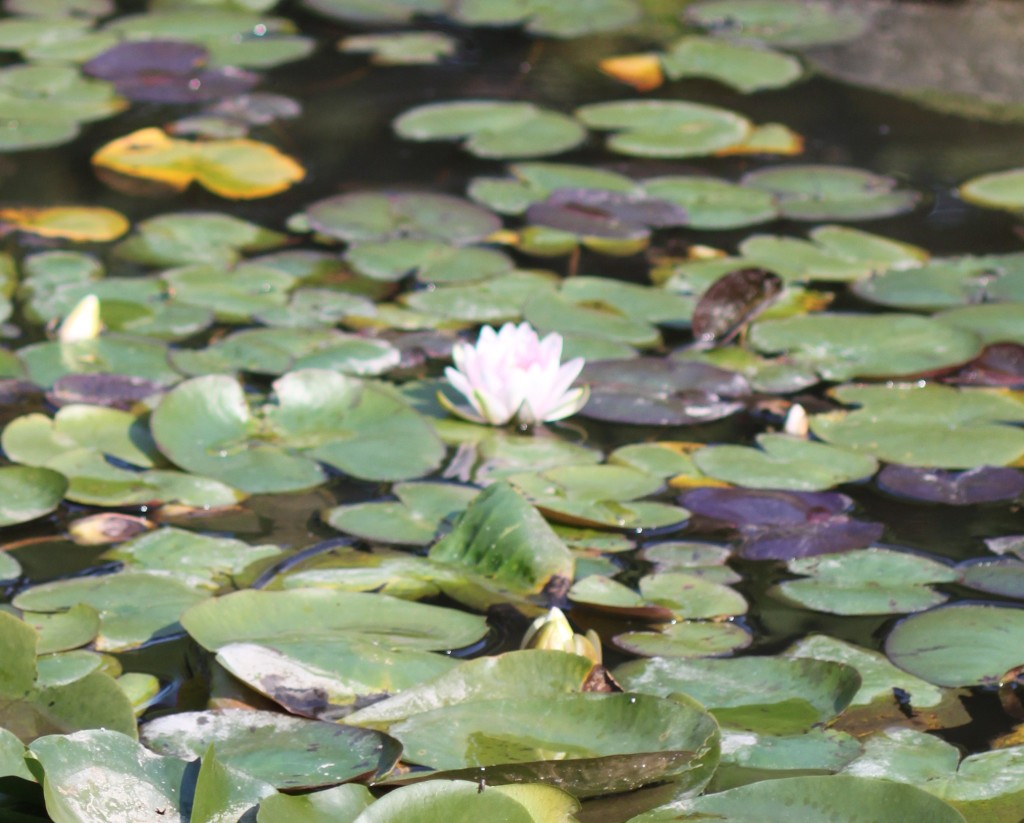 Light on Holistic OT Column in ADVANCE for OT Practitioners Magazine
Emmy Vadnais, OTR/L, BCTMB, ARCB and Mandy Lubas, OTR/L, C-IAYT, AWC teamed up in 2012 and wrote this article. It was so popular that they had a monthly column for several years. You can read their articles and more here.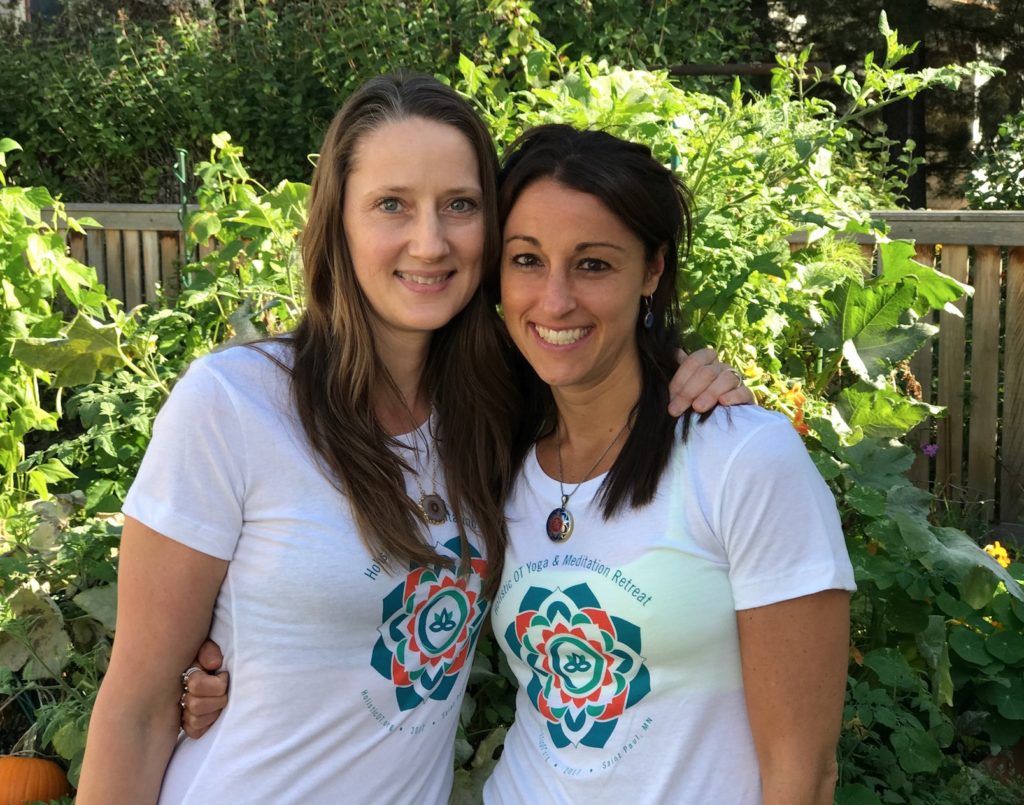 Holistic OT Conversations
Emmy and Mandy began the Holistic OT Conversations with 30 recorded conversations with OTs practicing integrative health who share how they do it and help people. Join the Holistic OT Community email list to receive the password to access all of the recorded conversations. You can listen here.


Holistic OT Has Grown Up with Social Media
Holistic OT has grown up alongside social media. The 2010's saw a huge rise in social media platforms and use. The Holistic Occupational Therapy Facebook Page was created and followers began coming, with over 7,000 and growing. We have profiles on Instagram, Twitter, Pinterest, LinkedIn, and a private group for OT practitioners on Facebook here. Please join us there!
Several OTs have found us through social media or have written personal and heartfelt emails expressing a desire to learn more about integrative health. Many have already begun this process and were looking for like-minded practitioners and a community to connect with so they could feel supported.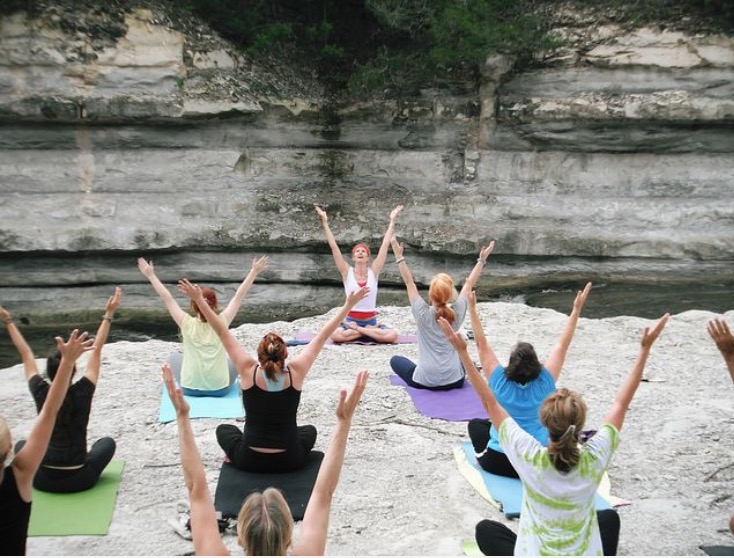 Many shared their unfortunate experiences with burnout, and how they have discovered that yoga, meditation and other approaches have helped them personally with their own self-care. Through this process they found a new understanding about how it may people they serve, a.k.a. patients or clients. They have felt that integrative health has helped renew their passion for occupational therapy.
Whether you're new to these approaches or have been practicing or teaching yoga, massage therapy, or craniosacral therapy for years, please join us to contribute your skill and gift and learn form one another.
Holistic OT Education & Classes
If you are looking for top notch classes on holistic/integrative health subjects to enhance your OT practice, go to the "Classes" dropdown and start searching. Emmy created a course for AOTA – OT with Complementary Health Approaches and Integrative Health and the Holistic Healing Certificate Program. Read testimonials here.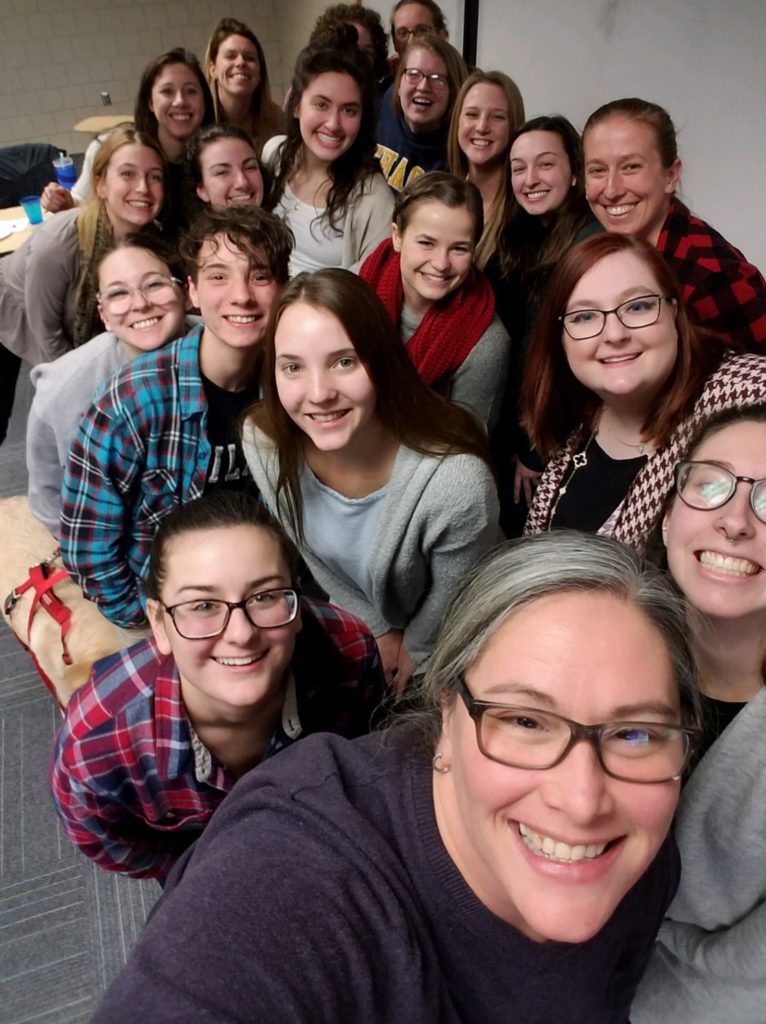 OTs guest lectured in OT programs in universities across the U.S. about the efficacy and value of complementary and integrative health. Many students enjoyed this and expressed a desire to have these approaches taught a a core requirement in their OT curriculum.
We hope one day – very soon – the Accreditation Council for OT Education will make integrative health a standard in OT education. Drop them a line to voice your agreement and encouragement to make this happen.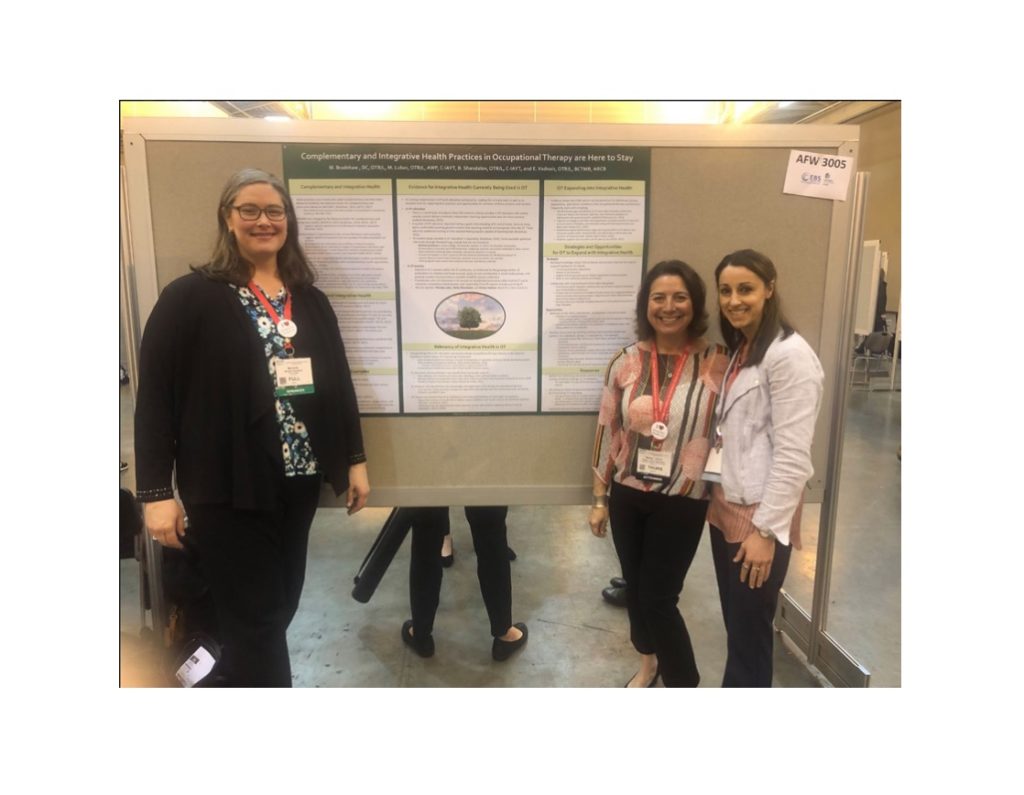 Complementary and Integrative Health Practices in OT are Here to Stay
OTs went to the national OT conference and presented a wealth of information about the efficacy and benefits of OT and integrative health in a poster presentation by Michelle Bradshaw, DC, OTR/L, Mandy Lubas, OTR/L, C-IAYT, AWC, Betsy Shandalov, OTR/L, C-IAYT, and Emmy Vadnais, OTR/L, BCTMB, ARCB. Learn more and download your copy of the poster here.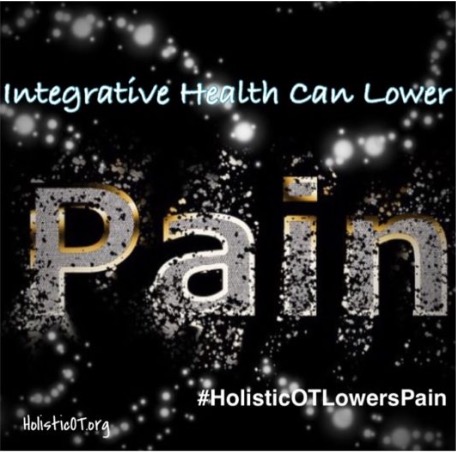 Pain, Anxiety and the Opioid Epidemic
The rise of stress in society with gun violence, a changing landscape in politics and polarization in society, the environmental crisis, and other sources of tension have contributed to more emotional and physical pain, alongside people needing to find ways to cope.
The Joint Commission Moves Integrative Approach Ahead of Pharmaceuticals for Pain Management
Learn about how OT and integrative health may lower pain here.
More Holistic OT Resources
There's so much more that has happened in the preceding decade than we can squeeze into this post. If you're new to Holistic OT visit the Frequently Asked Question page, and be sure to look around at all of the resources at Holistic OT.org – the articles, blog post, videos, podcasts, and more!
Join Likeminded Holistic OTs
Consider joining as a full member (basic membership is free by joining the email list), where you receive monthly tips, suggestions, videos, or free and reduced classes related to OT and integrative health. Visit the Holistic OT Practitioner Directory here.
We're about to begin our 10th year in 2020. We know there will be more good connections, information, and education coming for OT and integrative health and all the ways it will continue to help people. Thanks to you! We wish you a healthy and happy 2020 and beyond!