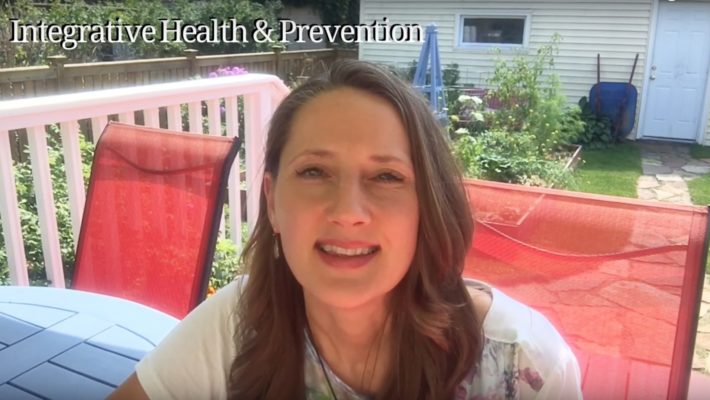 Integrative Health and Prevention
Emmy Vadnais, OTR/L shares how integrative health can help with prevention and wellness, in addition to recovery, in this one minute video.
Emmy highlights how stress management is a foundational way that many integrative health approaches can help people. This can help them lower stress, anxiety, pain, symptoms of trauma, and may boost the immune system, and connect them more deeply to their spirituality, among other benefits.
Integrative Health approaches that may help, include but not limited to:
Breath Work
Relaxation Techniques
Meditation
Mindfulness
Guided Imagery
Yoga
Tai Chi
QiGong
Aromatherapy
Massage Therapy
Acupressure
Reflexology
Craniosacral Therapy
Myofascial Release Therapy
Watch a longer video where she describes this in more detail at the members only page at HolisticOT.org. Become a full member here.