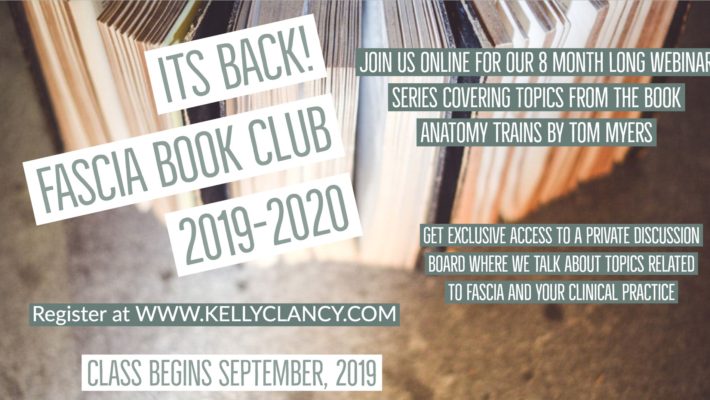 Fascia Book Club
Instructor: Kelly A Clancy, OTR/L, CHT, LMP
Course Schedule
When: This course is an 8 part series that meets once a month from September-April
All webinars are live at 9am PST/5pm BST
September 24, 2019: The World According to Fascia: Chapter 1
October 22, 2019: The Rules of the Game and the Superficial Back Line: Chapters 2 and 3
November 19, 2019: The Superficial Front Line: Chapter 4
December 17, 2019: The Lateral Line: Chapter 5
January 21, 2020: The Spiral Line: Chapter 6
February 18, 2020: The Arm Lines: Chapter 7
March 24, 2020: The Functional Lines: Chapter 8 and The Deep Front Line: Chapter 9
April 21, 2020: Anatomy Trains in Motion and Structural Analysis: Chapter 10 and 11
Where:  Online
Price:  $280
Register Here
Description:
What is fascia? Why should fascia matter to us?
Why do holistic manual and movement therapies work?
When our methods aren't working, what can we do about it?
Fascia is something I learned about in my OT training as the white gunk that's in the way during dissection. I never learned much more than fascia as a non important layer that exists under the skin and between structures.
Now, I read everything I can about fascia, and one of the text most directly helpful to my OT practice has been Tom Myers' Anatomy Trains. Tom is a manual therapist, by way of structural integration. His writing on the ways fascia is organized in our bodies in his groundbreaking book, immediately changed the way I treated my clients.
His explanation of fascia arranged in lines, called anatomy trains and myofascial meridians, reveals the interconnection of muscles and body parts through a linear and three dimensional arrangement of connective tissue.
About the class:
Before each of our 8 monthly tele seminars, we will read a chapter of Anatomy Trains and assorted articles. Then, when we meet, I will discuss the fascial line in detail and share diagnoses that I have seen associated with dysfunction in these fascial connections. We will close with lots of time for questions and answers, so your new knowledge about relational anatomy can become a tool you can use in your own practice.
Throughout our 8 months together, you will be part of our private discussion group, where you can get support and advice from other curious, passionate, and motivated manual and movement therapists just like you.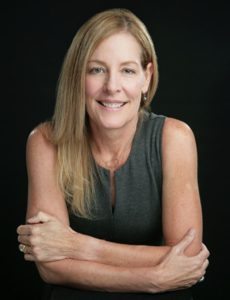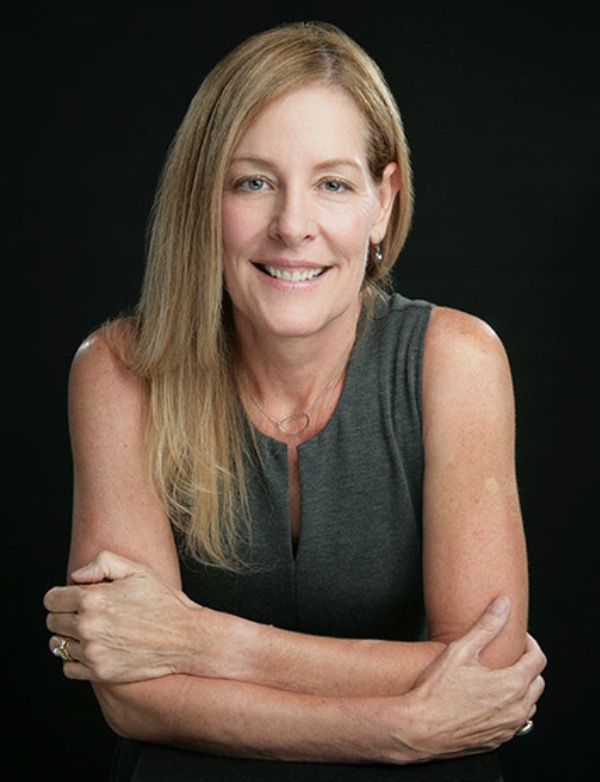 As an Occupational Therapist, Certified Hand therapist, Structural Medicine Specialist, and Licensed Massage Therapist, Kelly uses her skills as a manual therapist and ergonomist to address the postural components that can contribute to pain and dysfunction. Along with treating the structural issues that may be present, Kelly also assesses ergonomics, stress, and nutritional factors, and their impact on the body's regulatory systems.
She founded the Seattle Center for Structural Medicine, which houses multi-disciplinary holistic practitioners who practice whole mind body strategies to rehabilitate their clients back to optimal health.
She is also the founder of the Northwest School of Structural Therapy and has developed the Tensegrity Medicine™ methodology. She teaches nationally and internationally lecturing on topics related to tensegrity, fascia and therapeutic assessment and light touch treatment interventions. You can find out more about her programs at: www.kellyclancy.com