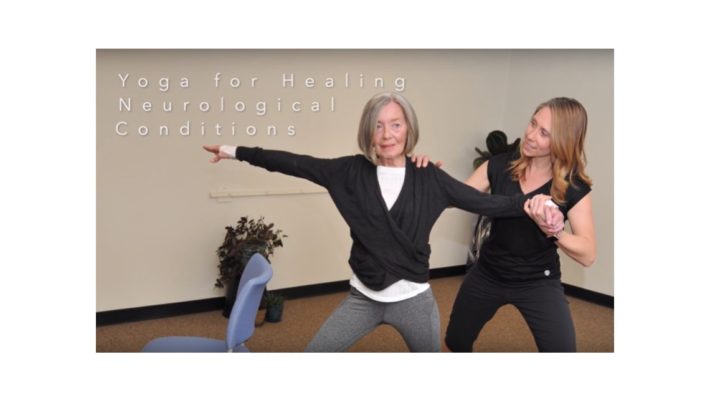 Yoga for Healing Neurological Conditions
On the Healing Connections podcast Emmy Vadnais, OTR/L interviews thought leaders and health care practitioners about integrative health, wellness, prevention, spirituality, and consciousness.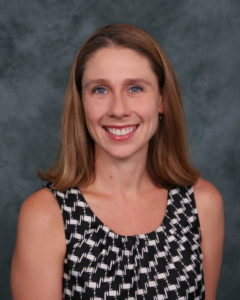 Dr. Arlene Schmid, PhD, OTR, FAOTA was interviewed by Emmy Vadnais, OTR/L about "Yoga for Healing Neurological Conditions" on the Healing Connections podcast episode 12 on 3/28/19.
Arlene has been an occupational therapist for over 20 years and started to use yoga with her clients in the late 90s. She pursued her PhD in Rehabilitation Sciences from the University of Florida with the intention of studying the benefits of yoga for people with disabilities.
For over a decade, Arlene has developed and tested yoga interventions for research participants with a variety of illnesses and disabilities, including, but not limited to: stroke, TBI, chronic pain, neuropathy, and Parkinson's Disease.