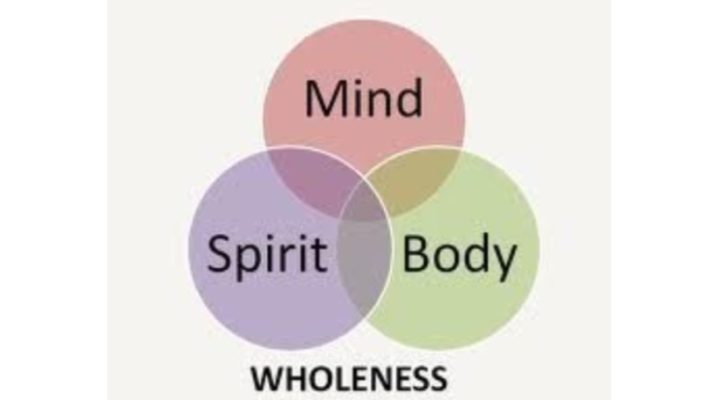 Whole Person in Healthcare
By Kelly Clancy, OTR/L, CHT
Whole Person Healthcare​
I've been hearing and reading a lot about this concept lately. It is a familiar one, one that brings me back to my early college days as a young twenty-something trying to decide what I wanted to do with my life. Looking back, it was the thought of this concept that drove me to chose occupational therapy as my lifelong career.
Whole Person Healthcare​ – isn't this the familiar phrase we, as OTs, embraced within our professional philosophy and framework of human occupation? Wasn't this always the goal with each of our patient interactions despite the variations of work settings? Why then, is it not easily recognizable in our many day to day OT roles in clinical practice?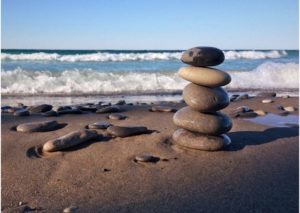 As an occupational therapy student, I loved and embraced the philosophies of mind-body-spirit integration. This was the underpinning of what I believed to be true occupational based performance. After graduation, the understanding and integration of this holistic philosophy led me to believe that I held a title which made me and other OT's the experts in what is now referred to as integrative health care. This role required that we met and assisted each individual, despite and within their so-called limitations, in maximizing their potential to be the best versions of themselves in all of these areas.
Unfortunately I, and perhaps many of you, experienced that this philosophy became more and more elusive and conceptual within daily operations as therapists. Why? Why are so many of us OTs struggling to hold onto and justify this model of treating the whole person in our routine practice?
Wellness and Prevention
Part of this dilemma lies in the reality that most OTs are not practicing within a preventative wellness model. Instead, OTs are attempting to fit this expansive, whole personal healthcare model into a limited, illness-based paradigm. This dominant western medicine model is based in dualism and the isolation of parts via scientific reductionism. Because of this, therapists are forced to evaluate and treat 'body parts' via an ICD 10 code instead of addressing the comprehensive needs of the whole person. At times the patient may need treatment that is quite different than the traditional 'standard of care' which has been predetermined by outside forces.
Because OTs seem to have adopted evidenced based practices as the gold standard, we are subsequently forced to use data from sources such as large population based, randomized control trials to justify and receive reimbursement for care. This then requires that the therapist examines each patient coming through the door as a collection of 'body parts' via the coding process. The expectation is then, for instance, that a rotator cuff injured patient or a carpal tunnel patient can and should be treated similarly or exactly like the last person who came in with that same diagnosis and ICD-10 code, even though the etiology, their medical and psychosocial history may be quite different and variable.
Creating Change within the OT Profession
It is up to us as OTs to demand that OTs return to the roots of what drew most of us to occupational therapy in the first place  – whole person healthcare ​– no matter what setting OTs find themselves in or what diagnosis is given to us to treat. OTs need to create the change from within our profession by demanding that we use ​all​ of our skills, knowledge and training to treat not just the physical, or not just the emotional, but instead the whole person – mind, body and spirit.
If OTs don't do this, the profession is at risk of losing its unique role in the medical model. OTs will begin to be replaced by other professions who adopt the popular 'functional' buzzwords, further limiting the scope of OT practice. Health coaches and other preventative medicine providers will assume this role of ​expert​ in the whole person care. While our health-driven consumers, a population that is aging and more educated than ever, are demanding to be looked at and treated more holistically, it should be occupational therapists that are leading the efforts to provide the comprehensive services they are seeking.
"Never doubt that a small group of thoughtful, committed citizens can change the world; indeed, it's the only thing that ever has." – Margaret Mead
How to Take Action and Reclaim the OT Profession
OTs do it by:
Belonging to communities such as this one – the Holistic OT Community – where a collective voice is being validated and used for change.
Engaging with and educating our local university and training organizations that are schooling the next generation of occupational therapists.
Creating local communities of like minded therapists where we can support each other in valuing and practicing this type of care.
Becoming locally and nationally involved in our professional organizations.
Educating our employers on how we can be expanding our services to include more complementary and integrative health, wellness and prevention services into our existing models.
And perhaps most importantly, we do it by practicing what we preach: practicing our own self care, and creating more expansion and balance in our own minds, bodies, and spirit.
To access a free webinar on the practice of Whole Person Medicine via the Tensegrity Medicine methodology: become a full member of the Holistic OT Community here to have access to the members only page.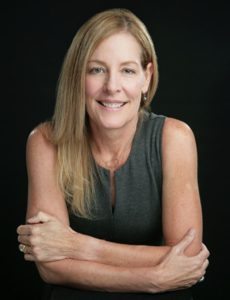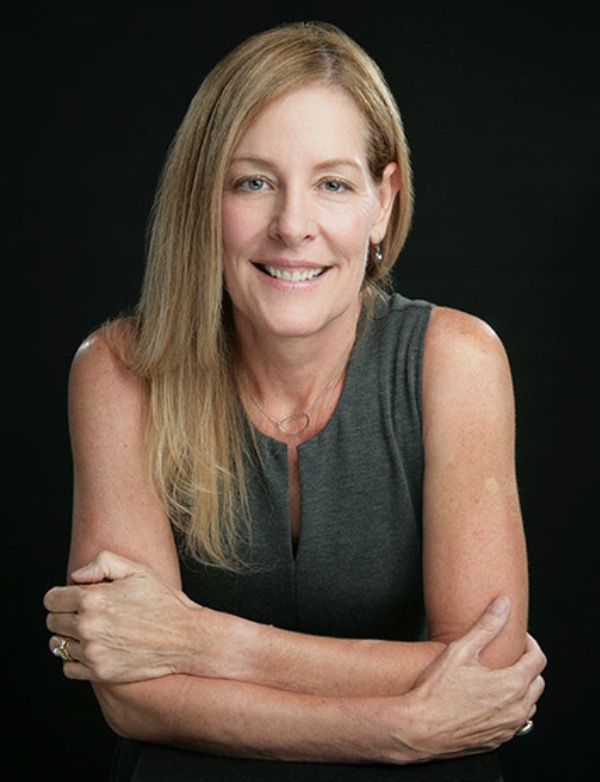 Kelly Clancy owns the Northwest School of Structural Therapy – a community oriented training program that emphasizes whole person biotensegrity based learning for the movement and manual therapists. You can find out more about her and her methodology, Tensegrity MedicineTM, at kellyclancy.com.