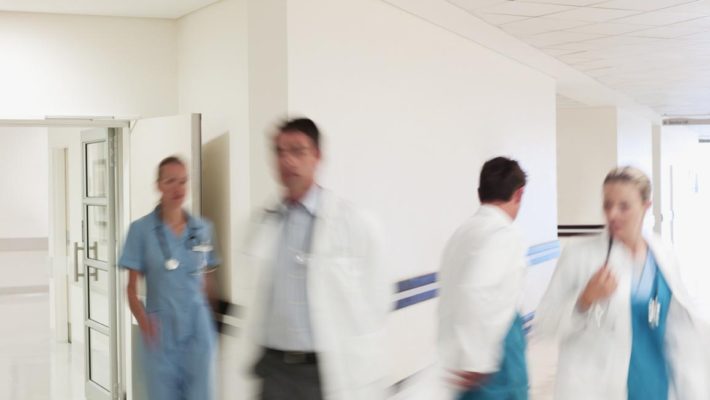 Wellness: Fast Vs. Slow Health Care
Which is Better for You – Fast or Slow Health Care?
Our health care system relies too much on fast health care and needs to emphasize that good health is an investment and needs to be cultivated throughout one's life.  
There is fast food and the slow food movement. With fast food you're hungry, you drive up to a window, place your order, eat, and feel satisfied, but are you really? This also relates to health care – fast health care that is quick vs. slow health care that may take some time and thought investment.
Most fast foods are fast, because they're cheap to produce and are full of not-so-healthy items that seemingly taste good. They can satisfy a person's hunger quickly, but leave a person not feeling well and in poorer health. Slow food may take a little more time to prepare, but is better for you. It will not only satisfy your hunger, it will nourish your body and mind.
Quick fixes in health care may have their place. A person experiencing intense pain may need pain medication quickly. A person with high stress may need something fast to calm down. Someone having a heart attack may need stents placed A.S.A.P.
What happens after the person has received this brief, albeit helpful, intervention? What got them to this state in the first place? Slow health care can look at the person from a holistic perspective to determine what may be at the core of what got them in need of the quick intervention in the first place.
Holistic practitioners, who mostly practice slow health care, can help a person understand what areas of them and their lives need adjustments or support to stay well, recover from an illness, and prevent disease. A holistic practitioner can help a person with their energy system, activity level, nutrition, stress and tension, physical body, emotional and mental well-being, spirituality and how it affects their ability to play, work, and have meaningful relationships with themselves and others.
There are times that holistic practitioners can provide help that is immediate and will have longer lasting effects. For example, if someone is experiencing acute pain or stress, the practitioner may provide energy healing or guide them through a brief visualization, imagery, or relaxation technique to help them lower tension and pain. They may also be able to suggest health foods to add into the diet that can lower stomach or G.I. pain. They may also be able to assist them to connect with their higher spiritual power that can help them to lower their grief and connect with hope, peace and joy.
Emmy Vadnais, OTR/L is a Holistic Occupational Therapist who has been providing Holistic – Mind, Body, Spirit Medicine, Prevention, and Wellness health care for 15 years. She can be reached at [email protected].