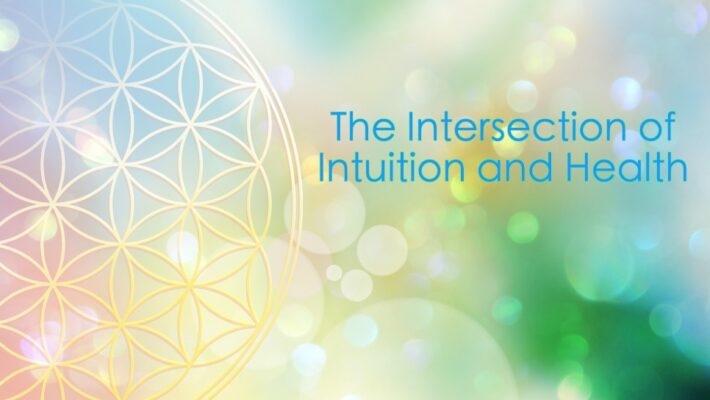 The Intersection of Intuition and Health
On the Healing Connections Podcast, Emmy Vadnais, OTR/L interviews thought leaders and health care practitioners about integrative health, wellness, prevention, spirituality, and consciousness.
Listen to Healing Connections on YouTube, ApplePodcasts, and Spotify.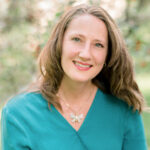 Emmy Vadnais, OTR/L shares "The Intersection of Intuition and Health" on episode 33 of the Healing Connections Podcast on 7/2/21. Emmy shares that cultivating and engaging with your intuition can also improve your health.
The word "heal" means whole. Health is wealth. She shares how you can tap into your intuition to benefit your physical and mental health. She helps you to have a personal experience with your intuition and spirituality. When connected to your intuition you can feel whole and complete and manifest your dreams for a more joyful life.
Emmy is the author of "Intuitive Development: How to Trust Your Inner Knowing for Guidance with Relationships, Health, and Spirituality." You can purchase her book directly from her or through Amazon or IngramSpark. Order book here.