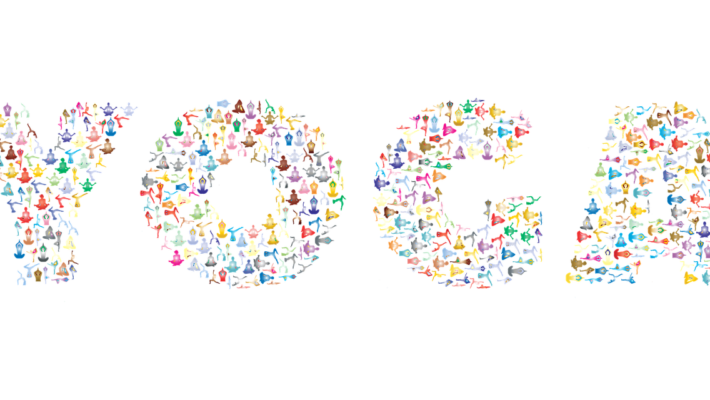 An Occupational Therapist Adapts Yoga to Any Body, Mind or Heart
By Meg Nalezny, OTR/L
In a few weeks, I'll complete my 200 hour yoga teacher certification training, and will soon follow that with a course for adapting yoga to any body, mind or heart. This yoga journey began, as many do, out of years of personal experience with the healing and restorative properties of yoga.
As an OT with many traditional therapy courses under my belt and a wide variety of patient care experience, I know how often new protocols, assessments, techniques and strategies are presented as "the answer" to challenges facing our clients.
While the information presented in these continuing education courses is often enlightening and undoubtedly helpful in planning care, I've yet to find one technique or strategy that truly solves all manifestations of a problem. The most helpful strategies I've found for facilitating healing are less related to one particular technique or protocol, and more linked to sense of wellbeing and of taking full residence in the moment. Yoga is a great tool for this.
Yoga facilitates self-transformation, encourages self-care, and pushes me to practice what I preach about living a healthful, balanced life. My personal practice naturally flows into patient care, and while it is certainly not a cure-all, it lays a lovely groundwork upon which all other treatment modalities stand strong. It pulls therapist and client together into the moment, and from there great things happen.
Using the movement, breath work, and awareness of yoga, we all fully arrive at the therapy space; we reconnect with breath and body in the midst of a busy day or, perhaps, return to the body after overwhelming physical experiences or medical interventions.
In some cases, yoga movement with breath (asana) is a means in itself of returning to optimal function: it can provide strength, awareness of body, pain relief, lessening of anxiety or stress, and general sense of wellness. The available body of research on the direct benefits of yoga for healing is ever-growing.
As I continue on my personal journey with yoga, I find that I am stronger, more joyful and more deeply confident in all areas of my life. What a gift and a pleasure to offer even a small glimpse of the benefits of yoga to those who seek out OT services, whether through active participation in asana or breath work, or simply through my own intention to open presence.