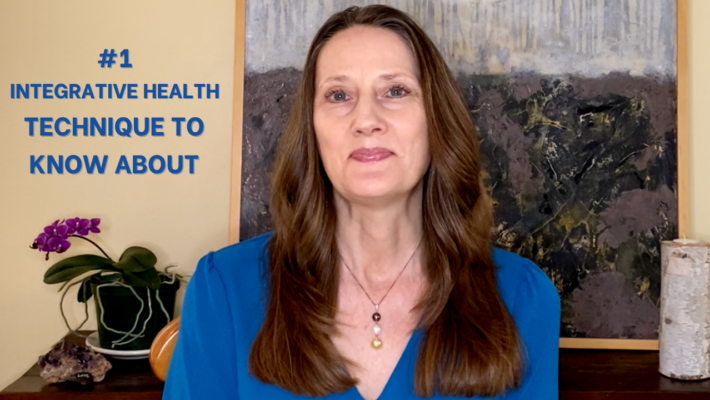 Number One Integrative Health Technique to Know About
In the video below, Emmy Vadnais, OTR/L, shares her number one integrative health technique she thinks health care professionals should know about for self-care and helping clients.
Visit HolisticOT.org under "Classes" to explore other meditation, relaxation, mindfulness, and guided imagery classes.
Join the "Meditation for Health Care Professionals" class on May 20. Live and recorded options available.