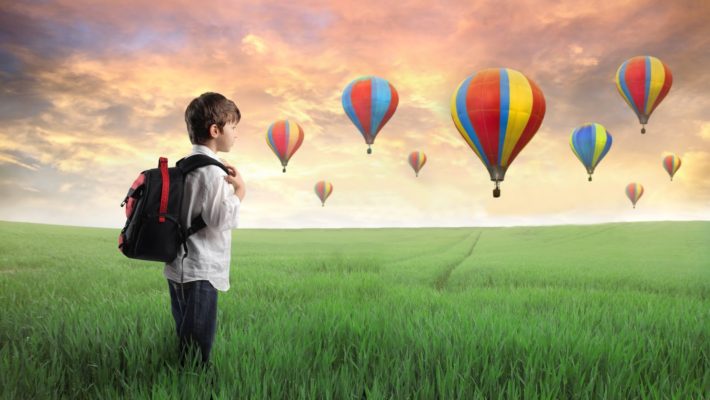 Meet a HOT Practitioner: Michelle Man
HolisticOT.org has a growing online community comprised of highly skilled holistic practitioners who integrate mind, body, spirit medicine, prevention, and wellness into their practice.
Join us as we learn more about a holistic occupational therapist in our practitioner directory. We feature our members so folks can become better acquainted with what Holistic OT is all about and how it can be helpful for health and healing.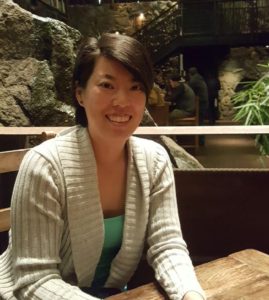 Meet Michelle Man, OTD, OTR/L
Michelle Man is passionate about using a holistic approach when working with clients of all ages to improve their quality of life and explore their full potential. Her training has involved Upledger, CranioSacral Therapy, Emotional Freedom Technique, guided imagery, and relaxation techniques. Let's take a moment to learn more about Michelle.
How long you have been an OT?
I received my masters degree in 2007 and my doctorate degree in 2008.
What makes you a Holistic OT?
I incorporate mind-body-spirit techniques when working with people to help them relax, decrease stress/tension, and feel empowered. These techniques include CranioSacral Therapy, Emotional Freedom Technique, guided imagery, visualizations, and meditation.
How do these holistic practices uniquely benefit your patients?
Many of my clients find themselves more relaxed and better able to function in their world.
What kind of settings do you enjoy working in?
I love working with kids and helping them change their disempowering language into empowering words and actions. I also love working with adults who have physical symptoms of stress transform that energy into more relaxed, productive focus on achieving their goals.
What advice can you offer to OTs interested in incorporating holistic healing methods into their practice?
Follow your heart, find a mentor, and constantly be open to learning.
If you can, please describe a time that affirmed your decision to become a Holistic OT.
I discovered CranialSacral Therapy as an OT student during my second Level II fieldwork. CranialSacral Therapy (CST) put words and structure to what I was intuitively doing with friends. The more classes I took, the more I was able to explore my intuitive side and my holding space for clients, friends, and people I met. I found that as I explored my own obstacles, I sought out alternative methods to help me deepen my own understanding. With that understanding, I added these tools to my tool belt and began incorporating them into my practice.
What direction do you see Holistic OT taking in the future?
I think it will continue to grow.
Do you have a favorite inspirational quote or story that you would like to share?
Be who you are and say what you feel because those who mind don't matter and those who matter don't mind.

—Dr. Seuss