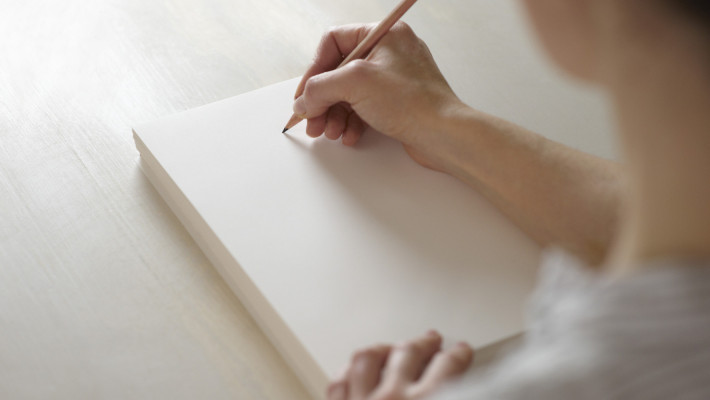 Meet a HOT Practitioner
Here at HolisticOT.org, we are thankful for our growing online community that services the Holistic Occupational Therapy practitioner who integrates mind, body, spirit medicine, prevention, and wellness into their OT practice.
Every month this summer we are shedding light on HOT (Holistic Occupational Therapy) practitioners in our directory so folks can become better acquainted with what Holistic OT is all about and how it can be helpful for health and healing.
Meet Debra George, OTR/L, ATS, LMT, Reiki Master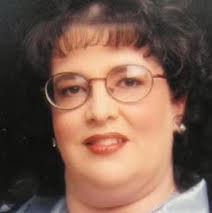 Debbie is a Registered Occupational Therapist, Assistive Technology Specialist, Certified Educator of Infant Massage (CEIM), Reiki Master and Licensed Massage Therapist. Based in Oxford, PA, Debbie has been an occupational therapist for over 30 years and has also worked as a school based therapist. Debbie's practices involve a holistic approach to working with children including aromatherapy, massage therapy, reiki, and stress relief. She is the founder of Write-Well Handwriting Clinics, and her private practice, Golden Light Wellness Center, has recently celebrated 15 years of business. She also just recently became a Certified Hypnotherapist, Certified 7th Path Self-Hypnosis® Instructor, and Certified 5-PATH® Hypnotherapist.
Let's get to know this holistic OT practioner!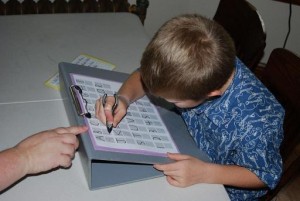 Can you tell us about your establishment? 
I established the Golden Light Wellness Center in 1999 to help educate the public about "alternative" therapies. We offer a variety of programs, services, and activities for people of all ages. We offer reiki, massage therapy with reiki, infant massage instruction, etc.
My other business is Write-Well Handwriting Clinics that are held at the Golden Light Wellness Center. I offer handwriting clinics for children using holistic modalities to treat the children. For example, I use aromatherapy to help them attend, meditation for stress relief, reiki, yoga techniques, etc.
Golden Light Wellness Center recently celebrated 15 years, is that how long you have been an OT?
I started out as a COTA then completed a BS degree in Therapeutic Recreation. I really didn't feel that that was what I wanted to do, and it wasn't giving me the training that I wanted or needed.  So I went back to school on the weekends while working full time and raising two children to obtain another BS degree in OT in 1989. I have been an OT for 26 years.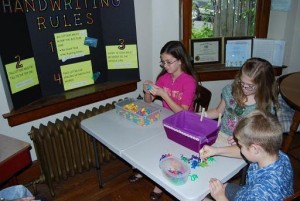 What holistic practices do you incorporate into your practice?
Reiki, aromatherapy called "Young Living Oils," massage therapy, meditation, stress relief, and yoga techniques, to name a few.
What got you interested in holistic OT?
I have always been interested in massage. I got trained as an infant massage instructor so I could teach parents how to massage their babies and also became a Licensed Massage Therapist so I could give massages as well.
My sister, Carol, and I opened the Golden Light Wellness Center together. She had lost her daughter, Kelly, when she was in her early 20's. Kelly was completing a clinical for recreational therapy in Arizona with delinquent students. One of them escaped her care and ran out into a major highway. She was required to go and get the student. When she did, she got hit by a car and killed. My sister had a very difficult time through the grieving process and found that reiki was a big help along with psychic readings. I saw how the reiki really helped her so I started by becoming a reiki master to help others.
How do your holistic practices uniquely benefit your patients?
It's an extra benefit! Using aromatherapy with a student allowed them to learn and complete work after their medication wore off and without another dose of meds. Massage therapy helped the student who had sensory concerns or who was unable to sleep at night due to the meds he was taking during the day. Reiki helped with a child who cannot relax since they lost their mom or their dad due to death. Crystal therapy helps patients attend and focus. Meditation and relaxation helps patients to relax and learn stress-relieving strategies. Infant massage instruction empowers the parent by giving them a tool they can use to help their baby with colic or for bonding.
What advice can you offer to OTs interested in holistic practices?
I would strongly encourage them. I would advise starting with learning reiki—it will help their clients as well as themselves.
---
To learn more about Debbie George's services, check out goldenlightwellnesscenter.com for more information. For Debbie's contact information, please visit our holistic services directory.