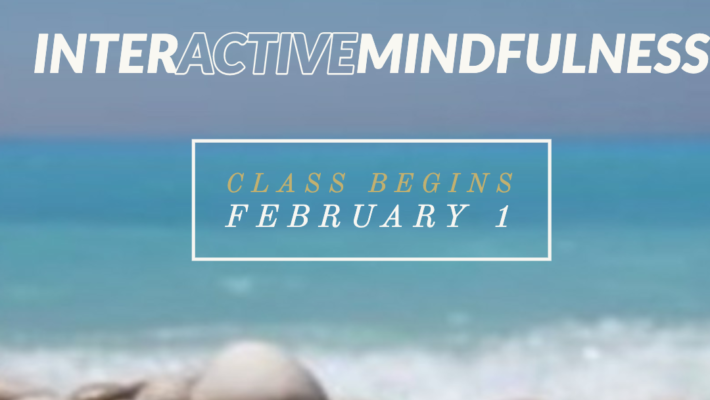 Interactive Mindfulness Meditation Class Begins Feb. 1
Instructor: Emmy Vadnais, OTR/L
Dates: February 1, 8, 15, 22, 29 and March 7, 2020 (9 a.m. – 12:00 p.m. Central Time)
Location: St. Paul, MN or join remotely via Distant Learning
Price: $399
Register Here
Deepen your mindfulness practice for you and your clients. Learn how to guide people in mindfulness – connected to their body, breath, the mind and spirit while processing limiting thoughts, feelings, beliefs and loving and accepting the self.
Mindfulness Meditation & Guided Imagery are forms of healing that can positively affect the physical, emotional, mental, and spiritual aspects of a person.
Research shows that Meditation & Guided Imagery can give a person a greater sense of control, increase self confidence, assist with fear, panic, anxiety, helplessness, uncertainty, trauma, loss, and grief, increase relaxation, decrease depression, decrease stress, decrease pain, decrease nausea, decrease blood pressure, prepare for medical procedures, decrease respiratory difficulties, decrease medication side effects, improve immune system, improve healing and recovery time, decrease hospital length of stay, enhance sleep, strengthen connection to spirituality, meaning, and purpose in life, improve functional outcomes, and improve quality of life.
It is now a well accepted that our emotions can affect our physical, mental and spiritual health and well-being. Always feeling or never feeling our emotions can negatively impact health and well-being.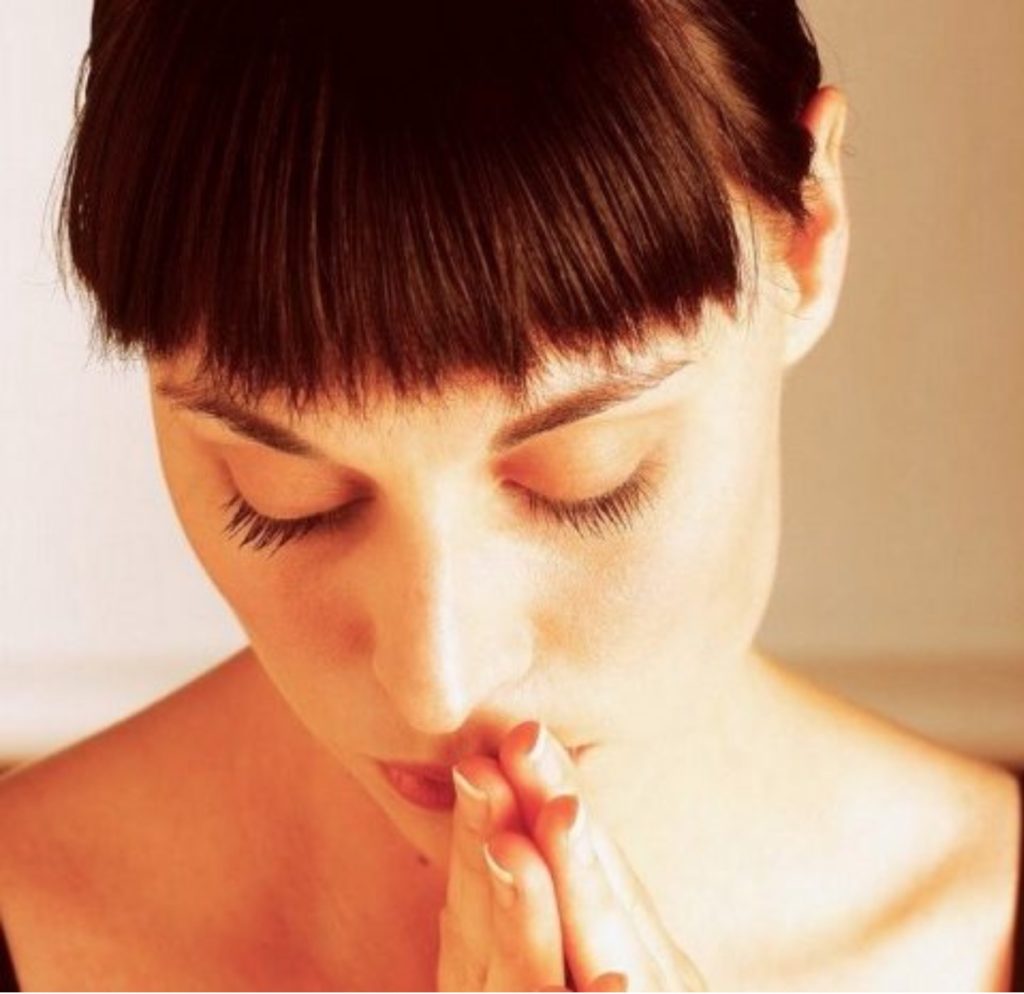 This is an Intermediate Level Class that is available to Health Care Professionals and anyone who wants to learn these techniques for their own self-care and personal development or to help others. These courses will enhance any Health Care Professionals skills who would like to bring a Mind-Body-Spirit, Prevention, and Wellness approach to Healing. Excellent for Occupational Therapists, Physical Therapists, Speech Therapists, Nurses, Physicians, Mental Health Practitioners, Massage Therapists, Yoga Practitioners, and any one caring for others.
This is the 4th class in the first year of the "Holistic Healing Certificate Program." Prerequisites for the Holistic Healing Certificate: The Power of the Mind in Healing, Energy Healing, and Guided Meditation: Imagery and Healing.
Read What is Guided Imagery? by Emmy Vadnais, OTR/L, originally published on ADVANCE Magazine.
You Will Learn:
How to guide a client in a mindfulness and an interactive mindfulness meditation to heal physical, emotional, and spiritual pain to peace & joy.
How positive" and "negative" emotions can positively and negatively affect health and well-being
Mindful, loving, and accepting approaches that can heal emotional wounds, limiting thoughts, and beliefs and improve functional life outcomes
How emotions, stress, body tension, and pain are often connected
Interactive mindfulness approaches on how to connect to your body, energy, and spirit to release stored tension, patterns, and energy within you in a supportive and caring way.
How to guide others to connect with their body, feelings, sensations and positively process their emotions for mind, body, spirit healing, recovery, prevention and wellness.
Testimonials
"I loved the course. Interactive Mindfulness Meditation: Emotion & Healing was an amazing journey to learning both meditation and how to guide meditation on a therapeutic level. I feel I could use these techniques on clients immediately following the course and continue to refine my skills." Kelly Weltz, OT
"Besides experiencing it first hand by being guided by Emmy and classmates in this course and having it assist me with my own emotions and self healing; I also got to experience the healing of others through guiding them and observing others guide each other in the class. This was by far my favorite class in the Holistic Healing Certificate Program! I highly recommend taking this course." Heather Falanga, OTR/L
"The powerful combination of the Emotional Clearing book by John Ruskan and Emmy's Interactive Mindfulness class and has made a profound impact on my personal journey of healing. I gained access to my unresolved, suppressed unconsciousness in a safe compassionate manner that promoted healing. While experiencing my own healing, I learned to guide others in similar experiences. I look forward to using these techniques professionally in both the SNF and transitioning to private practice. I highly recommend this class to any practitioner seeking to assist others in healing." Ryan Porritt MSOT, OTR/L
Continuing Education – 18 CEUs
Health Care Professionals will receive a Certificate of Completion that may be submitted to your professional board for professional development credits. A completed course evaluation is required within 30 days of taking the class to receive a Certificate of Completion.
This course meets the NBCOT requirement as a Professional Development Activity PDU ID #14.
Distant Learning
Distant Learning will meet via the internet or teleconference. You must have a working computer, high speed internet, web cam, microphone, and speakers. Once you have registered you will be instructed on how to connect. It really is easy!
Class Policy
Payment is due in full one week before the start of class. Refunds will not be given after the first class. You must attend each class to receive a Certificate of Completion. If you miss one class you will need to make it up with Emmy based on an hourly rate. If you miss more than one class in a series you will need to retake the entire level. Full refunds will be given if the entire class is cancelled by the instructor. Complaints can be handled with Emmy Vadnais, OTR/L.