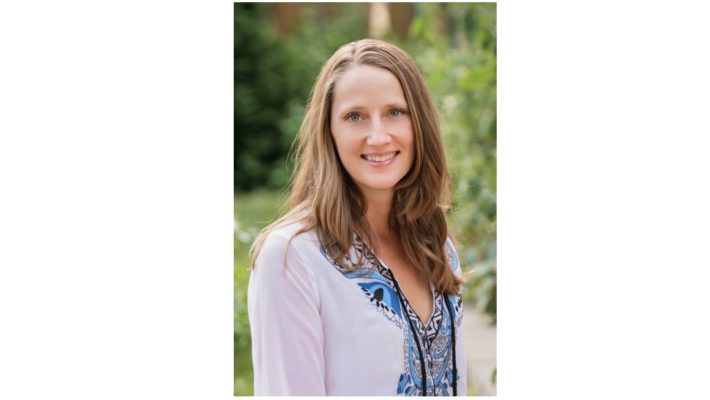 Holistic OT Coaching Sessions 1/2 Off this Summer
The Holistic OT Community offers many free resources for OTs interested in learning about OT and Integrative Health, whether you are new to the topic or an advanced practitioner. We suggest you begin here to learn the answers to commonly asked questions.
Would you like individual support learning how to incorporate integrative health, wellness & prevention into your practice, whether you are employed or self-employed?
Coaching and mentoring sessions are half-off all summer for full members with Emmy Vadnais, OTR/L – the founder of the Holistic OT Community. Once you become a full member you can have access to the members only page with monthly tips and suggestions and create your own Directory Listing on our Holistic OT Practitioner Directory.
Contact Emmy to schedule your individual session that is only $75/hr., normally $150/hr. at [email protected].