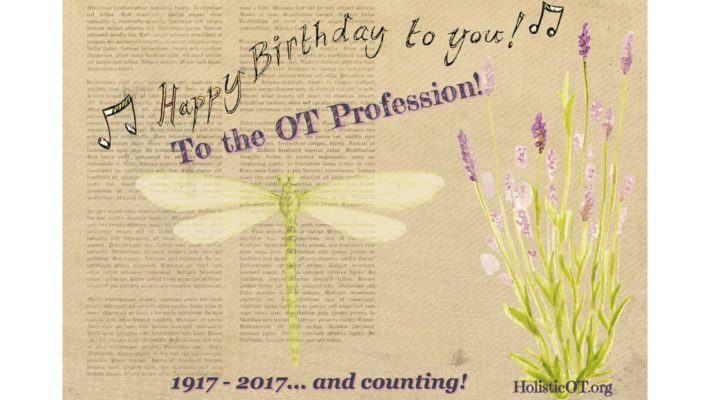 Happy Birthday to the OT Profession!
The Occupational Therapy profession is officially 100 years young this year!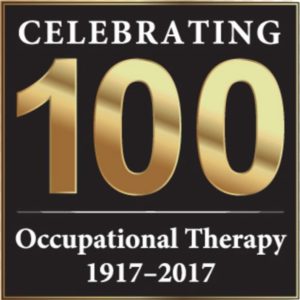 Happy Birthday to all of the occupational therapists who have and continue to provide services that support people to engage in meaningful activities of daily living – occupations.
The American Occupational Therapy Association Annual Conference & Centennial Celebration is underway this weekend. Join the conversation! The official hashtag for the event is #AOTA17.
Here at #HolisticOT we have created the hashtag #OTWeAreGreat to celebrate our accomplishment, the #OTcentennial!
We will also be posting every day for April's #OTMonth. While we love to celebrate OT everyday with #OT365, this is a great time to raise awareness for our wonderful profession and OT with Complementary and Integrative Health.
How are you celebrating 100 years of Occupational Therapy? Let us know in the comments below.