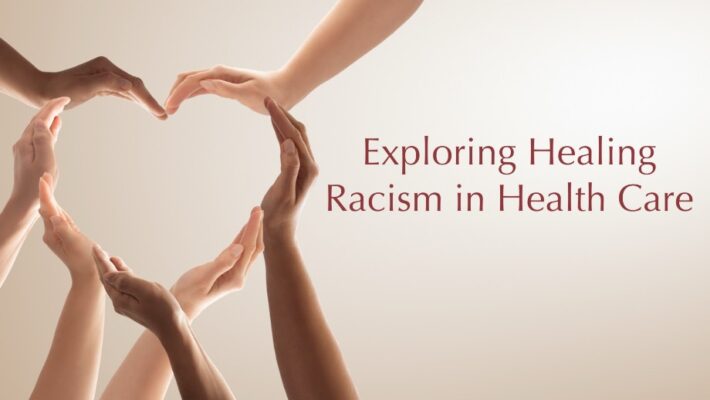 Exploring Healing Racism in Health Care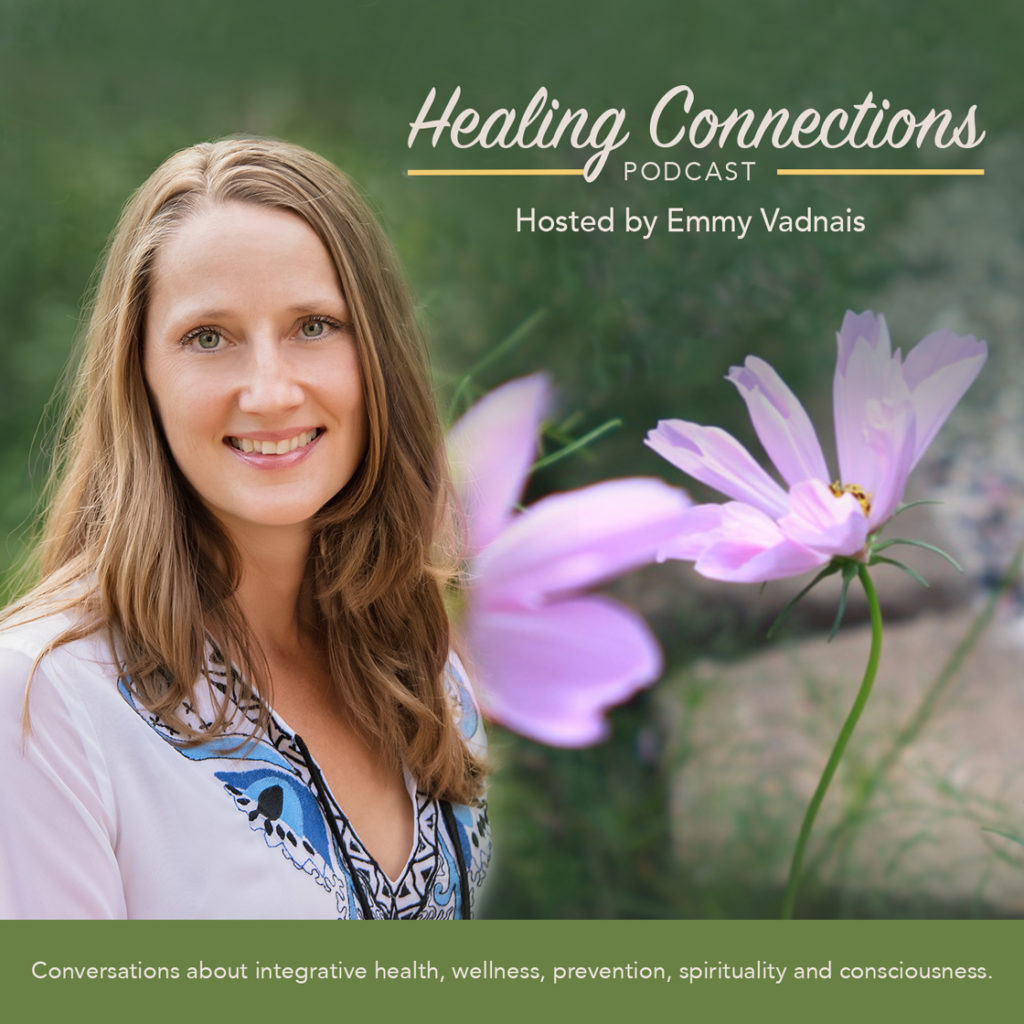 On the Healing Connections Podcast, Emmy Vadnais, OTR/L interviews thought leaders and health care practitioners about integrative health, wellness, prevention, spirituality, and consciousness.
Sheela Ivlev, MS, OTR/L is interviewed by Emmy Vadnais, OTR/L about "Exploring Healing Racism in Health Care." Sheela shares terms commonly used in the topic of racism, provides education, and explores ways that racism can be healed in health care. Watch on YouTube or listen on Apple Podcasts and Spotify.
Sheela is an occupational therapist who specializes in wellness and mental health. She is committed to removing the barriers to care that keep people from accessing services for health and wellness. Music by Steven C. Anderson: "The Cradle" from the album "Healing Piano." Learn more about Sheela and ways to heal racism at OTBayArea.com.