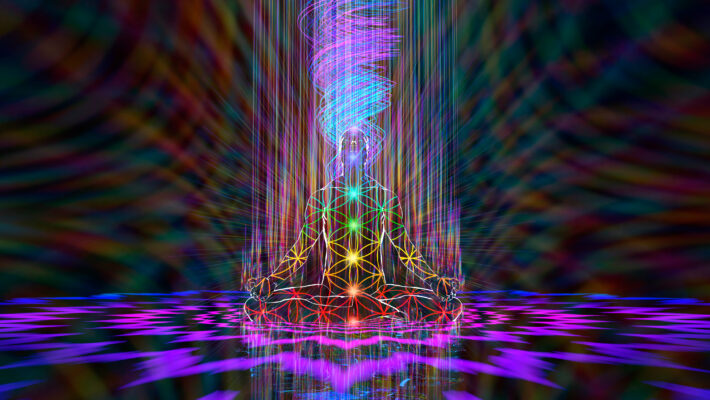 Desired Outcome Meditation
We all have goals and intentions we want to achieve in life. As occupational therapists, this is what guides the therapy process for healing. We can explore our own inner motivations that can help us live a more happy and healthy life. What we focus on and hold to be true may guide us in our health, wellness, recovery, and prevention of illness or disease.
In the Desired Outcome Meditation, Emmy Vadnais, OTR/L, who is CoHost of New Thinking Allowed guides you to create an ideal outcome that you would like to achieve in your life. Focused attention and intention combined with feeling and emotion can help you achieve your desired outcome or goal.