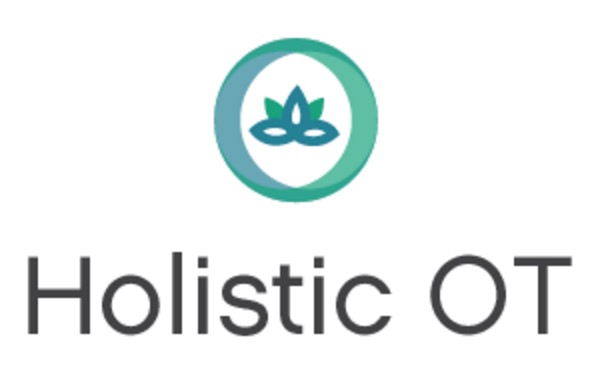 New Holistic OT Logo!
Holistic OT has a new Logo! We are celebrating OT Month with our new Holistic OT logo! 
We are proud to reveal our new logo just in time for OT Month! Throughout the month of February and March, we had some great submission for our logo contest.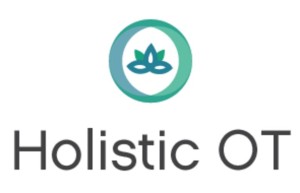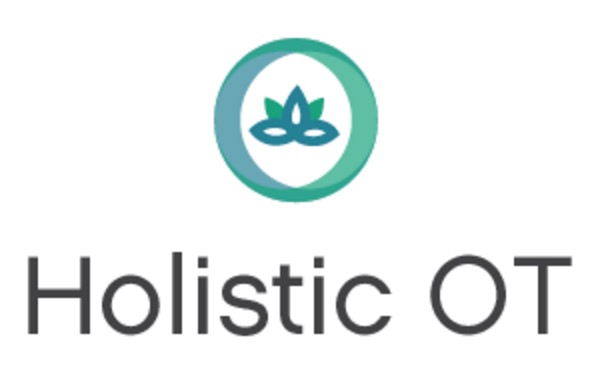 Our new logo represents Mind-Body-Spirit wholism, health & balance within ourselves and nature. We hope you love it! We do!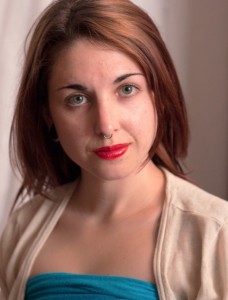 The winner of our logo contest is, Kelly O'Donnell, Graphic Designer/Photographer. If you love our new logo as much as we do, please take a look at Kelly online on twitter: @OD_Kelly and on her 
website
.
Thank you to all of you who submitted logo ideas. We are so happy and grateful for all the responses!
Stay tuned, we will keep you informed about ways you can stock up on Holistic OT gear with our new logo including cups, baseball caps, and much more!
Please share our new logo or use it for your profile and use #HolisticOT on your posts to help share about Holistic OT. Thanks & Happy OT Month!