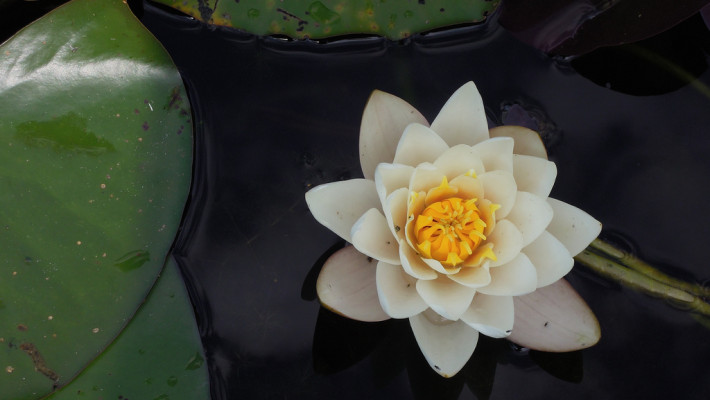 Why see a Holistic OT?
There are many health care practitioners to choose from for your health care needs. So, why see a Holistic OT? What are the benefits?
First, Occupational Therapists help people thrive and function to their highest potential in all areas of their lives – work, play, and leisure. The word occupational comes from occupy – and OTs help people with what occupies their lives; the various roles, tasks, and activities they partake in. That is already pretty fascinating enough. Add in the holistic part and you have a very dynamic professional.
A Holistic OT is someone who has received training in Mind-Body-Spirit approaches – what has been commonly referred to as Complementary/Alternative Medicine (CAM). There is a tremendous amount of research showing the importance of "alternative" approaches, which is now being more often referred to as Holistic, Complementary, or Integrative. There are Holistic and Integrative Physicians and Holistic Nurses. We now have Holistic OTs.
Holistic OTs are trained in various approaches, techniques, and ways of being that are specialized beyond what is commonly taught in OT schools and programs. They often focus on natural, preventative, and wellness approaches. They can help you if you have some challenge, limitation, or illness. They want to help you prevent becoming sick, keep you well, help you recover, and enjoy a healthy lifestyle.
They will help you achieve your dreams, teaching you skills along the way. They will help you to uncover what may be the cause of your challenge(s) and help you overcome them. They will assist you to lower stress, pain, depression, anxiety, and to be more free mentally, emotionally, physically, or spiritually.
Each Holistic OT is trained in their own unique approaches. They may use a few or a combination of several ways of helping you including, but not limited to: nutrition/diet, stress management, relaxation, meditation, guided imagery, yoga, qigong, t'ai chi, art therapy, spiritual support, bodywork/manual therapy, massage therapy, craniosacral therapy, reflexology, acupressure, energy healing, herbs, supplements, and aromatherapy.
Check out our growing list of Holistic OTs. They can greatly enhance your life!