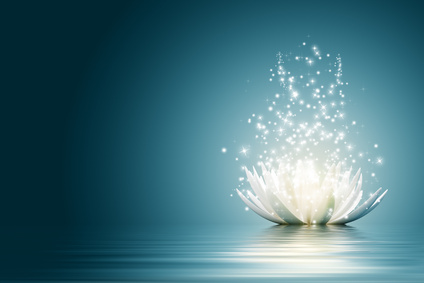 Welcome to Holistic OT!
Welcome to the Holistic OT website! Here you will find resources for practitioners such as holistic courses, ways to promote your practice, connect with like-minded therapists, find research that supports efficacy of mind, body, spirit healing practices, and connect with Holistic OT practitioners if you're seeking services for yourself or a loved one.
Holistic OT is an emerging practice area. It highlights mind, body, spirit therapies that have formerly been in the category of complementary/alternative medicine (CAM). As more research has been pouring in, these approaches are becoming more integrated in to mainstream health care. Read this article in ADVANCE Magazine for Occupational Therapy Practitioners.
Members of this site are practitioners who have taken advanced training in holistic approaches that have been shown to prevent disease, enhance health and well-being, and assist with recovery or managing life's challenges. Enjoy exploring how holistic healing can enhance health and well-being!