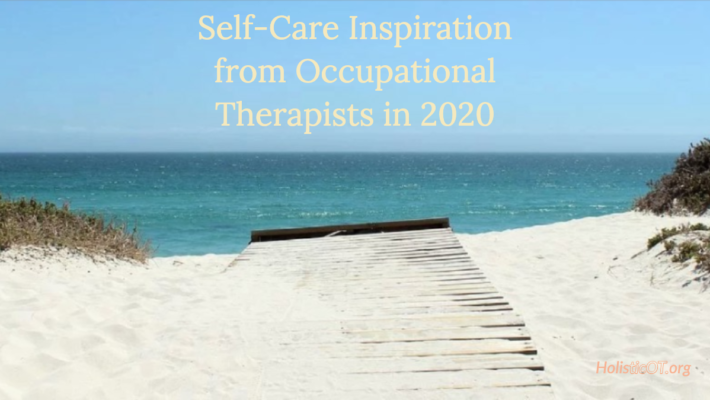 Self-Care Inspiration from Occupational Therapists in 2020
Happy New Year 2020! We asked occupational therapists what is their self-care routine for mind-body-spirit. We hope these answers inspire you!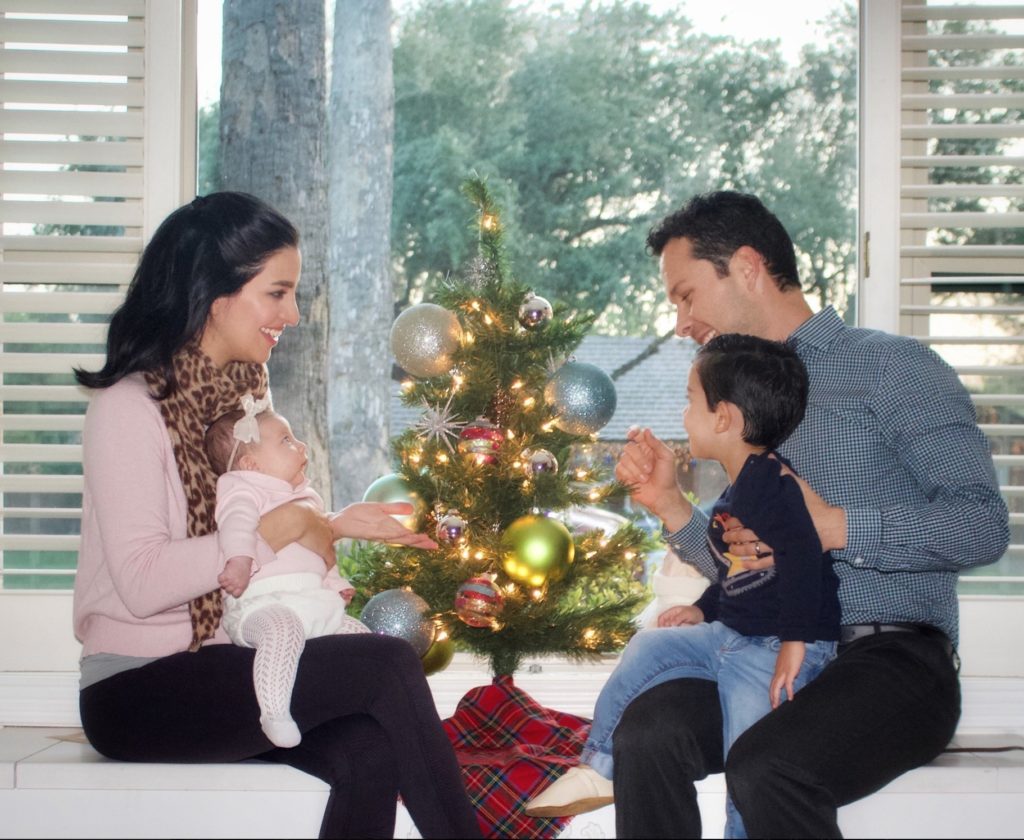 Karla Alejandro Arredondo: "Staying physically active through whatever current exercise routine stimulates me in body and mind. Listening to music while I read a book on spirituality, healing, or just an exciting work of fiction. Connecting with my partner at the end of the day when the kids are asleep, even if it's just 15 minutes of Netflix and sharing ice cream. Checking myself and my feelings by listening to myself empathically when strong emotions arise."



---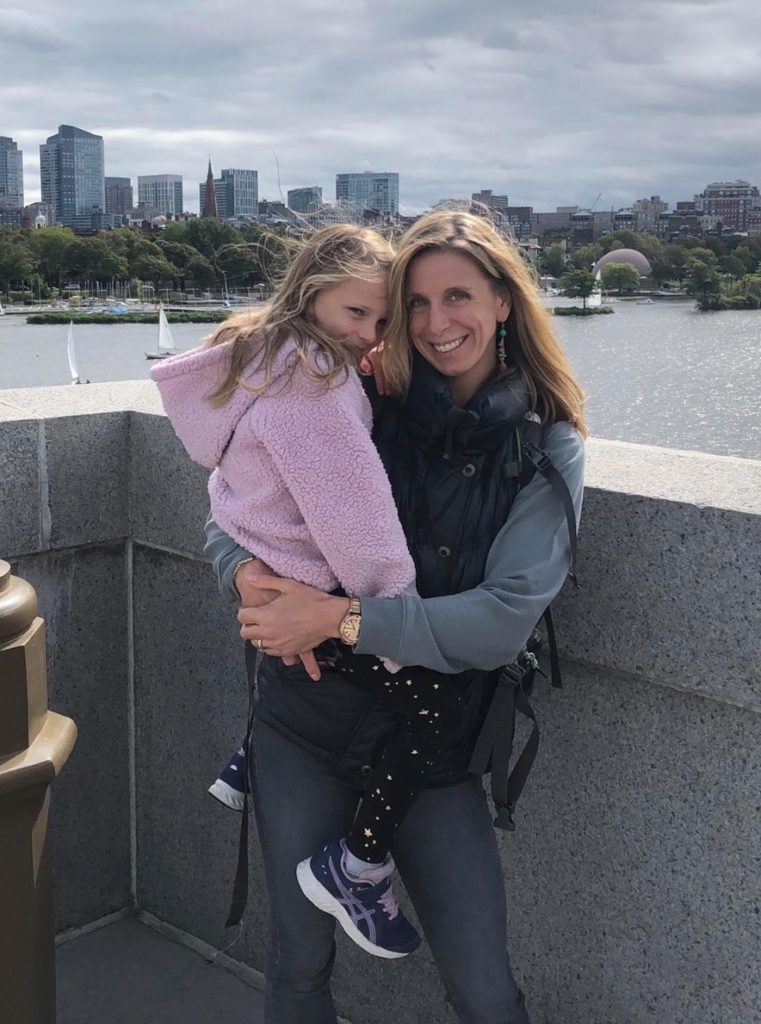 Michelle Bonang: "I start my day before anyone else wakes – and my morning routine varies. Sometimes it is a yoga sequence, other times a Betty Rocker video, chanting, meditating or a combination. There are days where I just sip my coffee and sit with our dogs as well. I try to listen to what my body needs! When I do not give myself this time in the morning, I notice a difference. In the car chanting and listening to podcasts are also really grounding for me! Each week I also try to get a few runs in, as the endorphins from running I personally crave! I have a woman clean my house for 2 hours once a week and this decreases stress and gives me more time on the weekends with my family. Food is also big in our house and prepping gluten free goods and veggies on Sundays is a ritual that I love!"


---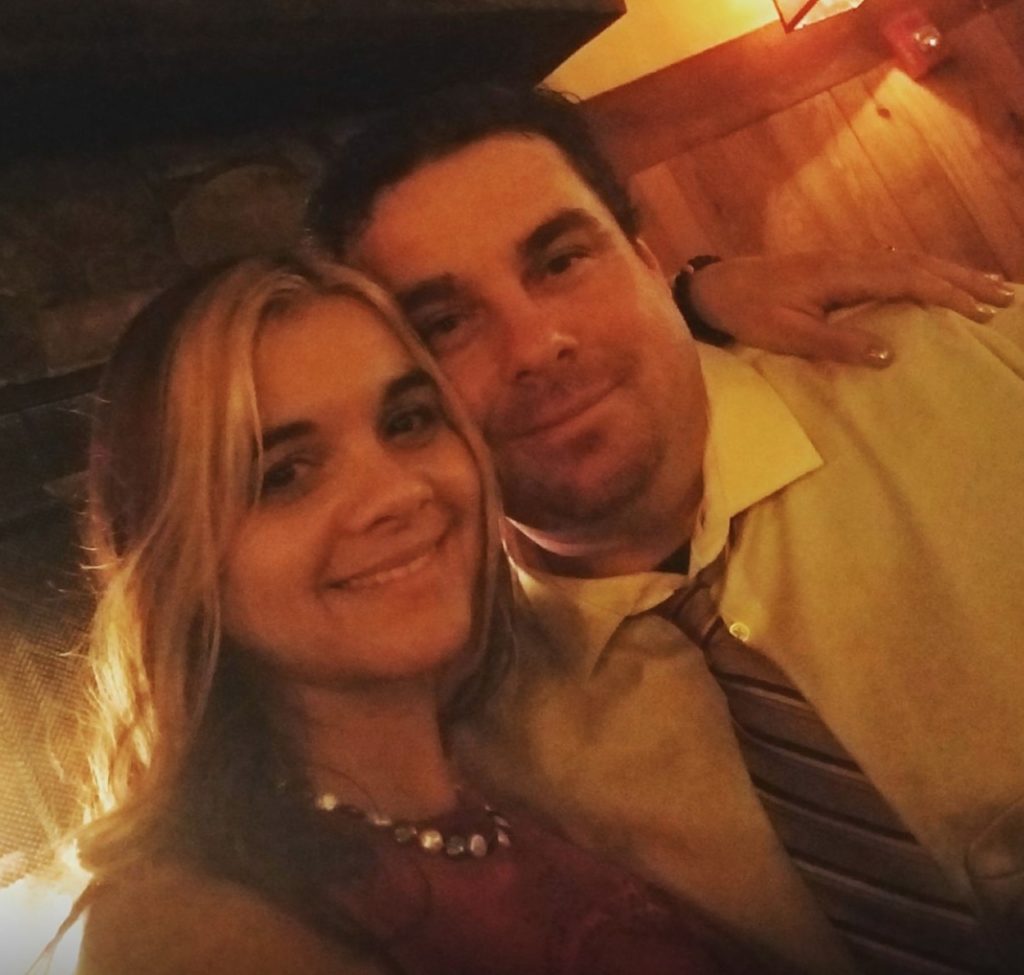 Andrea Cordis: "Yoga for sure, spending time outdoors, staying physically active, eating a vegetarian diet, staying creative, staying grateful (and saying it out loud), aaaand eating a good cupcake every now and again!"




---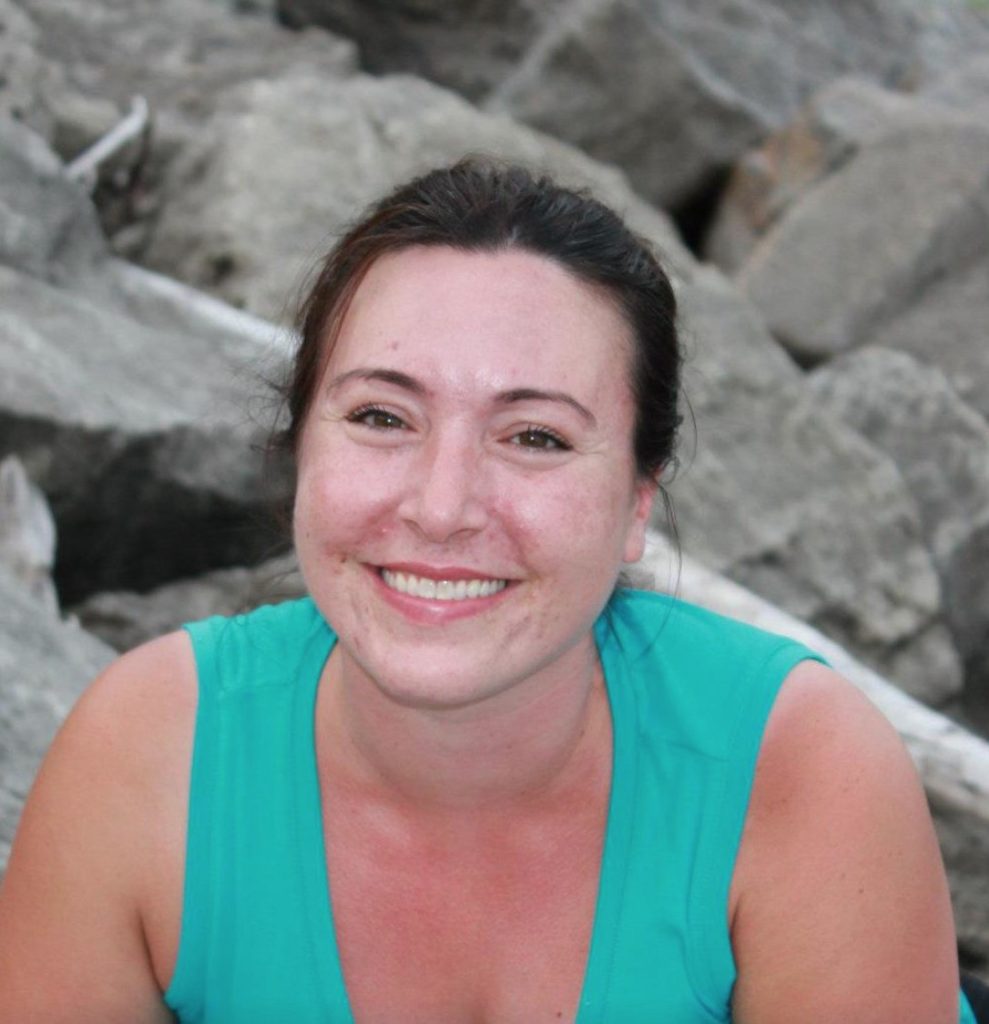 Samara Francia: "I love weekly Acupuncture, my Soma Yoga Group, Cranial Sacral Therapy. Healthy eating, energy practices & regular walks. Time in nature and meditation."



---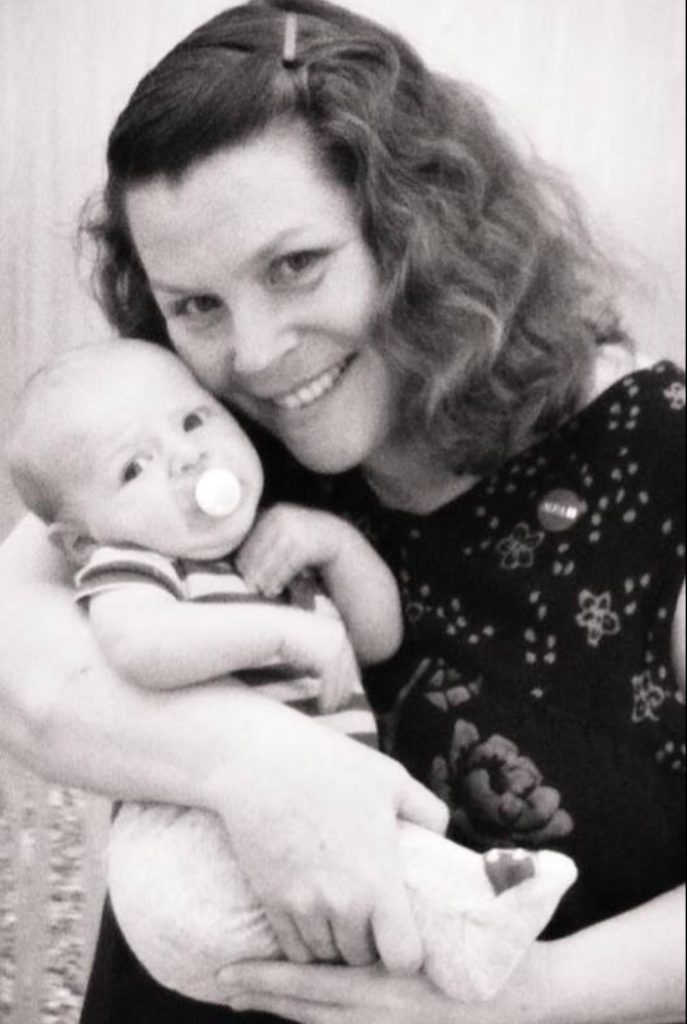 Marcy McGleno: "Examples with breath: Breathing In… I am a flower. Breathing Out… I am fresh like a flower. ~ Breathing In… Mino giizhi gud. (Ojibwa) Breathing Out… It is a good day."
---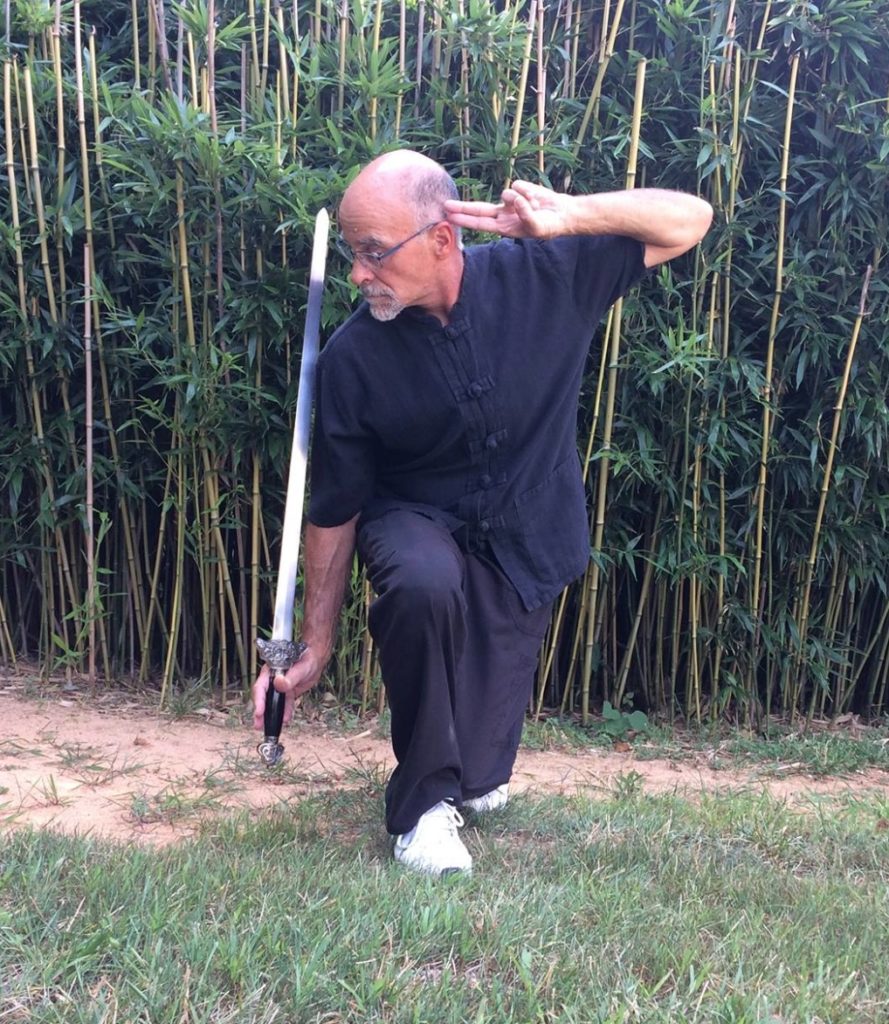 Michael Gagliano: "Upon waking I affirm my gratefulness for yet another day, for all that I already am and all that I already have. I attempt to maintain the attitude of gratefulness throughout my day. As I lay there I focus on my breathing. I allow myself to enter "stillpoint" and fill myself with universal energy. Leaving bed I re-affirm my personal mission statement. Depending on time constraints of the upcoming day I will sit / stand in silent meditation and perform Tai Chi / Qi Gong. I try to perform my daily ablutions mindfully. Throughout the day I integrate Tai Chi principles into my daily tasks / activities. I spend time throughout the day enjoying passages from beings I find refuge in contemplating whether it is on social media or books. My routine varies accordingly but I try to adhere to my own 4 wholistic wellness principles : learn how to better operate my mind, nurture my soul, nourish my body and mindful movement. Amituofo"


---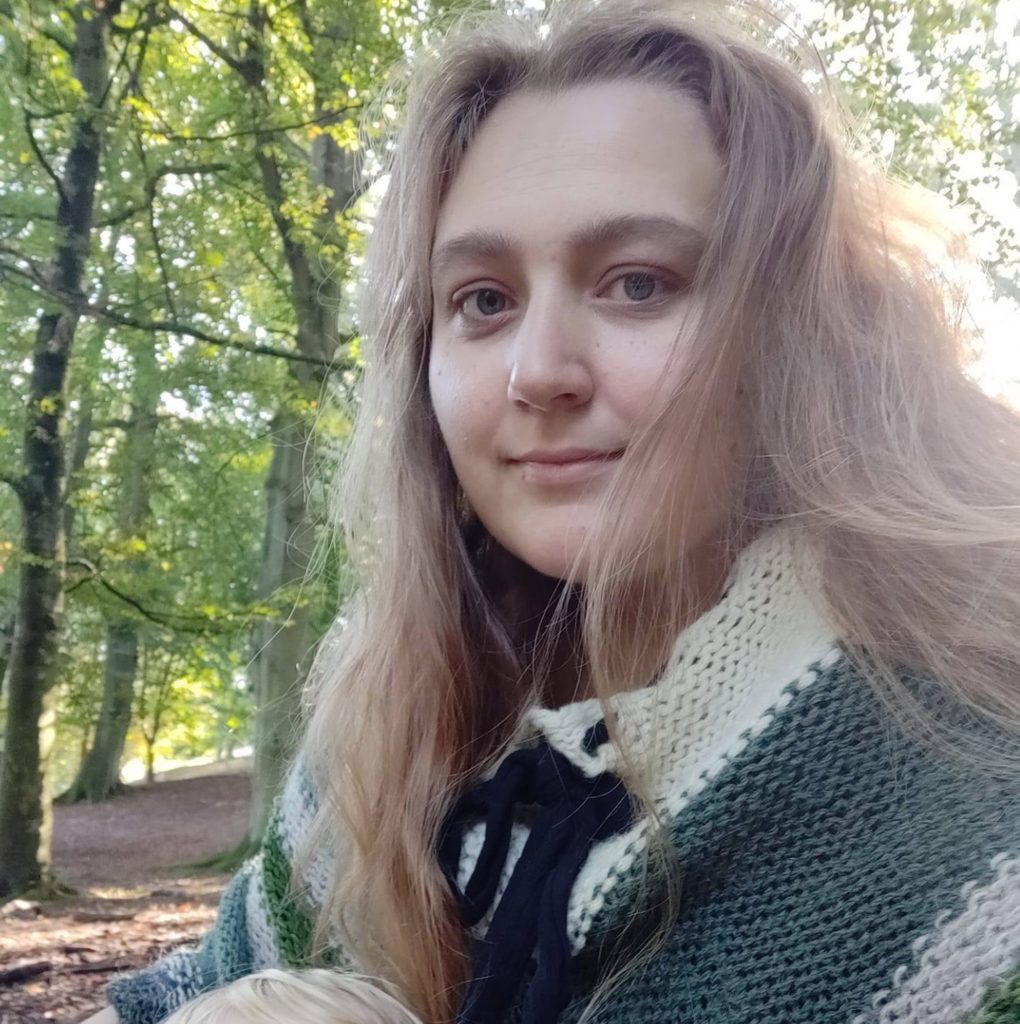 Marie Ilberg Jacobsen: "I work different shifts. So the days I work evening or have a day off mon-fri I workout in the morning. And the days I have off or have an early shift I walk to pick up our daughter.
I have 30 minutes drive to work where I listen to podcasts or audiobook.
At night I shut down screens about 2 hours before bedtime except to open my meditation app. The two hours are for bath, skincare and reading/sewing/embroidery.
The weekends I don't work I have a rule to only leave the house to walk in nature or to swim with my daughter.
At least one day of the week I wanna lose my self to something."
---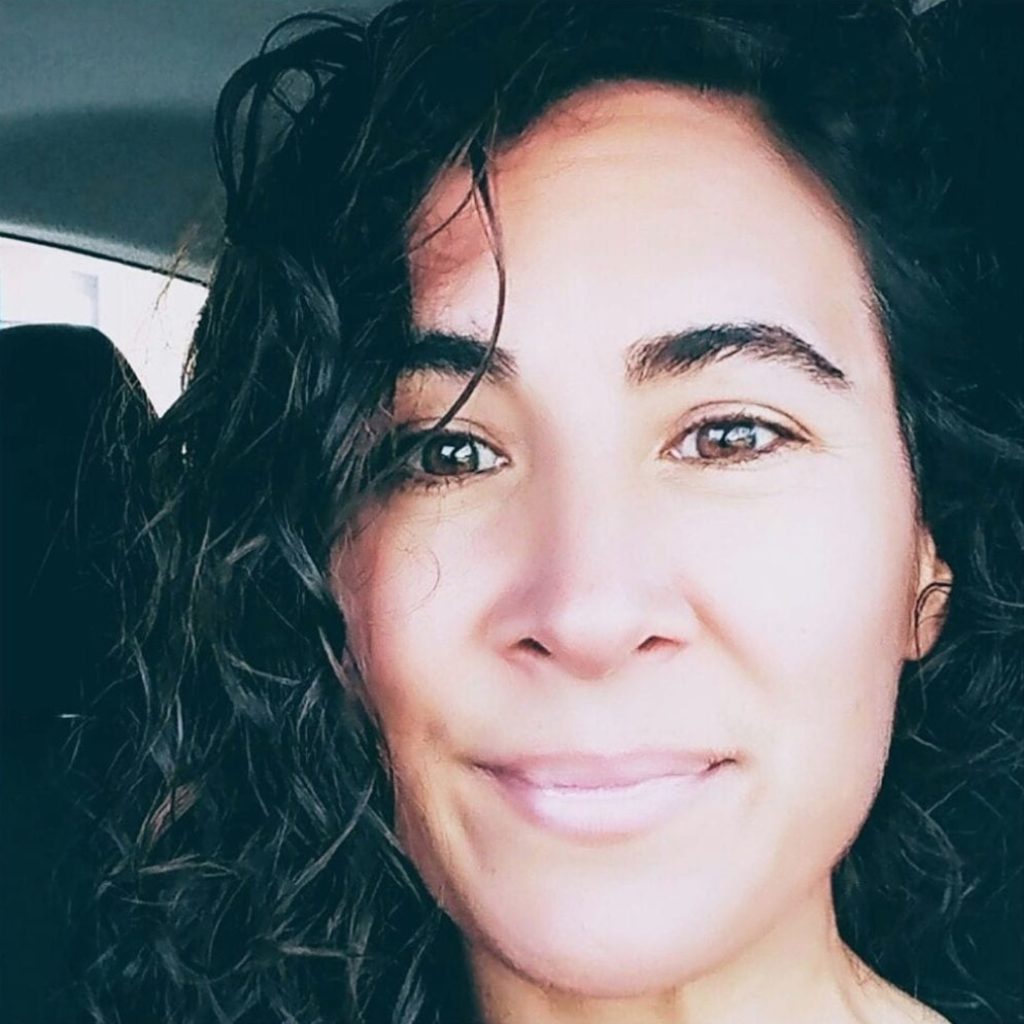 Jahara Sara Seitz:
* Yoga, self myofascial release, and meditation for 10-75 min a day
* myofascial release treatments or massage 1-2x per month
* 7.5-8.5 hours sleep a night 
* 1-2.5 hours of surfing 1-4x per week 
 * 3 meals a day with no refined foods or sweeteners 
 * listen to Tara Brach and other inspiring spiritual teachers daily






---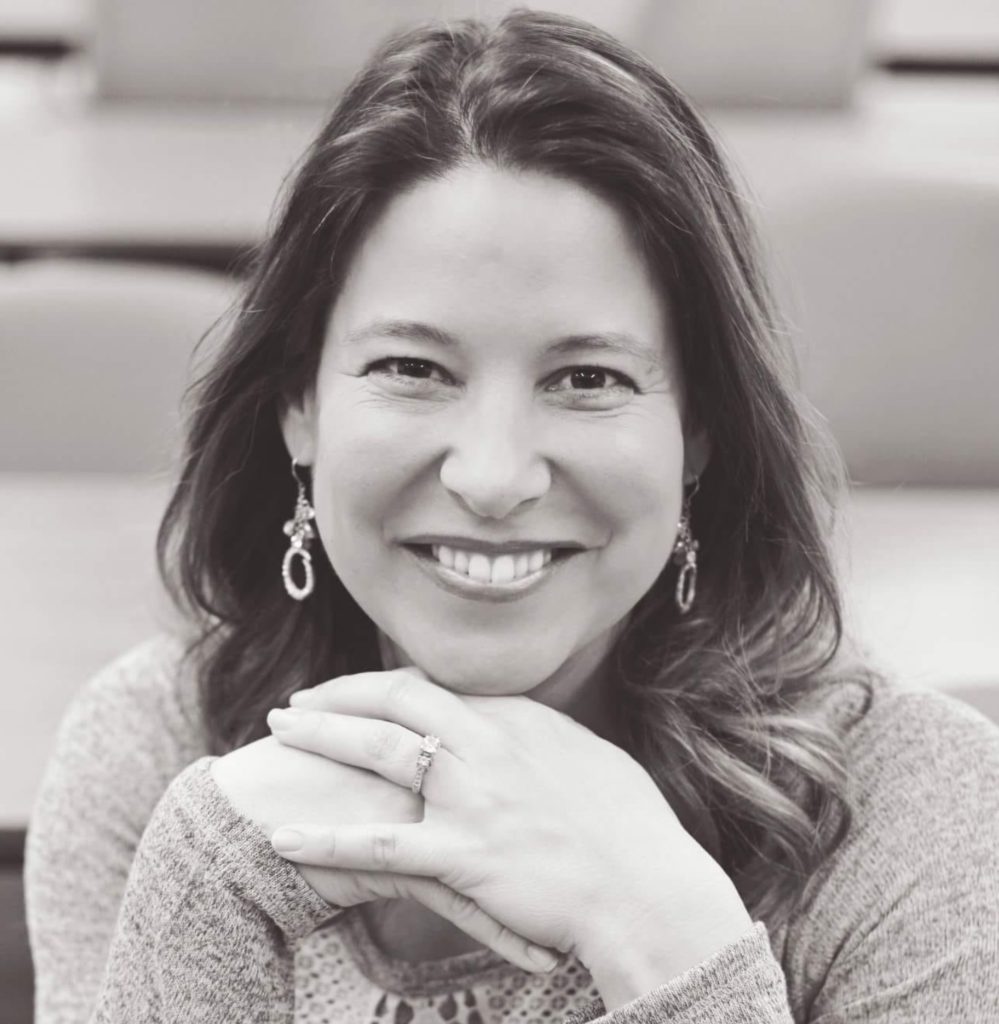 Christina Spaeth-Harrer: "Start the day with prayer reflection and Bible and Saint of the day readings, have a protein smoothie for breakfast with my fruits and vegetables mixed in. Kickboxing or weight lifting. Time with my three kiddos. Take a nap if possible. Swim during the summer play in the snow or cross-country ski in the winter. Go on a one-hour walk/ hike with my two furry babies, connect with a dear friend or loved one on the phone if not in person. Attend Mass weekly. Sing in a choir at least two times a week. Receive body work at least once a month. Connect with my husband for intimacy and building our relationship at least one time week talking and once a month one hour date (this one's my toughest and needs more priority). Volunteer for someone in need and use my gifts as an occupational therapist (either paid or unpaid) during the week. Lastly, spiritual retreat (on my own for 3-4 days) every 2 to 3 months and practicing constant awareness of God's grace and mercy in every moment of my day."


---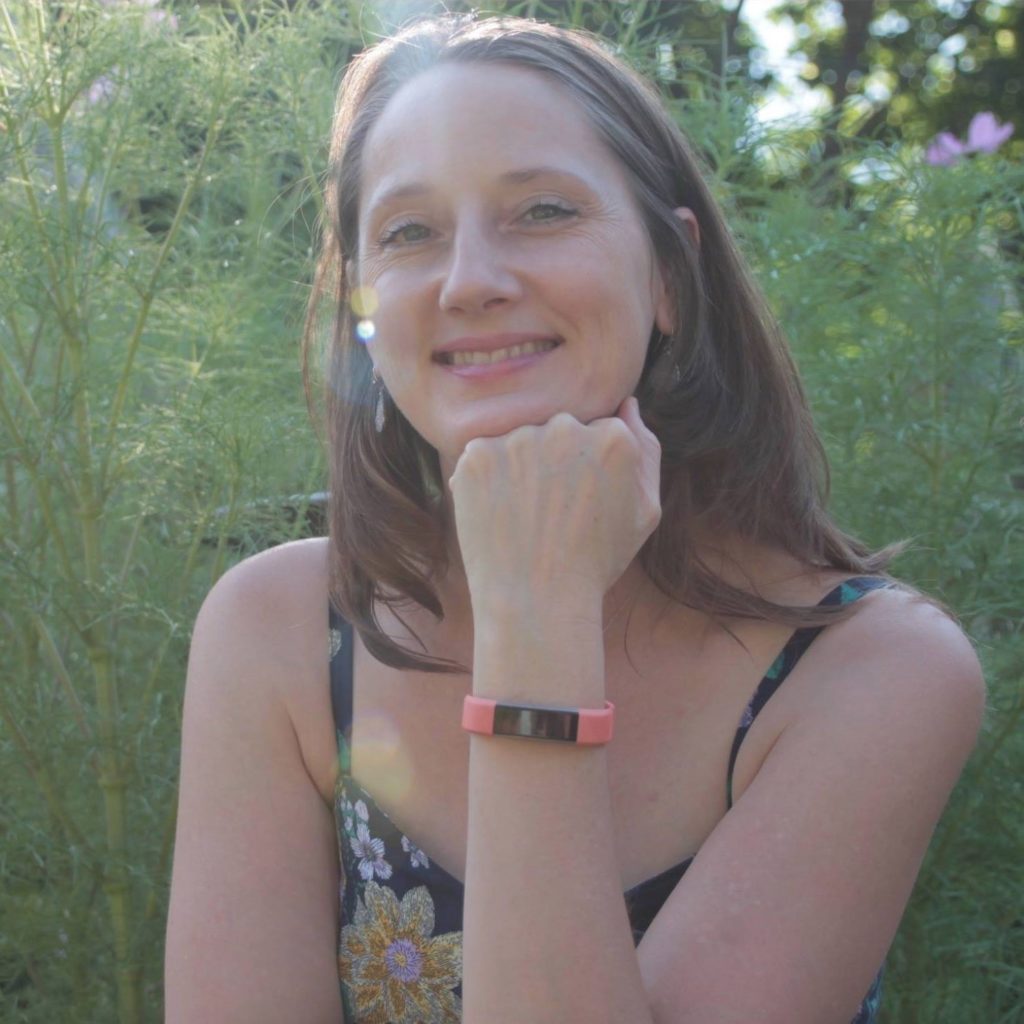 Emmy Vadnais: "I generally pray, meditate and set an intention for the day before getting out of bed that it is going to be a good day, and to be open to all that happens in the day and what it has to teach me. I eat organic food as much as possible with light meals and snacks balanced with fruit, veggies and protein. I let myself have little treats one or two times per week. I exercise in the morning that consists of yoga, weights, kettlebells, and pilates. I go for one to two 15-20 minute walks per day with my dogs enjoying nature, and at least 30 minutes on the elliptical. I give and receive monthly holistic therapies in practitioner practice groups. I practice mindfulness during my daily activities and do my best to stay "aligned with the divine" while working with clients, teaching and writing. I listen to my heart and intuition – being in the flow, present and enjoying the moment. I love listening to music and being creative in the kitchen, garden, or with arts and crafts. I do my best to be kind to everyone I connect with including myself. While reaching for certain goals, I also practice gratitude for what is happening now, what I have, and the relationships in my life. I love laughing, practicing letting go, and remembering that love is the greatest healer."
Thank you to everyone who contributed! What are your self-care routines? Let us know in the comments below or on social media.