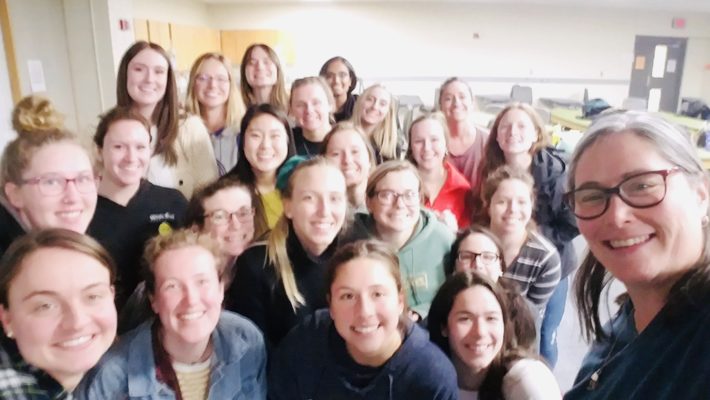 OTs Guest Speak about Complementary & Integrative Health at Ithaca College
Michelle Bradshaw, D.C., OTR/L teaches a Complementary Health & OT course at Ithaca College. It is an elective course that we hope one day will be required in all occupational therapy programs.
The course explores complementary health approaches and integrative health (CHAIH) within the current healthcare environment. Students discover and clarify their personal health perspectives and relate CHAIH to occupational therapy education and practice.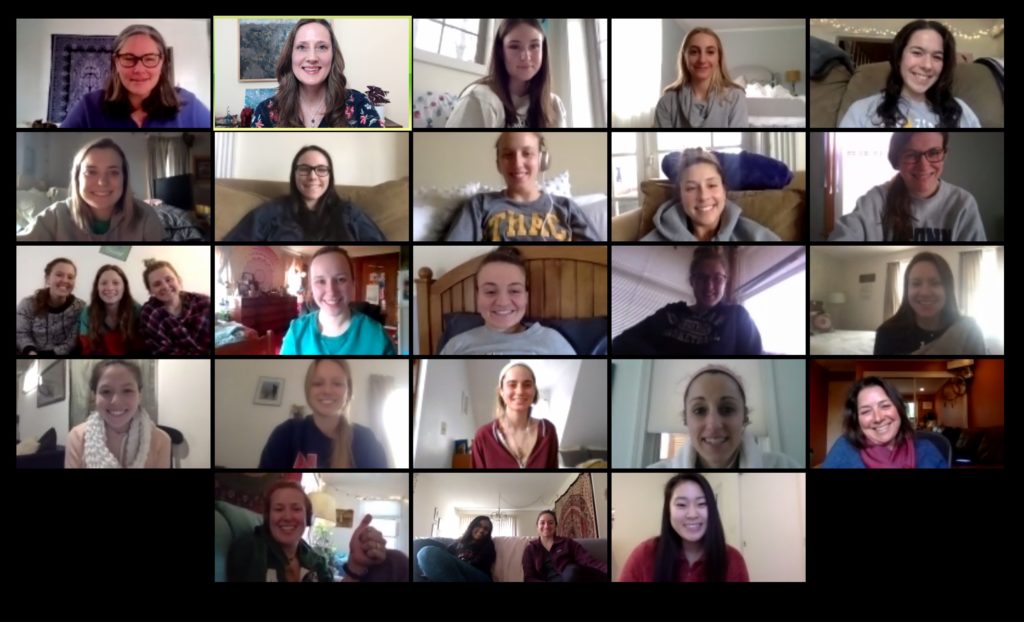 Occupational Therapists, Emmy Vadnais, Mandy Lubas and Betsy Shandalov guest spoke at Ithaca College in Michelle Bradshaw's class about OT with complementary and integrative health on March 18, 2020.
The students and presenters enjoyed it!
Photos of Michelle and her students were taken before COVID-19.