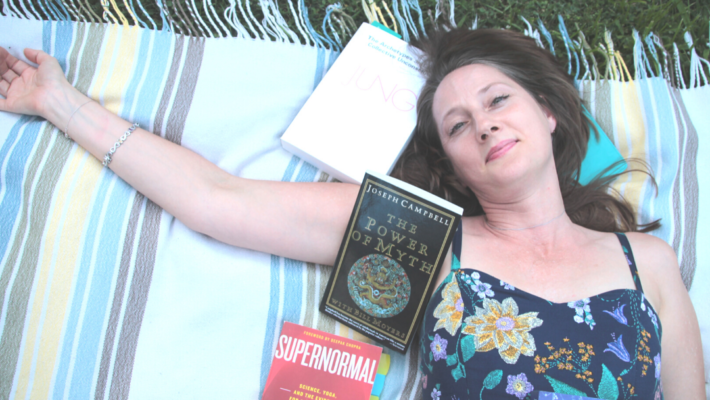 New Book Coming Soon About Intuition
A new book written by Emmy Vadnais, OTR/L, Intuitive Development: How to Trust Your Inner Knowing for Guidance with Relationships, Health, and Spirituality will be published this month.
It's one of her favorite topics—intuition. Intuition is used in all aspects of our lives, in every occupation or activity of daily living. She will show you how to improve these areas of your life with better decision-making and meaning and purpose.
It will be published in a few of weeks. The books Emmy is pictured with are some that she loves and references in her book.
Emmy's pre-sale promo is when you purchase the book on or before the publish date, she will send you a personal intuitive message. We will keep you posted about where to order it, likely this month. Thank you for your love and support!
It will be available soon. Emmy is planning to publish by the end of October. Check back for more details.