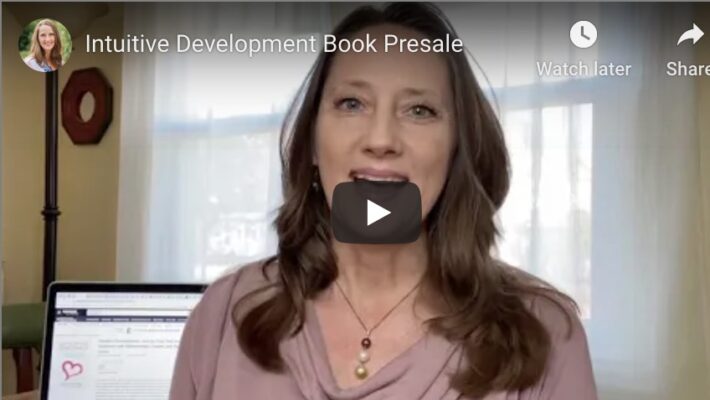 Intuitive Development Book Presale
The book Intuitive Development: How to Trust Your Inner Knowing for Guidance with Relationships, Health, and Spirituality by Emmy Vadnais, OTR/L is available for presale!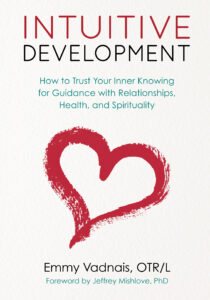 Emmy Vadnais, OTR/L, takes you to the heart of how to listen to, and trust, your intuition—the wise part of you that is always there, day or night, ready to help you make the best decisions in all areas of life. Using simple activities and resources that are supported by science and research, she demonstrates how accessing your intuition can improve love, self-care, relationships, home, family, health, work, play, abundance, and spirituality.
With a professional therapy and teaching career spanning 20 years, Emmy has created the go-to community for occupational therapists who specialize in integrative health and wellness. Now, she brings her holistic expertise to teach you to easily utilize your intuition, lower emotional and physical stress and pain, and achieve your dreams and goals. Order your copy of the book here.