A Holistic OT Helps a Woman with Cancer Treatments
I recently had the honor and pleasure of helping a woman during her cancer treatments and one of the most difficult times of her life. She was diagnosed with breast cancer. Her medical treatment included surgeries for a lumpectomy, port placement, two rounds of chemotherapy, and radiation. I provided her with Intuitive Coaching, Spiritual Counseling, Relaxation Therapy, Energy Healing, Reflexology, Acupressure, CranioSacral Therapy, Myofascial Release, Guided Imagery, Emotional Clearing – Guided Mindfulness Meditation, and Aromatherapy. I taught her skills that she then incorporated into her life to lower her stress, anxiety, nausea, pain, and neuropathy. She viewed this time in her life as an opportunity for deep Soul Work and Personal Transformation. She became stronger, more confident, joyful, and connected to her Spirituality. Here are her comments of her experience in her own words:
"Emmy's many gifts and talents as a holistic healer have been of tremendous benefit to me over the past nine mon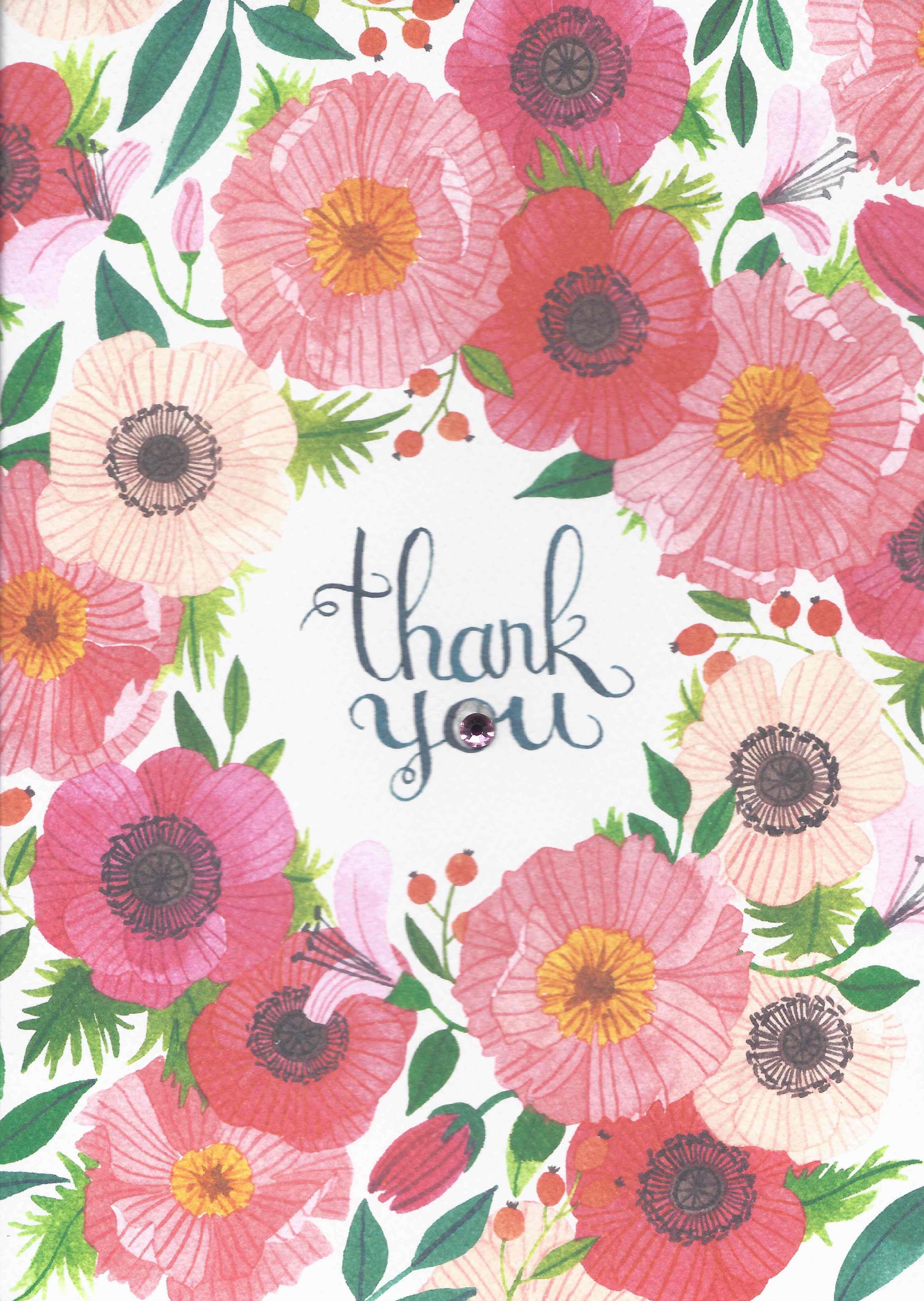 ths as I have been undergoing treatment for breast cancer. From the first of two surgeries, through months of chemotherapy and radiation therapy, Emmy has assisted me beautifully with every issue and side effect that has arisen. Thanks to her help, I was able to deal with and overcome extreme anxiety, major medication and treatment side effects, and all of the diverse challenges presented by the diagnosis of a life-threatening condition. Her experience and expertise allowed me to stay confident, comfortable and hopeful. In addition, her superb spiritual insight and guidance boosted the effectiveness of the many emotional support, bodywork and hands-on healing techniques in which Emmy is proficient. I could not have successfully made it through these challenging months and beyond without her kind, compassionate and loving treatments. I highly recommend Emmy's services and send her a million thank-yous from the bottom of my heart!!!"
Emmy Vadnais, OTR/L is a Holistic Occupational Therapist in private practice in St. Paul, MN. She can be reached at [email protected]. Visit her website at www.emmyvadnais.com.