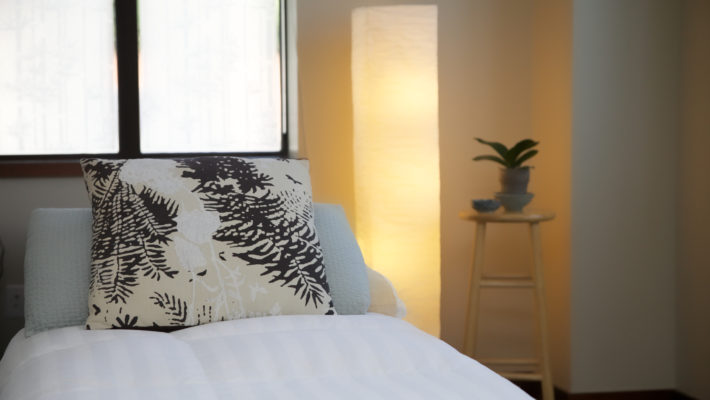 Holistic OT, COTA or PT Job
Are you ready to shift your practice to encompass holistic treatments?
Holistic Orthopedics is growing, and are looking for a stellar OT, PT, and/or COTA with a heart for getting their patients back to full function in Seattle, WA.
Please send your resume to [email protected] with "Position Available" in the subject line.