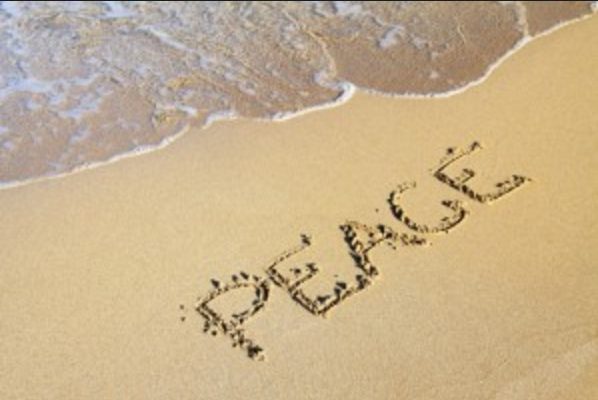 Holistic/Integrative Medicine in OT Can Improve "Occupations"
What are occupations? They are key areas that Occupational Therapists address and what gives the profession its distinct value. 
Occupations are all of the activities of daily living a person engages in. It include a person's work or career and all areas of a person's life that 'occupy' their time, such as playing, engaging in meaningful relationships, resting, eating, cooking, spirituality, and any other meaningful activities.
If a person is having difficulty engaging in any of these activities an Occupational Therapist is trained to assist the person be able to function as best they can in all areas of their life. Occupational Therapists can assist people in health care settings such as hospitals, clinics, skilled nursing facilities, schools, in the person's home, and other settings.
Holistic/Integrative Medicine – what has commonly been referred to as Complementary/Alternative Medicine, is becoming more integrated into OT practice to support a person's ability to engage in their occupations. 
I recently provided care for a person who was feeling depressed and experiencing grief from a loss of a loved one. They also experienced debilitating back pain that flared up several times per week. They were having difficulty performing their job well, being able to engage in a their meaningful relationships, and sleep well at night. The mind and body are one – they cannot be separated. Often, physical and emotional aspects occur simultaneously.
I taught them how to induce the relaxation response by developing a meditation practice and through activities that were meaningful to them such as cooking and gardening. I guided them through Emotional Freedom Technique (EFT) and they were able to release a lot of suppressed emotions and grief, and change limiting beliefs and low self esteem. Through guided imagery they were able to access their inner wisdom and spiritual support that helped them to feel more connected, less alone, more loved, and self love. Their inner wisdom taught them how to cope with the loss and move forward with a sense of peace and gratitude for the connection of their loved one.
I provided manual therapy in a combination of acupressure, reflexology, myofascial release, and CranioSacral Therapy. I provided Energy Healing and assisted to balance the human energy system. I taught them a health maintenance program of how to self regulate their thoughts, emotions, and physical discomfort with these approaches. They also engaged in a regular gentle exercise program.
They now have less mental, emotional, and physical pain. Their relationships have improved and even have new budding friendships. They are sleeping better at night, and are able to consistently engage in the activities required for their job. Their sense of joy has improved and are able to engage in healthy routines to continue to take care of themselves, living a more joyful, peaceful, and meaningful life. This will likely also add to limiting or preventing poor health or disease in the future.
In what ways have you helped someone engage in occupations by integrating Holistic/Integrative Medicine into OT practice or how have you been helped with this?