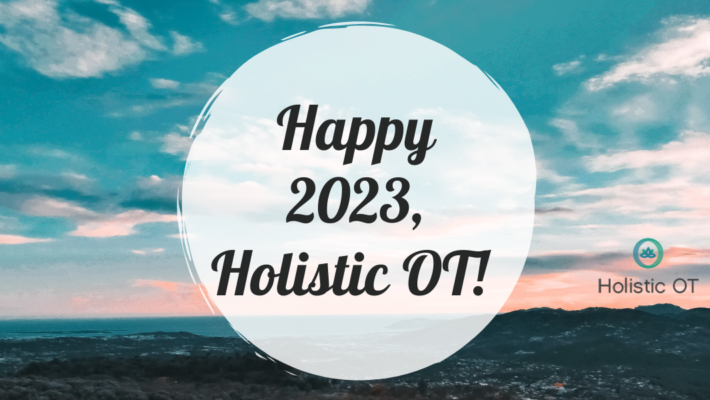 Happy New Year, Holistic OT 2023
Happy New Year 2023! We are excited to share that we plan to continue our beautiful mission of sharing valuable content, information, and education related to occupational therapy and integrative health.
We intend to:
Continue with our Mission
Create new classes, in addition to are existing ones
Continue offering our monthly Holistic OT Group Coaching meetings, and
We will be adding more opportunities for you to expand your awareness and education about OT and integrative health
Stay tuned!
What do you intend to create or achieve in 2023? What gives you meaning and purpose?
Listen to a Happy New Year message from Emmy Vadnais, OTR/L in this video.