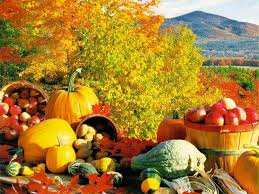 An "Attitude of Gratitude" for Holistic OTs
What are you Grateful For? Participate in an "Attitude of Gratitude" Blog with Thanksgiving coming up!
What are you grateful for practicing as or learning about Holistic OT – Mind, Body, Spirit Medicine, Prevention, and Wellness? Share your Holistic OT Gratitude!
Share your experiences, thoughts, and reflections in 100 words or less by November 24 to
[email protected]
.
We will compile them all in to one blog post with your name & credentials and share it on HolisticOT.org and all of the Holistic OT social media by Thanksgiving Day!