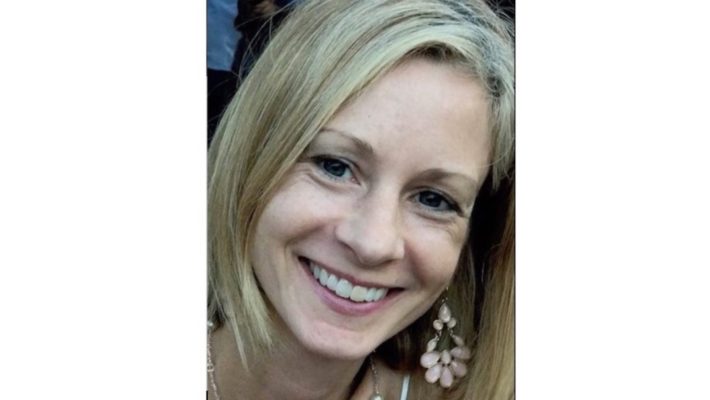 A Holistic Approach to Pain
In this "Healing Connections Podcast Episode 5: A Holistic Approach to Pain" Deborah Rogers, OTR/L is interviewed by Emmy Vadnais, OTR/L.
Deborah shares:
How she became interested in helping people with pain.
Her story of injury, pain, and recovery.
What she does or has done that has helped her the most with lowering pain.
What she thinks, from an OT perspective, is the best way to help people decrease their pain.
How she feels physical pain and emotional pain are related.
How pain is related to trauma, PTSD or panic attacks.
How pain is related to fatigue.
Her thoughts about pain meds or the opioid crisis.
 I HAD A CHOICE – for me to define my life or for me to allow chronic pain to define my life.  I chose the former. I decided to use my back pain as something to learn from, and this gave me a renewed sense of purpose. Through education, meditation, journaling, I learned that it was not pain that caused fear and rejection of who I now was, it was me. I reclaimed my power and learned to love my body and my Self, dis-abilities and all. ~ Deborah Rogers, OTR/L

Deborah Rogers, OTR/L is Occupational Therapist and Reiki Master with an interest in integrative medicine for pain management, prompted by her own physical injuries and resulting chronic pain. She has worked in inpatient and outpatient settings, hospice, and designed and directed a program for people with mental illnesses, of which she organized and led classes in coping skills, cognitive behavioral skills, expressive therapy, and community re-integration. works at Holistic Therapies 4 Life with adults who experience an array of pain symptoms and injuries. She can be reached through her website comebackfrompain.com or [email protected].