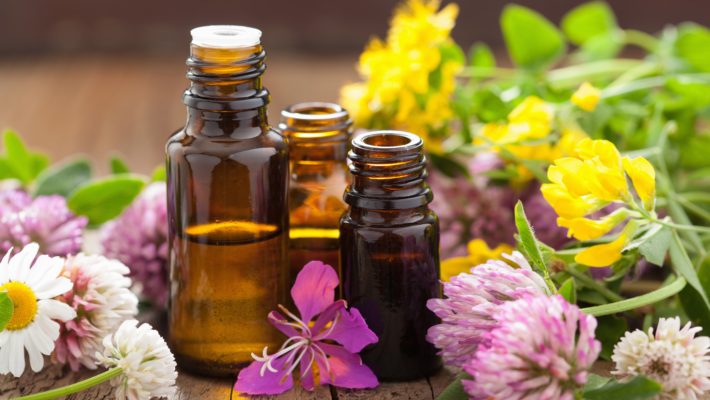 7 Essential Oils to Energize and Calm
Essential oils are the plant essences that when distilled become concentrated components of the plant. They have been used since time immemorial for the simple pleasure of their scent, their healing and life giving properties, to prevent disease, and as cleaners and disinfectants. They are an herb, have medicinal and therapeutic qualities, and are a part of ancient pharmacopeia.
There is a beautiful array of essential oils to choose from. Here is a more extensive piece on aromatherapy and essential oils Aromatherapy Can Enhance Health and Healing. For now, here are 7 essential oils that can be calming or energizing. If applying oil to the skin, be sure to use just a few drops in a base oil or lotion and test a small area to make sure there is no reaction. Diffusers are a great way to get the scent into the air or simply opening a bottling and enjoying the scent can be enough to give you the therapeutic benefits.
Here are 7 essential oils to energize and calm. This is not meant to be a complete list – more simple ideas to begin playing and utilizing. Listen to and pay attention to how your body, mind, and energy react to each scent. It can be fun to create blends that can be balancing such as mixing a calming and energizing essential oil together. Essential oils are the world's oldest and ancient perfumes; like perfume blends they can have a base note, middle note, and top note.
Calming
Lavender
Orange
Chamomile
Ylang Ylang
Cedarwood
Sandalwood
Rose
Energizing 
Peppermint
Rosemary
Juniper
Ginger
Grapefruit
Lemon
Lime
Balancing Blends
Lavender and Peppermint
Lavender and Pine
Eucalyptus and Orange
Calming Blends
Bergamot and Rose
Lavender and Orange
Orange and Patchouli
Energizing Blends
Rosemary and Peppermint
Lemon and Lime
Ginger and Mint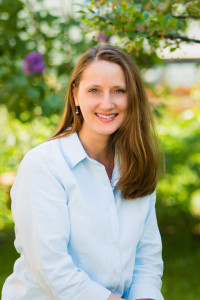 Emmy Vadnais, OTR/L is a Holistic OT, Nationally Certified in Therapeutic Massage and Bodywork, and American Board Certified Reflexologist. She has been learning, utilizing, and teaching the therapeutic properties of essential oils, aromatherapy, and holistic health care for over 15 years. She can be contacted at [email protected]. Please visit her website at www.emmyvadnais.com.